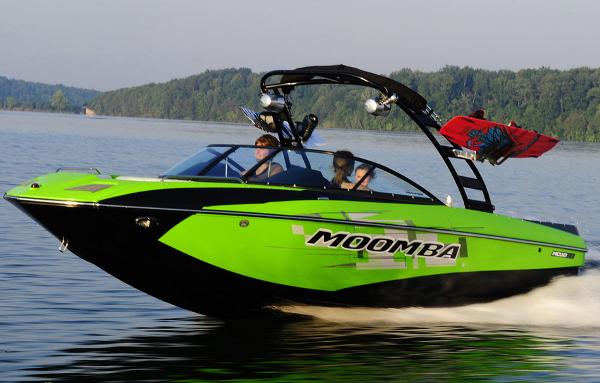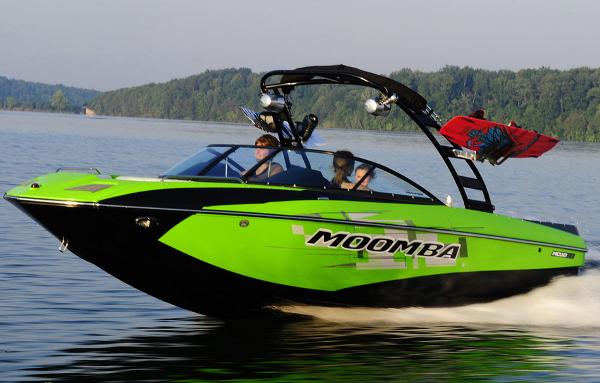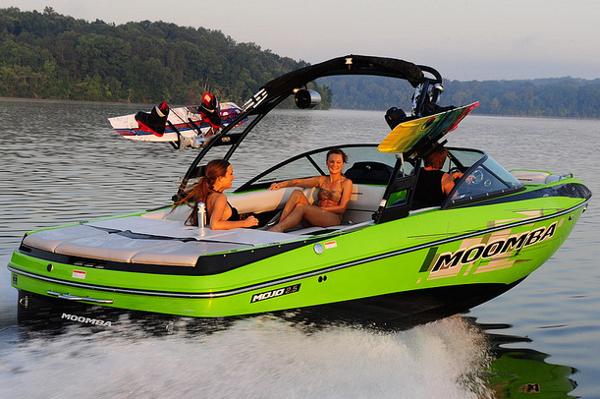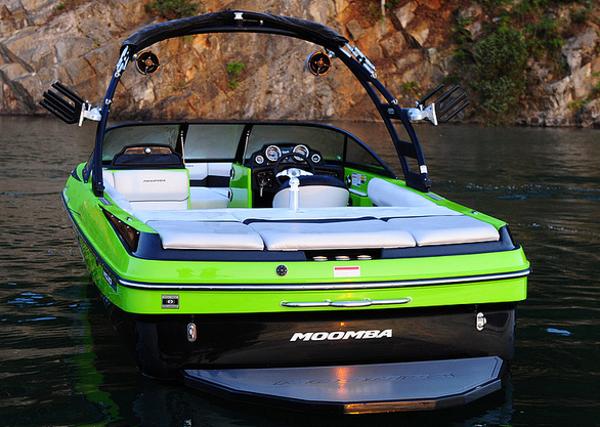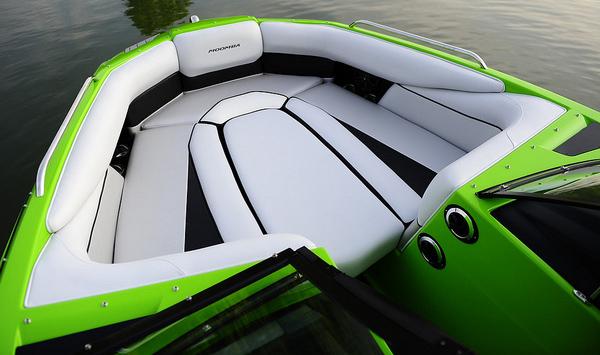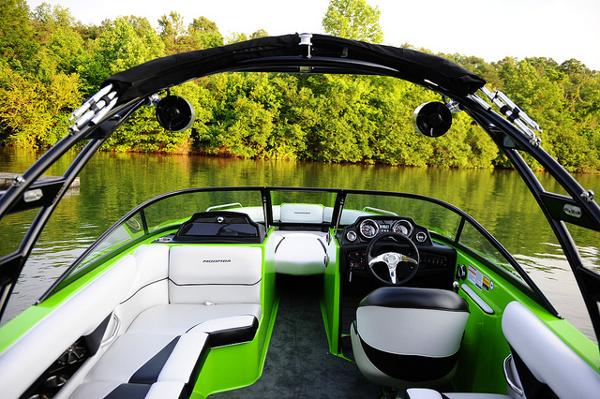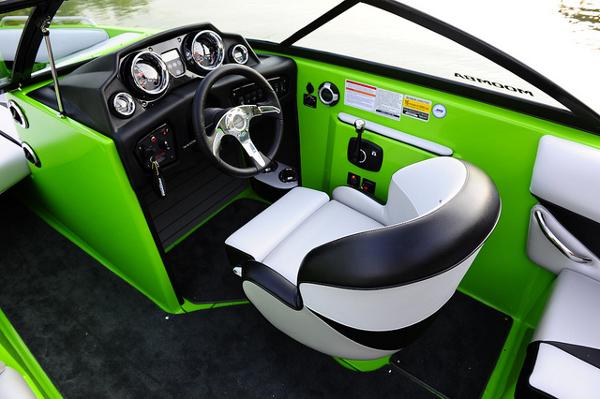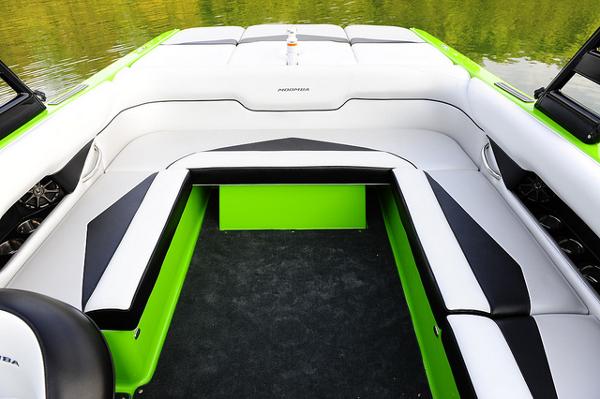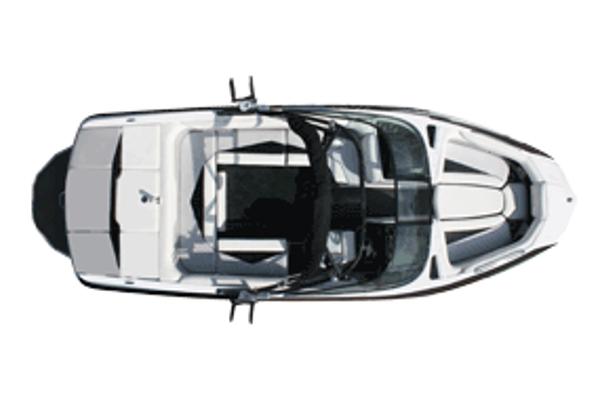 Check Your Credit Finance Insurance Boat Transport
Boat Description
Bringing inspiration and innovation to value performance wake boating, the Mojo 2.5 wide-bow boat is an experience in wakes, handling, ride, reliability and fun. This 22-foot 6-inch wake rider's dream rolls off the production line with a boat-load of standard features and more wake sport performance than its price class can handle. A definite departure from the "me too" pickle fork trend in wakeboard boat design, this new Moomba gives value performance buyers a safe, deep, wide bow in addition to extreme functionality. Simply comfortable interior design compliments the functional nature of the boat with new snap-out carpet covering an, easily maintained, all fiberglass floor. This unique boat design is pushed by the torquey Indmar Assault™ 330 horse power engine, perfect to pull all levels of riders. Beginner to pro will flip for the Moomba Multisport Wakeplate, Digital Pro speed control, the available 1250-pound Gravity III ballast system and the optional Surf+ wakesurfing platform.
---
Beam

8 ft 3 in

Max Draft

2 ft 4 in

Dry Weight

3900 lb

Max Seating Capacity

16

Hull Material

Fiberglass

Hull Shape

Modified Vee

Fuel Capacity

50 gal

Length Overall

24 ft 6 in
Features
The bow has been widened and deepened to accept extra passengers safely and comfortably. The innovative design of the Mojo bow lends itself to this kind of accommodation. Add the available filler cushion and the relaxation expands.
Snap-out Syntec Fast-dry carpet gives you the comfort of home along with ease of maintenance in extreme boating environments.
Built on one of the industry's quietest fiberglass floor, deck and liner designs, the Mojo preserves the convenience of removable carpet without sacrificing low noise levels.
The Oz tower and stainless accents are just some of the features that make this Moomba wake boat seem less like an value-priced boating option and more like a top-of-the-line offering.
Power plant reliability comes standard in the Mojo with a 330-horse, fuel injected, catalyzed, 5.7 liter Indmar Assault engine. The torque this engine creates is enough to snap-up a number of riders, even at the same time.
Moomba is branding you and your lifestyle with the graphics options and gel schemes offered on the Mojo 2.5. Whether you choose Moomba Chrome or the no-cost upgrade to the BlurFx Mojo graphics package, this boat is all about you.