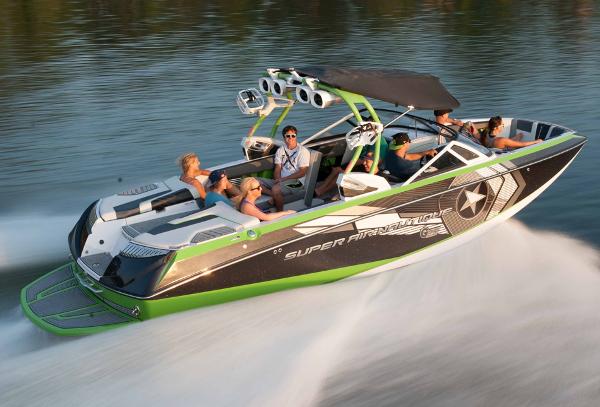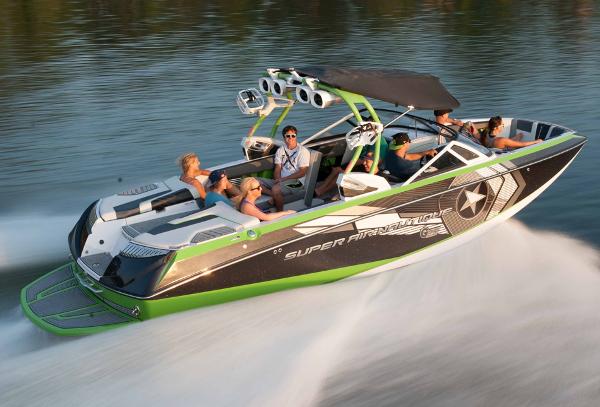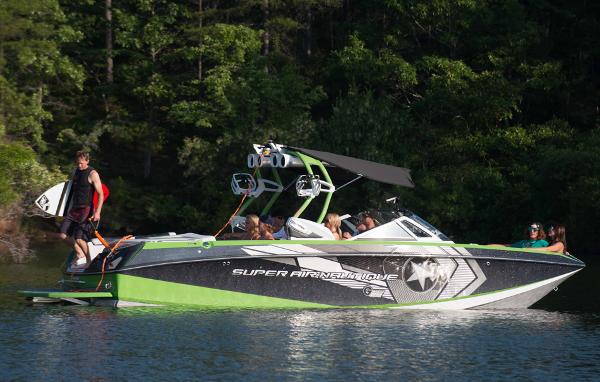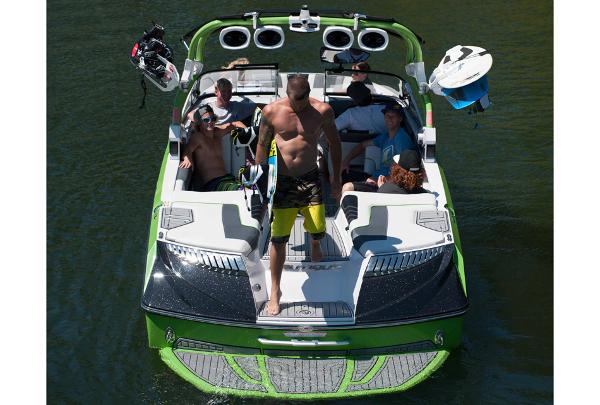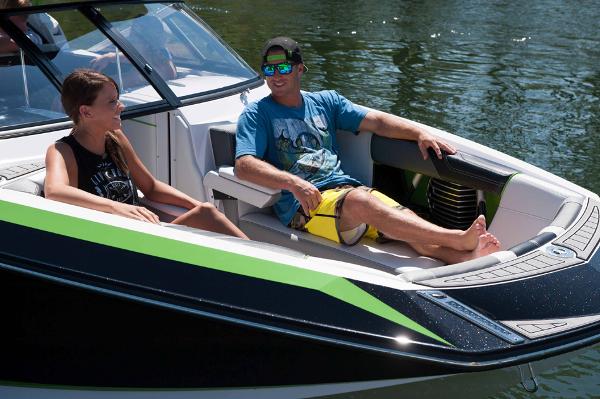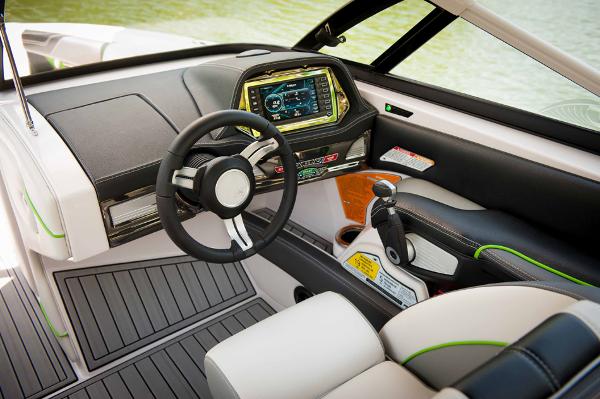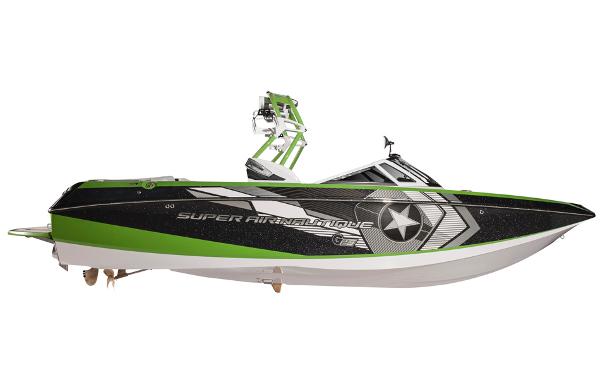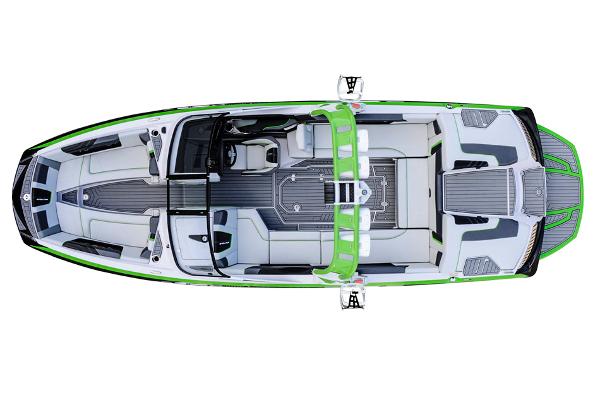 Check Your Credit Finance Insurance Boat Transport
Boat Description
Passion is contagious, and for the crew that cannot be contained the Super Air Nautique G25 delivers uncompromised G-Series performance in a twenty-five foot boat that commands large waterways. Dropping the throttle during every set inspires an electricity on the boat that's indescribable as everyone waits in unbearable anticipation to ride the perfect wave and the perfect wake.
---
Beam

8 ft 6 in

Max Draft

2 ft 1 in

Dry Weight

5900 lb

Max Seating Capacity

19

Hull Material

Fiberglass

Hull Shape

Modified Vee

Fuel Capacity

83 gal

Length Overall

25 ft
Performance
The G25 is the largest boat in our line with room for nineteen people and more storage than any boat of its kind. The increased size puts more hull surface in the water for a huge surf wave that is open, long, and clean along with the G-Series wakeboard wake that has forever changed the sport.
Adding to the sport specific performance of the G-series, the Nautique Surf System (NSS) with Waveplate can be equipped to create a fully customizable world-class surf wave that has led to Nautique becoming the official towboat of the U.S.A. Wakesurf National Championships. This unique system allows surfers the ability to keep the boat evenly weighted and switch the wave from each side in seconds without the need to offload ballast and people.
Hull
The Nautique Configurable Running Surface™ (NCRS) fine-tunes the hull surface under any condition using the latest technology in our Nautique LINC system. With 2,850 pounds of sub-floor internal ballast, the G25 offers you maximum ballast with maximum storage and a world class wake without the need for additional weight. Every inch of this hull was designed to create a wake that will work for every level of riding, at any speed and line length. This allows you to set the boat up to the preferences of every rider in the boat without sacrificing a clean lip, long transitions, and solid pop.
Interior
The cutting-edge design doesn't stop at the water line. The styling and craftsmanship that has gone into designing the interior of this boat is like nothing that has come before it. From the ergonomics of the seats to the functionality of the seating configurations, no stone was unturned in designing every aspect of the fit and finish.