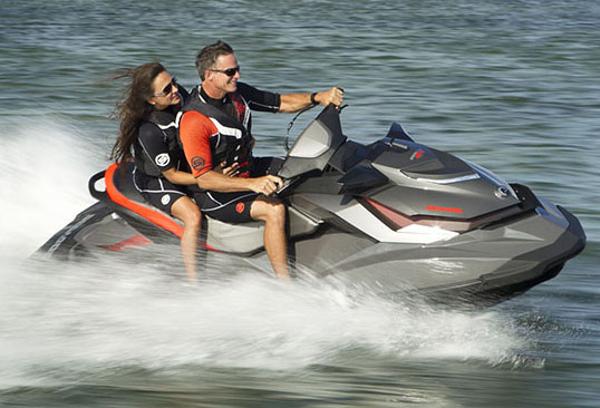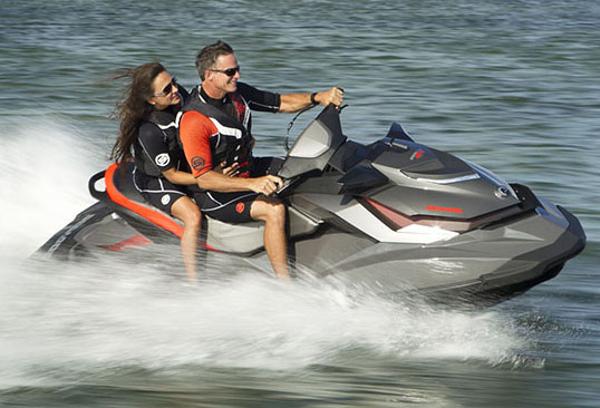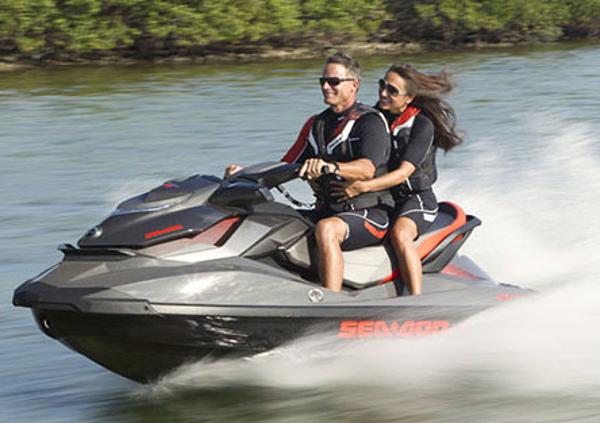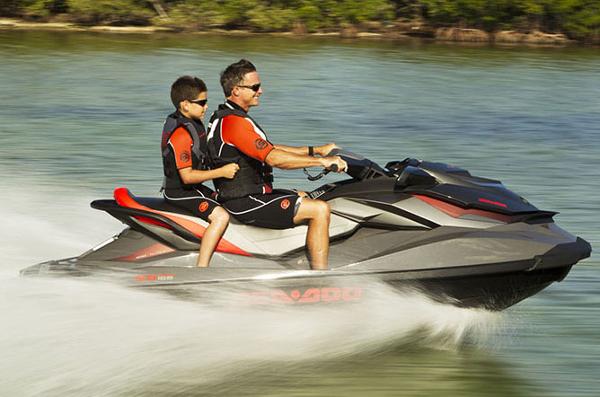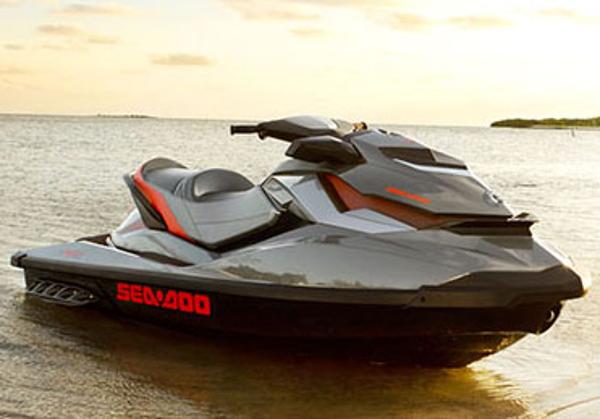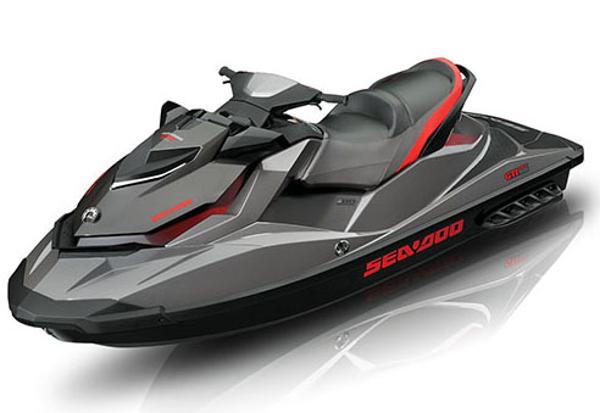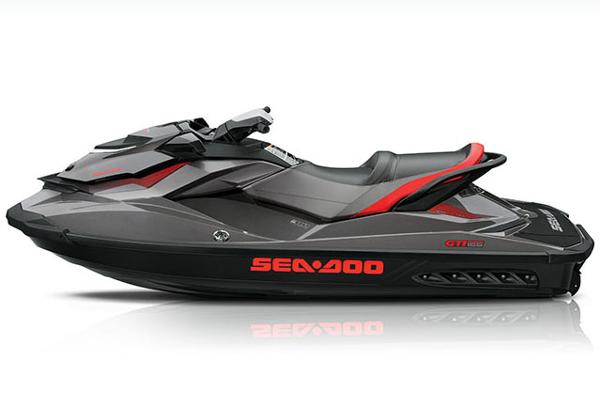 Check Your Credit Finance Insurance Boat Transport
Boat Description
With a slew of exclusive features, including a high-performance Variable Trim System (VTS), cover and dry bag, as well as exclusive coloration, the Sea-Doo GTI Limited watercraft comes with everything you need for a fun day out on the water. And you get even more for your money with all the other standard features like a touring seat, perfect for longer runs, and iControl technologies (iBR and iTC) that make riding easier and more comfortable. And that's just skimming the surface.
---
Beam

4 ft

Dry Weight

755 lb

Max Seating Capacity

3

Hull Material

Fiberglass

Hull Shape

Modified Vee

Fuel Capacity

15 gal
Resources
Sea-Doo Website

GTI Limited 155 Brochure
Features
iControl
The "Brain" that integrates and controls all systems to create the best possible ride.
Touring / Sport mode
Offers a choice between two throttle responses for different riding styles. Touring mode is the default setting offering a more progressive acceleration curve for a more confident ride – ideal for cruising and 2-up riding. Sport mode can be easily activated using the Sport button. It provides all acceleration performance for a more aggressive throttle response.
ECO mode
This iTC function automatically determines the most economical power delivery and sets the optimal RPM for greatest fuel economy.
3-up-seat
Comfortable room for three – permits rear-facing spotter for watersports.
Elevated fuel filler
Easy access and prevents water intrusion while refueling.
Touring seat
Ergonomically designed for comfort and great looks providing ultra-plush seating for three.
Multifunction Digital Information Center Reports 29 key operating functions:
Fuel level, Tachometer, Speedometer, Touring / Sport mode, Cruise control, Slow mode, ECO mode, Hour meter, Compass, Clock, Fuel consumption meter, VTS preset, F-N-R indicator and more.
Digitally Encoded Security System (D.E.S.S.™)
Industry's first digitally encoded theft-deterrent system.
Off-Throttle Assisted Steering (O.T.A.S.™)
Provides the operator with additional steering effect in off-throttle situations for greater maneuverability
Also:
Sponsons
Bumpers
Ski tow eye
Swim platform carpets
Wide-angle mirrors
Rear grab handle
Dual drain plugs
External exhaust cooling flush attachment
Emergency floating lanyard
Seat strap
Operator's guide, instructional video and booklet
Fold-down reboarding step
Makes reboarding from the water easier and quicker