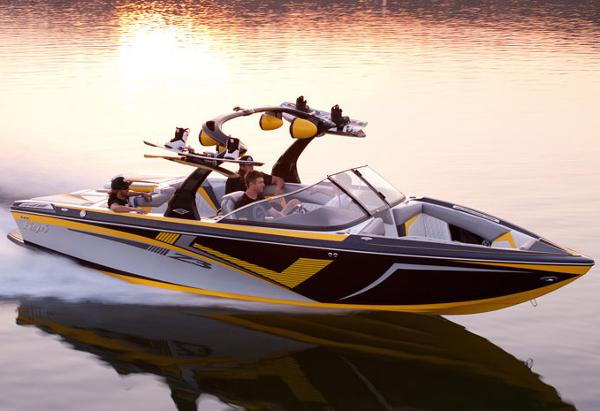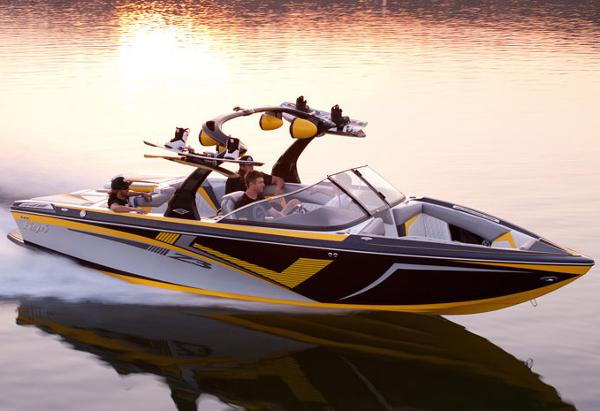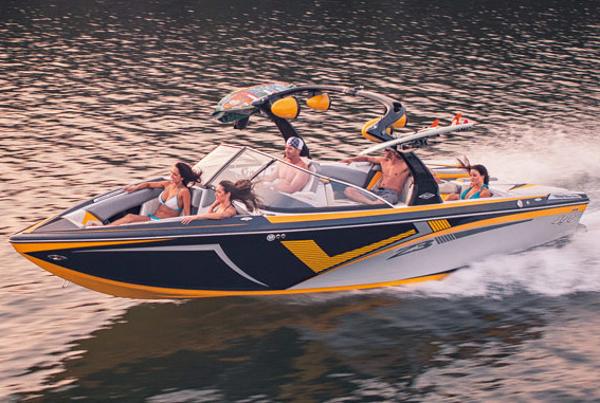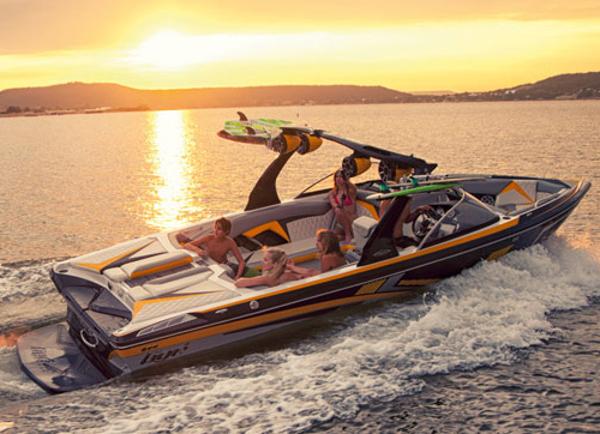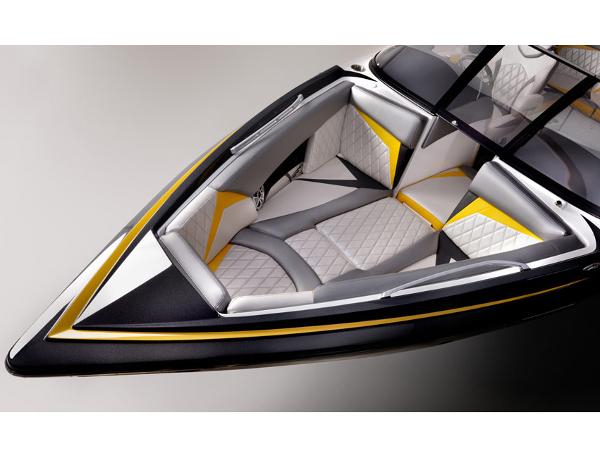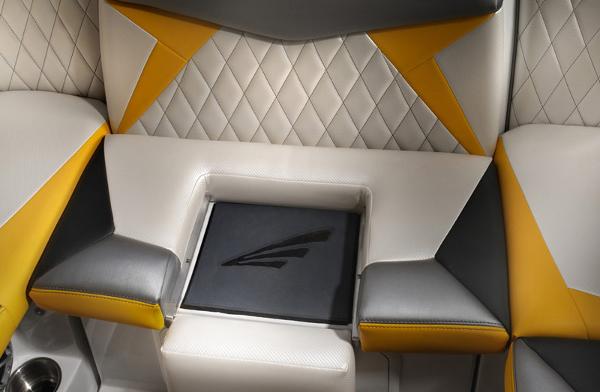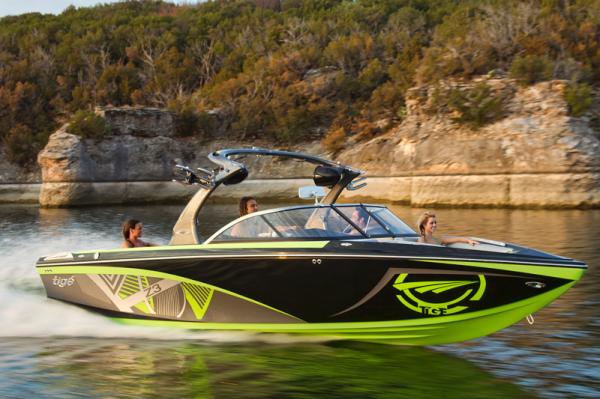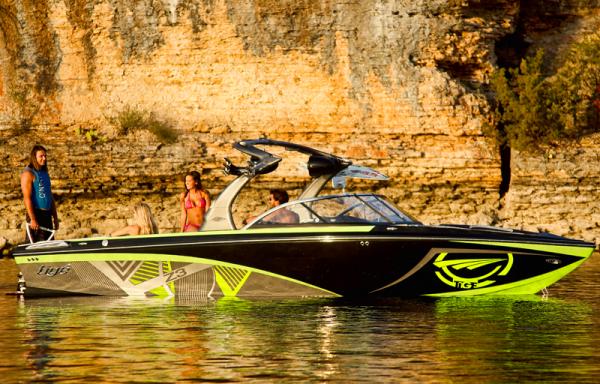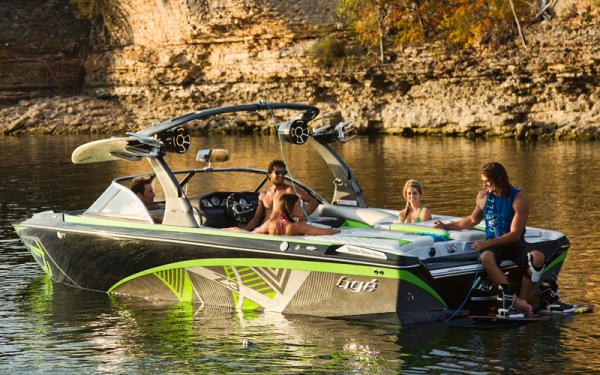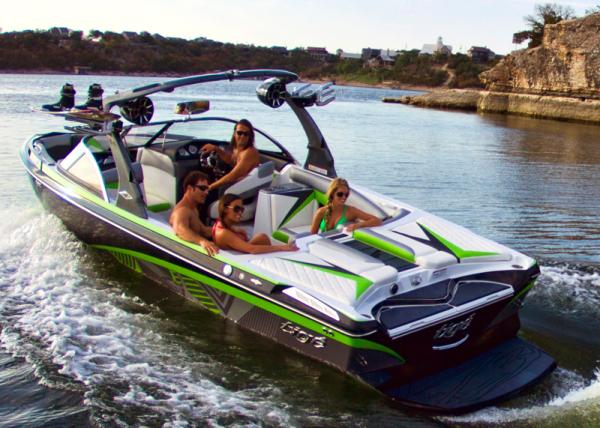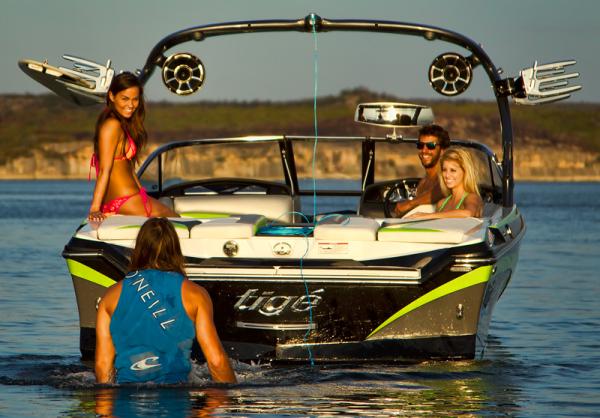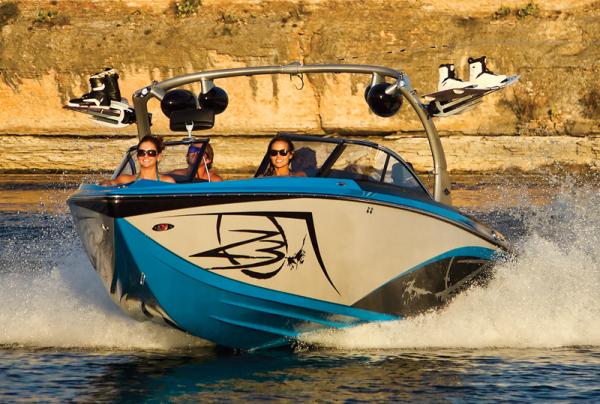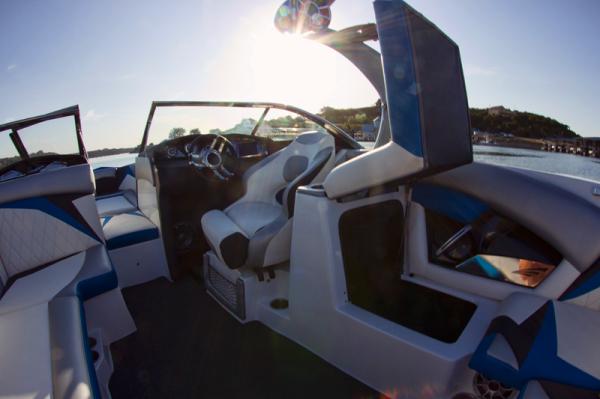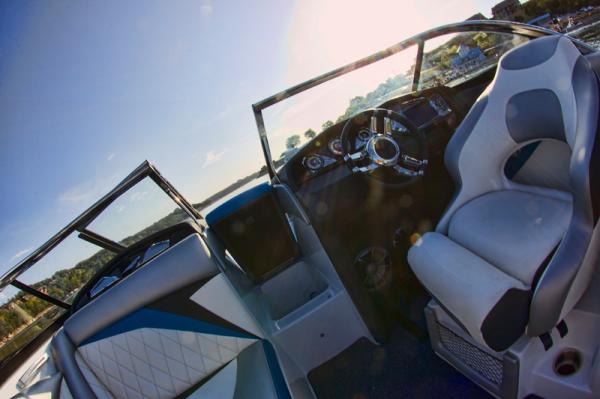 Check Your Credit Finance Insurance Boat Transport
Boat Description
The Z3 is the fusion of a traditional bow design with the progressive styling, engineering and performance that is a hallmark of every boat we build. This fusion is the reason TransWorld Wakeboarding, WakeWorld.com and Wake9.com have put their own names on it.
---
Beam

8 ft 6 in

Dry Weight

4640 lb

Max Seating Capacity

16

Hull Material

Fiberglass

Hull Shape

Modified Vee

Fuel Capacity

48 gal
Resources
Tigé Z3 Boat Test Notes Our Video Boat Review team's detailed notes on this towsports boat.

Tigé Z3: Video Boat Review The Tige Z3 offers a traditional bow with updated tow-sports features.

Tige Website
Additional Details
PCM Engines
Like Tigé, PCM approaches design and engineering differently than anyone else. When it comes to performance, durability and customer satisfaction, it's ADVANTAGE PCM. You can count on your Tigé to start the first time, every time, thanks to PCM's patented Fuel Control Cell providing constant fuel flow to the engine. PCM utilizes two fuel pumps where others have only one, and has a fuel reservoir where others have none. That translates into instant starts, no vapor lock and constant fuel flow in all conditions, including choppy waters and tight turns. PCM's exclusive emission system has been designed with a stainless steel catalyst and is built to withstand the most extreme water conditions. The competitor's less durable ceramic core is fragile by comparison. With this advanced catalyst technology, PCM is leading the industry with years of endurance testing on PCM's exclusive CATANIUM™ Clean Emission System. Feel the vibration-free, quiet performance allowed only by PCM's precise engine mounting system. PCM uses 6-point motor mounts constructed with rubber-mounted isolators to provide the engine with a strong, stable foundation. PCM's transmission adds to the stability — it's built to aircraft standards exclusively for PCM and is the industry's most advanced transmission designed specifically for watersports. PCM's modular raw water pump is engineered for watersports applications. Machined from 316 stainless steel and driven by an auto-tensioning serpentine belt, the pump provides ultimate cooling power and durability.
ConvexV Hull
Tigé's superior ConvexV hull is shaped like the bottom of a wakeboard and curves up at the transom, which provides a full range of wake shaping capability. Instead of a permanent hook, TAPS² gives you precise control over the running attitude and wake shape. Dial in the perfect wake for any sport, rider or skill level. A huge, long, deep-pocket surf wave on both sides of the boat allows any style surfer to master their tricks while staying in the sweet spot. ConvexV hull and TAPS² also work together to reduce drag, giving Tigé the greatest fuel efficiency of any inboard. The ability to make precise adjustments also allows the driver to smooth the ride, reduce noise and maximize passenger comfort and safety. ConvexV hull and TAPS², Tigé's patented system, is often imitated but never duplicated. Other manufacturers offer wake plates and drag hardware, but without the ConvexV hull shape they are unable to reproduce our results. It's no wonder Tigé is the clear choice for boating enthusiasts who crave the superior handling and wake performance of an inboard.
TigéTouch
Nestled into a low-profile dash that's reminiscent of a high-performance sports car, all primary controls are now easily and safely within reach, just to the right of your wheel. TigéTouch lets you control your entire onboard experience through a single interface. Save up to 20 custom rider profiles quickly and easily with TigéYou. A quick touch calls up your personal surf wave; another touch and your perfect wakeboard set awaits. We've set the bar higher with Tigé SpeedSet, the industry's most advanced and user-friendly precision digital speed control. If a laidback cruise is more your style, turn on the tower lights, select your playlist and throttle down to a slower saved speed with a single touch. Chart your day's course using our plotting feature. Access all engine monitoring and audio functions through a 6.5" anti-glare color display. O