Back to search results
Boat Shopping: Negotiating the Lowest Price
Setting a price for your next boat requires negotiating skill—and some homework.
Recently we published a story on YachtWorld, Five Tips for Negotiating the Lowest Price on a Yacht. We thought we'd include a few of the tips here that apply to boat buying regardless of size or price.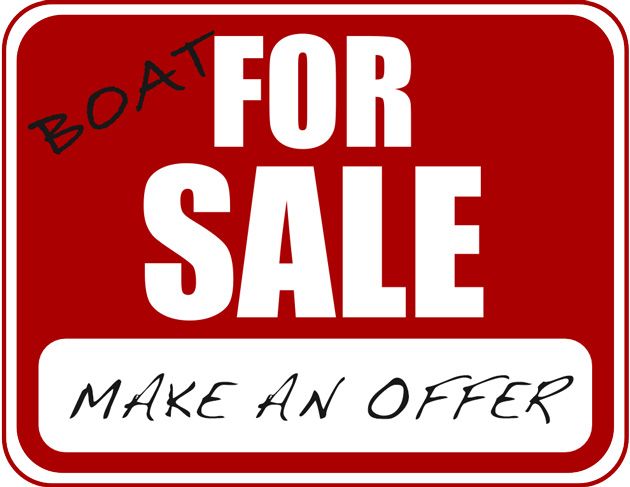 #1 Do Your Homework

Knowing the value of similar boats will help you establish a realistic price for the one you're looking at, so the more research  you do before you leave the house, the better.

#2 Make a list of repairs and necessary upgrades.

Let's face it, every used boat has something that needs fixing. You may not find it necessary to do all the repairs you find, but pointing them out to the owner will help you negotatiate a better price.

#3 Be picky

Now's the time to dig into each and every locker. Take your time, and don't hesitate to ask questions if something you see doesn't make sense.

For more information, read Buying a Boat: Advice from the boats.com Experts