Back to search results
We'd Like to Make Selling Your Boat Easier
Unload that leaf-collector on the trailer in your backyard using our new Boat Selling Resource Guide.
Most of us think of Boats.com as a fantastic site to search for new and used boats. As a writer and editor, I think about the thousands of stories we have, too. But it's got a whole 'nother hidden opportunity that's one of its core strengths.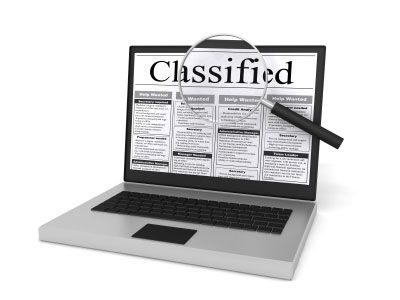 While some people are buying, many others are selling; that's what the used boat market is all about. With that in mind, we created the Boat Selling Resource Guide, a step-by-step online advisor for selling your boat. And while we've had articles on the subject on this site for a long time, we've really upped our game now, and we hope those of you in a sales mode will benefit.

Yesterday, we launched this updated guide on the site here, and the highlights include:

-Articles that provide an overview of what steps to take to ensure an easy and profitable exchange, including your sales options: should you sell a boat yourself or seek help from a broker or dealer?
-Details about where to advertise, as well as guidance to help you come up with a competitive price for your boat.
-Plus, a couple of key stories on the actual sales process: How to avoid online fraud and a document checklist to help you make sure you have all the paperwork you'll  need to finish off the sale.

I'm not selling my boat this season, but if the need arises (or another boat comes along that's even sweeter), my first stop will be back here at Boats.com.