The 'Mirabaud Yacht Racing Image' is a yearly photographic contest and exhibition. It seeks to recognize the very best yacht racing image taken during the year, and that which best represents the essence and excitement of yacht racing as a sport.

If you want to see the best images from the best in the business visit the gallery and vote for your favorite shots!

Visit the Voting Gallery Here

Here are three photos to get you started: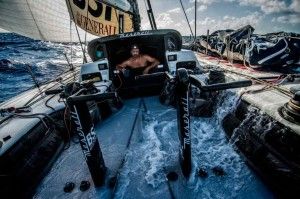 by Jen Edney, USA



by Jesus Renedo, Spain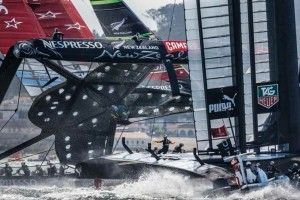 by Abner Kingman, USA

Two prizes will be awarded in 2013:
The 'Mirabaud Yacht Racing Image 2013', chosen by a panel of specialists from the yacht racing and photographic industries.
The 'public prize' decided by the number of popular votes on the website and the delegates from the World Yacht Racing Forum.