Back to search results
Boats.com Welcomes the BoaterMouth Blogs
Introducing 12 top-flight marine journalists, whose blogs cover every inch of the waterfront
Taking a big step towards the future of online boating media, Boats.com has announced a new partnership this week with BoaterMouth, a collaborative of bloggers who collectively have a deep knowledge of all sorts of boats, systems and equipment.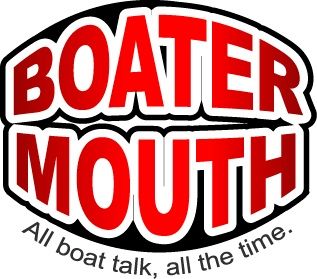 As a group, each week, these respected marine writers will write dozens of new posts to appear in the BoaterMouth section of Boats.com (and at our sister site, YachtWorld.com). This section's stories can be accessed from the Boats.com homepage, the features page, or its own dedicated page, and will soon be made available adjacent to relevant boat listings, as well.

The experience and talent level of this dozen journalists is impressive, and several names will be familiar to you, including long-time Boats.com editor and columnist, Matt Trulio.

In fact, our other current columnist within the group, Kim Kavin, created BoaterMouth and continues as its owner and a contributing blogger. As some of you know, Kim's got a lot of energy and in addition to this project and writing Yachting magazine, she writers for Boats.com, YachtWorldCharters.com, and three other websites that she started herself. We're glad to have her as a partner!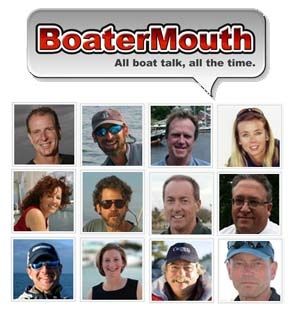 Rather than identify all 12 bloggers shown at right, I encourage you to click through to their bio page and get to know them. I think you'll be as impressed as I am by their breadth and diversity.

Several of members of the BoaterMouth team have assembled in Miami for the boat shows that start tomorrow. Some of them haven't made it yet due to the winter snows up north, and others, such as Kimball Livingston, have found better things to do, such as covering the America's Cup match in Valencia, Spain.

Stay tuned for further announcements about our partnership. But don't just look here. Read their blogs. You'll see that several of them are already expounding on our collaboration, announced via press release yesterday.

Once the BoaterMouths get motoring, it really will be "All Boat Talk, All the Time."