See more articles
Fort Lauderdale Boat Show Video: Why it's the place to be
Here's a taste of the action you'll find at one of sunny South Florida's biggest boat shows.
The Ft. Lauderdale International Boat Show is one of the nation's biggest, taking place in six locations totaling over 3 million square feet. Whether you're planning to purchase a new boat now or you just want to get a feel for the latest and greatest in the marine world, this is the place to be in late October.

We spent some time at the 2012 show capturing the scenes on video, so you can get a taste of the action even if you weren't there.



The 2013 show starts on Thursday, October 31, and continues through Monday, November 4, and newly organized maps and color codes promise to make it even easier to find what you're looking for this year.

If there's any way you can be at the show this year, pull out all the stops and make it happen - it's worth the effort. If you can't, stay tuned to boats.com. We'll be blogging daily from the show, giving you Facebook updates on the cool new boats we see, and shooting more videos that you can watch after the show.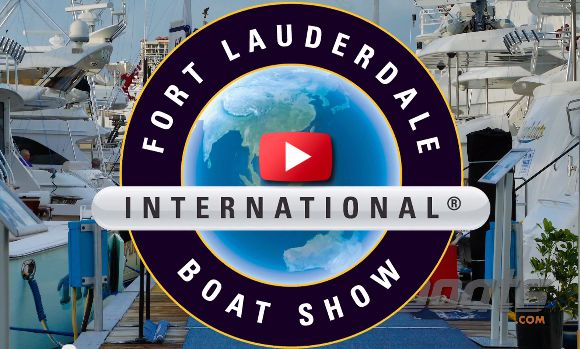 If you want to find out more about what was hot and new last year, just check out a few of the reviews and videos that were generated at the 2012 Ft. Lauderdale Boat Show:

Monte Carlo Yachts 65 Boat Review
Hydra-Sports 4200 SF Video
Cobalt 336 Boat Review 
Boston Whaler 230 Vantage Video
Volvo-Penta V8 380 Debut Blog
Grand Banks 43 Heritage Blog

For more information, visit the Ft. Lauderdale International Boat Show website.