Back to search results
Manic Monday Videos: Living Abroad With the Ex-Pats
Who hasn't dreamed of dropping their day job and purchasing a one-way ticket to a foreign country?
Are you living the life you always wanted?

Ex-Pats is a web series hosted by Savannah Jane Buffett (Yes, Jimmy's daughter) that brings you into the lives of Americans living abroad. Here's the opener:




The 12, 24-minute episodes will transport you into the lives of a vast array of Ex-Pats living out their dreams and raising their families in all sorts of exotic paradises.

David Green moved to Grenada where he lives in the very chocolate factory he helped create with the locals: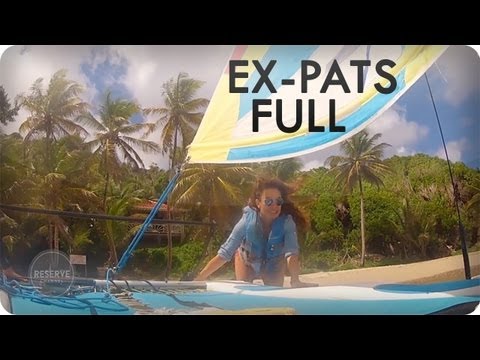 Neil moved to Panama where he opened a pre-school for local children: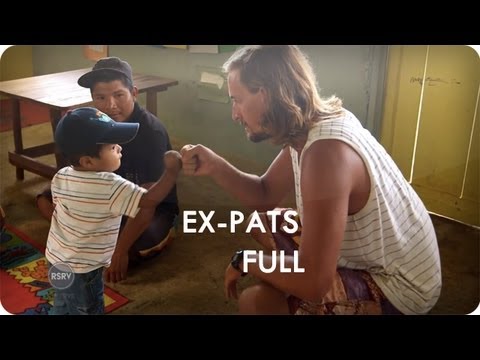 And Cheech Vyas and Kevin Chipman quit their office jobs to move to St. John in the U.S. Virgin Islands and brew beer: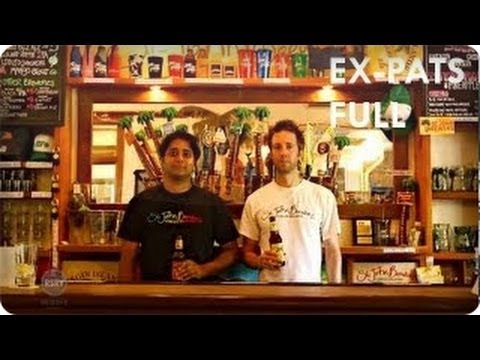 So whether you're looking for that final push of encouragement or simply want to escape during your lunch break, check out Ex-Pats and enjoy the spirit of these Americans abroad.