See more articles
Photo gallery: Sunrise, sunset
Sometimes all it takes is a beautiful sunrise to start your day off right.
We couldn't help but want to share these beautiful sunrise and sunset photos with you today. There's something in them that's calm, peaceful. It's that one-with-the-universe feeling many of us experience while out on the boat.

So from me to you, here's wishing you a happy Wednesday.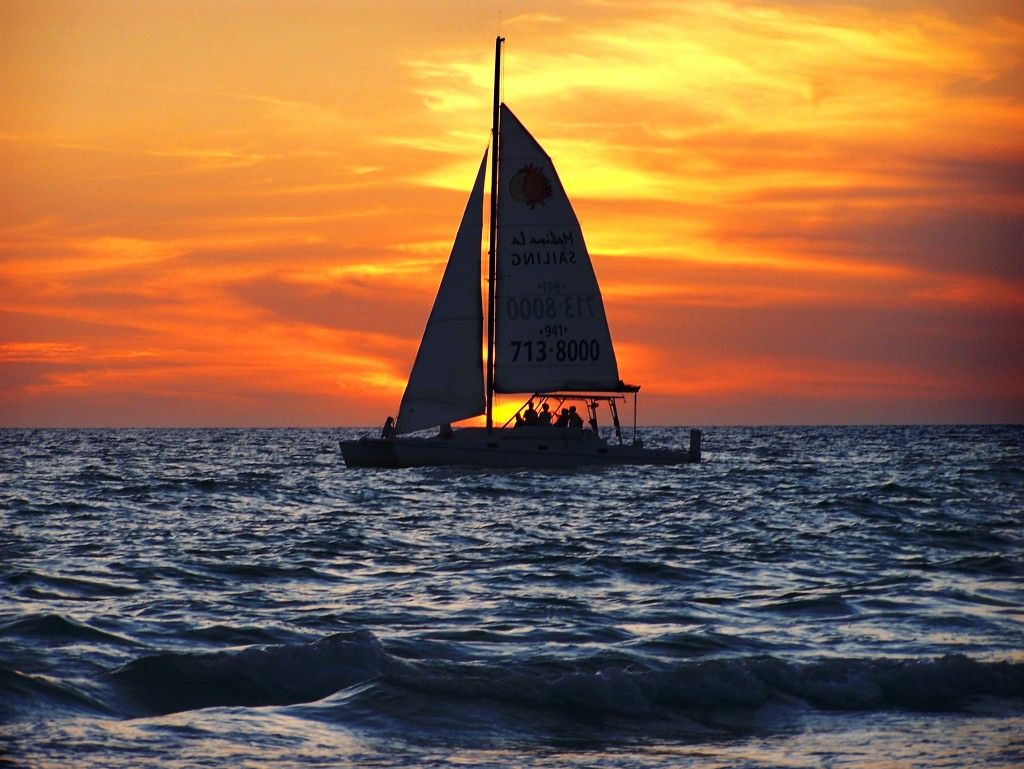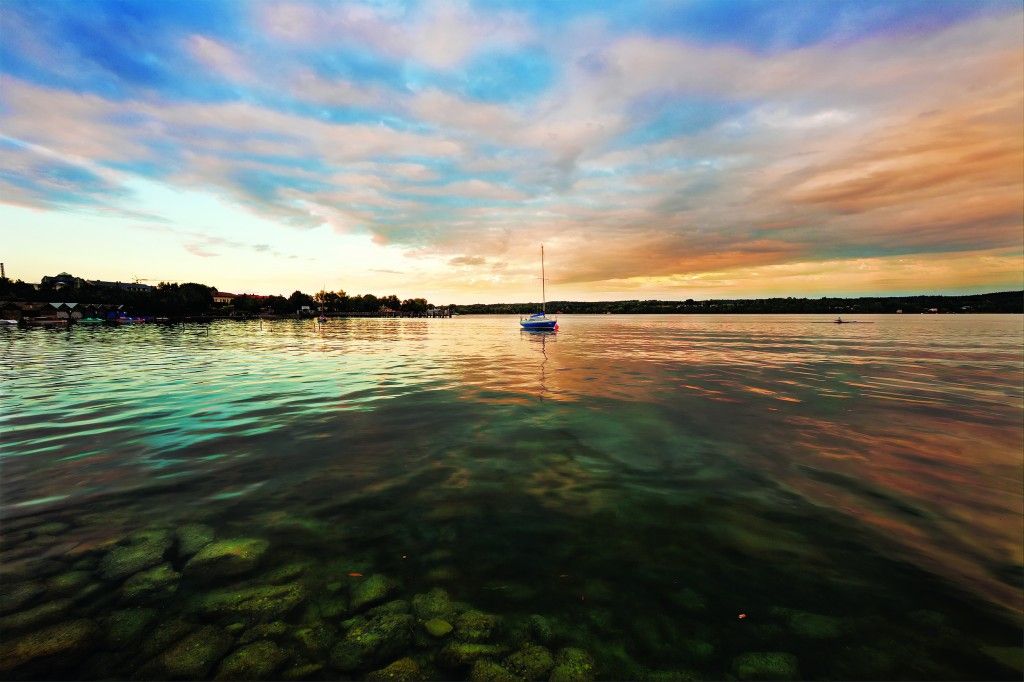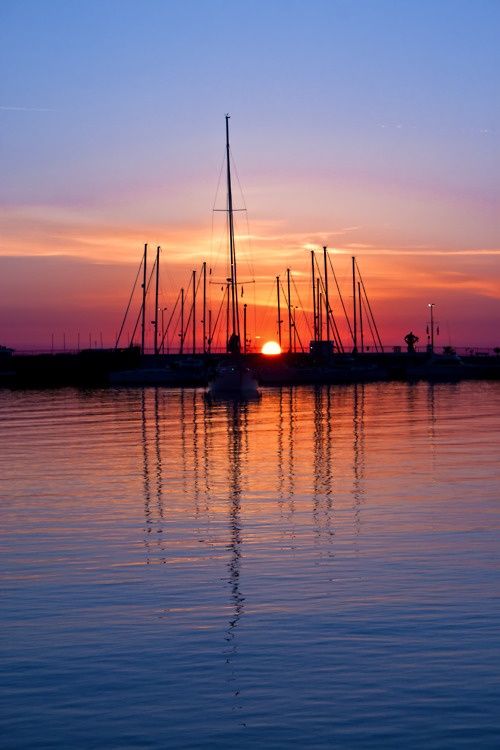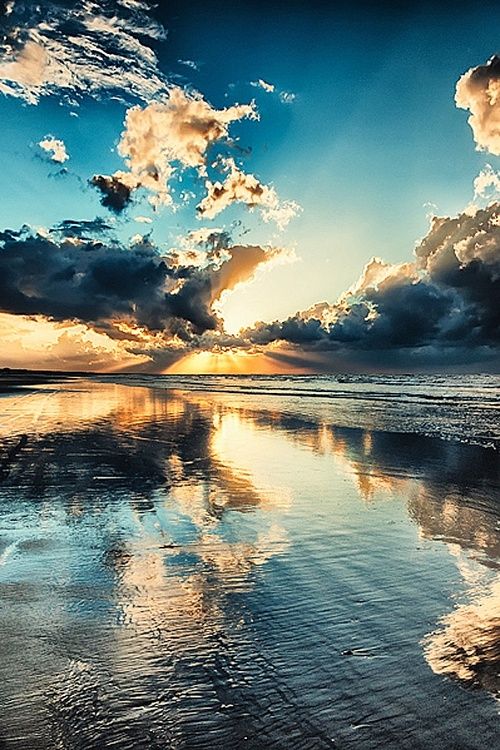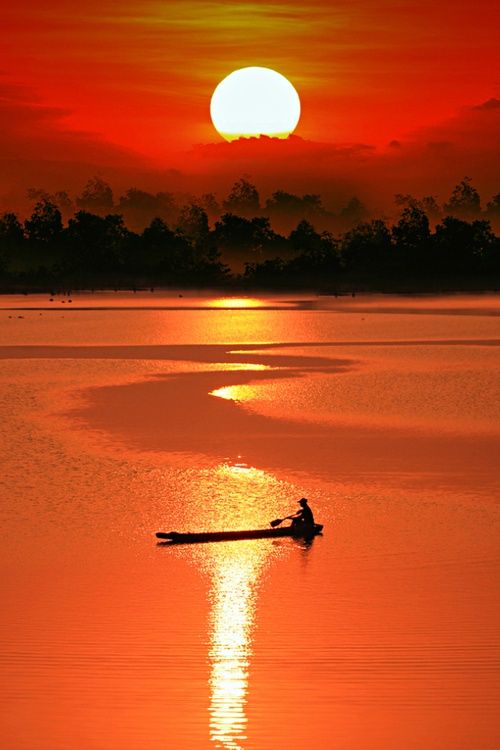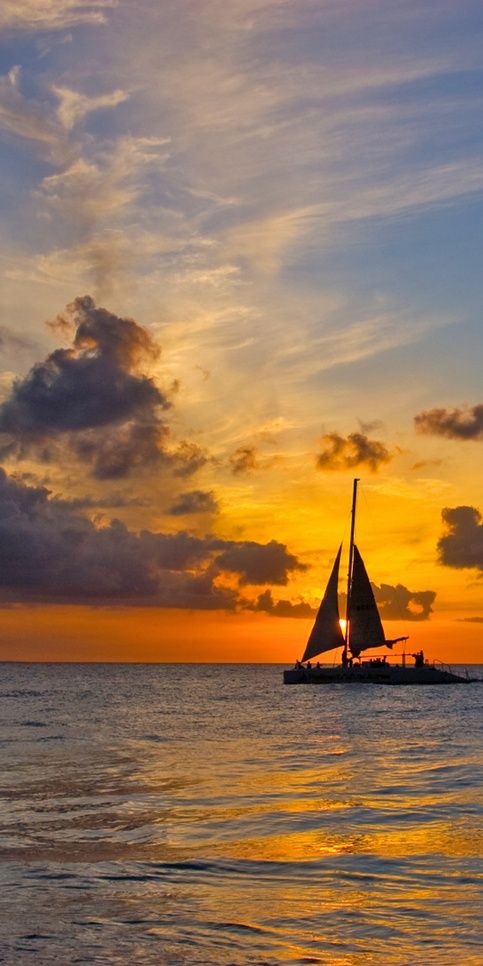 Where have you seen the most gorgeous sunrises? Sunsets? Let us know in the comments section.