See more articles
Sealander: It's a Boat and a Camper In One
The Sealander, a boat/trailer/camper, is the perfect fit for those who need flexibility and economy.
There's something to be said for economy. At least, that's what the folks at Sealander are hoping you'll think.

Introducing Sealander, the swimming caravan.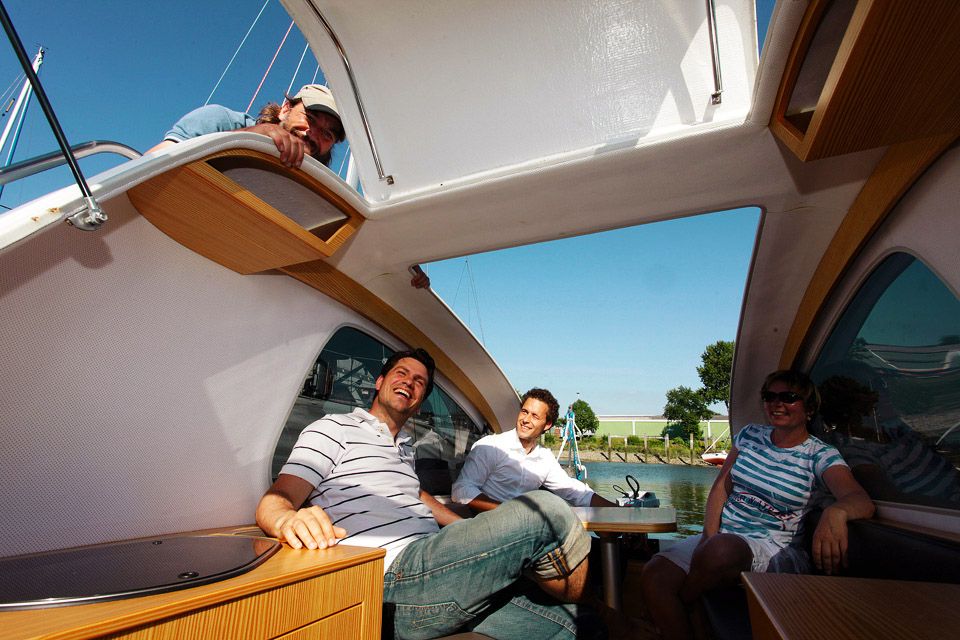 For those whose adventures take them equally across land and water, the German-developed Sealander easily converts from caravan to a boat of sorts.

The interior offers a table and seating for six persons, which can be transformed into a relatively large bed for sleeping. Extra amenities such as a compressor cooler, toilet, barbecue or sound system can be added to the basic model. You can also tailor additional characteristics like color and wood choice.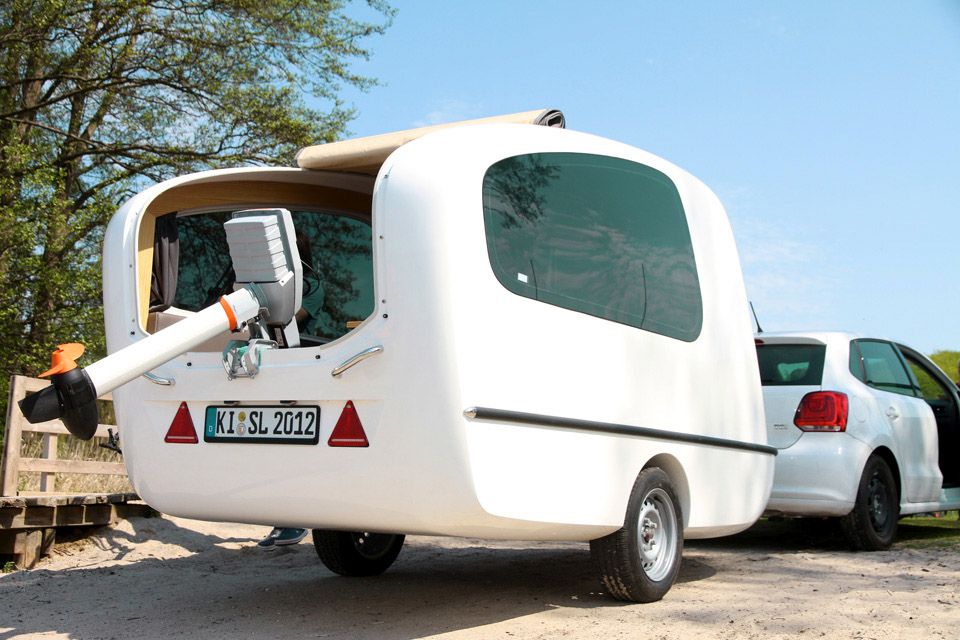 Upon first glance, it appears pretty flexible despite its size. A sun/mooon roof allows for more or less sun as desired, and there's a ton of storage under the seats.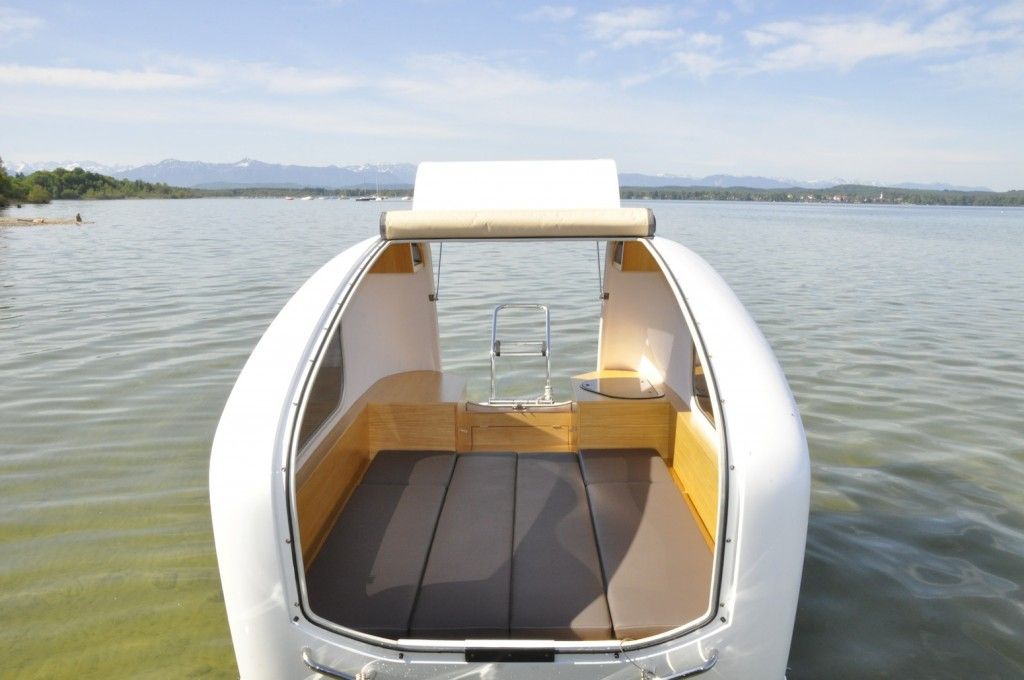 We're sure some people would prefer to have a small camper and a small boat. But what do you think of the Sealander? Innovative design? A good way to economize? Great for people who camp just as much as they spend time on the water?