It's Thursday.  That means college kids across the globe are studying ... a tradition called 'Thirsty Thursday'.  But the real shame, wasted tuition dollars and brain cells aside, is that most of them don't know how to make a proper boat drink.

Here are three classics that every boater --power or sail-- can agree on:

3 . The Mudslide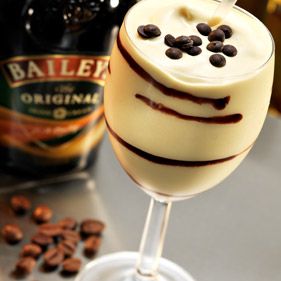 Essentially an adult milkshake, the Mudslide is a staple out on Block Island, Rhode Island. Many would say it's reason enough to participate in Block Island Race Week. But due to its complex --and robust-- nature, the Mudslide is not an offshore beverage.  However, if you find yourself safely docked or moored with a functioning blender, here's how you can make your own.

2. The Mount Gay & Tonic with lime: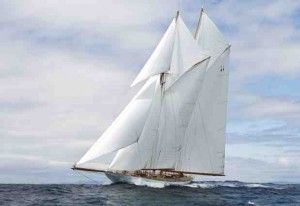 No, that's not a Mount Gay & Tonic, but you can bet your seat on the New York Stock Exchange that's what they're enjoying in the cockpit.  Luckily, you don't have to be a Rockefeller to enjoy this simple yet delicious classic.  Making one is as easy as adding Mount Gay Rum and Tonic Water to a tall glass filled with ice.  Garnish with a fresh lime wedge.  Accept no substitutes.

1. The Dark 'n' Stormy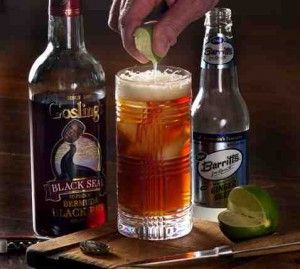 Forget the shower. After completing the Newport-Bermuda Race it's tradition for sailors to celebrate their arrival with Dark 'n' Stormy's on the docks of the Royal Hamilton Yacht Club, no matter the time of day. This highball cocktail is trademarked by Gosling's Export Limited and serves as Bermuda's National Drink. The only real staple to this drink is Goslings Black Rum, any sailor will tell you that any ginger beer does the trick. A word of advice:
" target="_blank">only bartenders serve a D'n'S with the rum on top.  Stirring is effort and time.  Pour your Goslings first over ice and let the carbonated ginger beer do the rest. It'll taste the same.
Enjoy!