See more articles
Do I Need A Boat Survey to Sell My Boat?
A marine survey before you sell can uncover potential issues.
A boat survey helps to determine the overall condition of your boat and can also establish an actual value. Having an up-to-date and objective opinion of the condition of your boat and its value will help any sale. Some sellers may choose to do a DIY boat survey themselves, although it is always wise to work with a professional marine surveyor to be sure that you fully understand the condition of the vessel from stern to bow and all systems onboard so that you set a fair price and do not have any potential conflicts with boat buyers.

Depending on the boat's size and age and the number of systems, it may be wise to get a Condition and Value Survey before you advertise. The larger and older your boat is, the more important this step will be. Your insurance company may also require a survey if your boat has been involved in an accident or had any major repairs, but insurance surveys are often less detailed than pre-purchase surveys.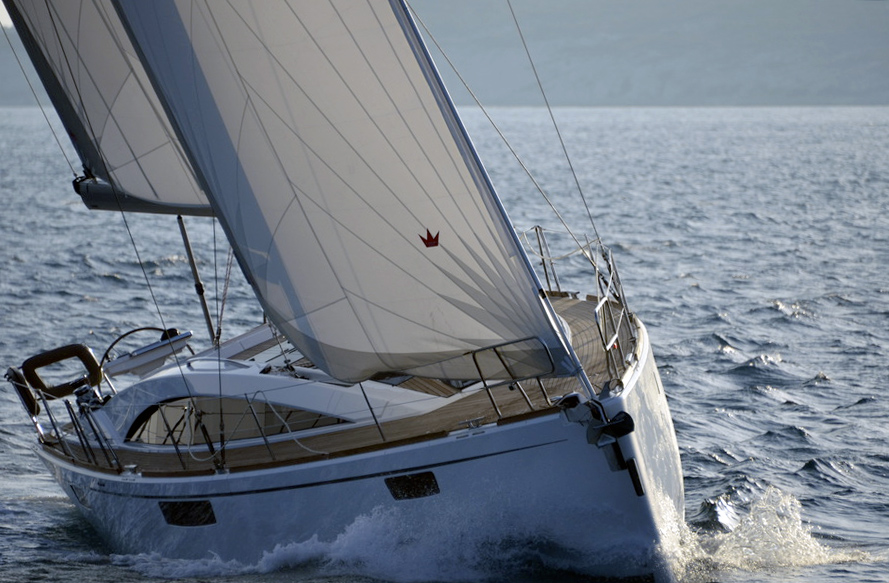 The surveyor will complete a thorough visual inspection of the boat and will probably also sound the laminate with a hammer or moisture meter. If you want the bottom inspected and the boat is in the water, arrange for haul-out ahead of time.

Many surveyors use a flat rate based on the length of the vessel to set the price of the boat survey. Some marine surveyors instead choose to charge an hourly rate. Hourly rates often may be cited when a surveyor is not sure how much work or time the vessel will take to properly survey so make sure you understand what you're agreeing to before moving ahead with a boat survey paid for by the hour. Most surveyors quote based on the boat's overall length, with prices that can often range from $18-25/foot. However, with boating at an all time high many surveyors are very busy these days, thus the cost of the survey could easily exceed these numbers. (For more detailed information about surveys, read Understanding Boat Surveys: What is Pre-Purchase?).

What Do I Get With A Survey?

The result of the surveying process will be a written report that contains descriptions of the boat and the onboard systems along with conditions of the vessel and current operational state of the equipment. Usually the report will provide recommendations via a list according to suggested priority level, along with a fair market replacement value for the boat.

Many buyers will make an offer contingent on the boat passing a professional survey. If you do get a survey before you list the boat and the buyer doesn't find that acceptable, the buyer should expect to cover the cost of any additional survey work. Otherwise the survey costs can be part of your price negotiations.

Tips for Boat Owners

Including a survey in your regular maintenance schedule will help you find out about problems before they become too serious. And when it comes time to sell, you'll have all the information you need to set an appropriate asking price.

Next: How To Prepare A Boat For Sale

Editor's Note: This article was originally published in May 2015 and was last updated in July 2021.