See more articles
How to Spot Tire Kickers When Selling a Boat
Watch out for the signs.
A well-designed ad will inspire dreams in people who may not be able to afford your boat. Some of these dreamers will actually answer your ad, in order to carry on with their fantasy. It is important for you to identify these "tire-kickers" before they waste too much of your time or interfere with selling your boat.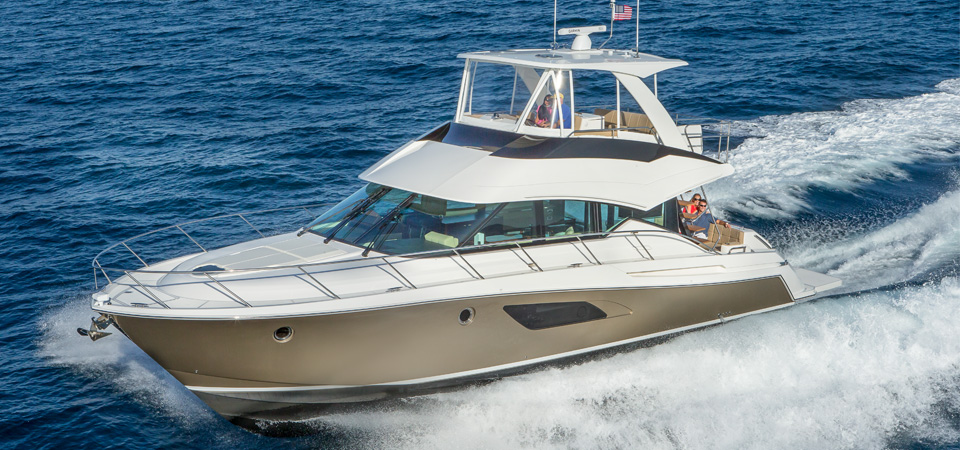 Watch Out For The Signs

The first few questions you are asked will indicate whether the "buyer" understands what you're selling. For guidelines about "normal" questions, see how to answer questions about your boat.

Boating Knowledge

Asking about engine hours for a boat with no motor would reveal an ignorant buyer. While it's important to realize that some serious buyers are not well-educated about specific details, such ignorance is often a bad sign.

Purchasing Timeline

Other tire-kickers may ask all the right questions but show no urgency in moving ahead. A serious buyer will want to get on with the deal, so repeatedly putting off showings is another sign your prospect is not "hot."

Financing

Blaming delays on financing is also a bad sign, especially if you have insisted on a proper form of payment. And many unrealistic buyers will try to talk you down below what your boat is worth, which is why it's important to set a rock-bottom price and stick to it.

Cut Loose & Move On

To get rid of relentless tire kickers, suggest they contact you again when they are willing to meet your price. Don't say the boat is sold (unless, of course, it is), since your fib will become obvious as long as the ad remains active. And even if someone gets to be bothersome, do your best to remain polite and business-like. You never know who might talk up your boat to the next serious buyer.

Next: How To Conduct A Sea Trial