See more articles
Online Fraud Prevention: Beware of Common Internet Scams
The best defense against fraud is education and awareness. Don't be a victim!
Selling your boat makes you vulnerable to scams. The Internet is rightly blamed for many of these, but even advertising in the local paper will make your contact information available to pretend "buyers" who are really trying to separate you from your money rather than your boat.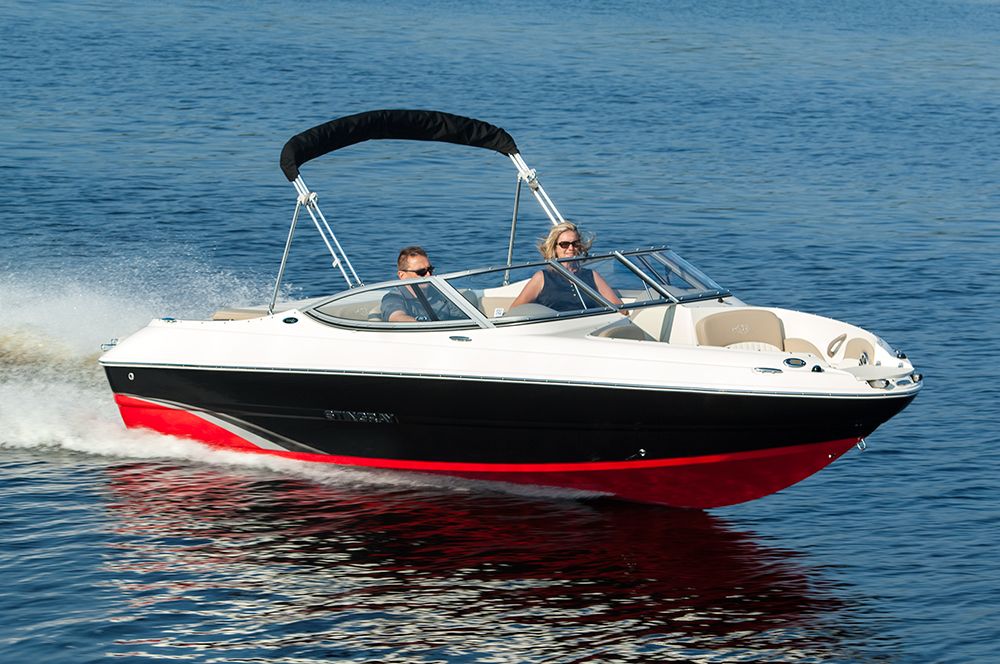 Fortunately, most buyers are honest. For the few who are not, beware of anyone who:



Asks for your bank information or PIN (boats.com will NEVER ask for your bank information or PIN).


Sends an email with links for you to follow, usually to a bank or escrow service. This is commonly known as "phishing." Clicking on links in these emails could transfer your financial information to a scammer. Be sure that if you do receive this type of email, you check the domain name in the link to verify its authenticity or call the company with which you are advertising your boat.


Makes an offer on your boat sight unseen, or for more than the asking price.


Asks you to send money first. The story usually includes someone who owes the "buyer" more money than you are asking for your boat. The third party is supposed to pay you directly.


Sends you a forged check, hoping you won't wait for it to clear before delivering the boat.


Uses a middle man to negotiate.


Offers you a payment plan that theoretically nets you a higher price.



There are several steps we suggest to help protect yourself from scammers.


Meet the buyer in person and trust your instincts. It is usually pretty obvious whether someone knows anything about boats.
Tip: type in the buyer's contact information in a search engine. Any matches you find can help you verify the buyer's identity. And if your search result shows other users' online fraud experiences, you'll know to stay away.


Insist on a wire transfer as payment. There will be a fee, but since banks handle wire transfers, they are much safer than any sort of check.


Secure payment (and wait for the check to clear) before turning over the keys. If accepting a check, consider cashing it at the bank of origin.


If you use an escrow service (to hold the money until the deal is final), don't agree to one suggested by the buyer without diligent research.


About boats.com


We do not ask for your personal or financial information via email.


We do not buy or sell boats on behalf of our customers.


We do not offer shipping services.



If you received any correspondence that offers any of the above, it is a scam. Please report it to us immediately at customersupport@boats.com with "Fraud Alert" in the subject line.

Where to Report Online Fraud?

If you think you've been the victim of a scam, report it immediately to boats.com. Also contact your local law enforcement agency. If it's an online scam, you should also report it to the Internet Crime Complaint Center.

At boats.com, we want your boat selling experience to be as pleasant as possible. Please let us know if you have any questions or concerns about selling a boat safely online.

Next: Closing the Sale: Registrations, Insurance, and More