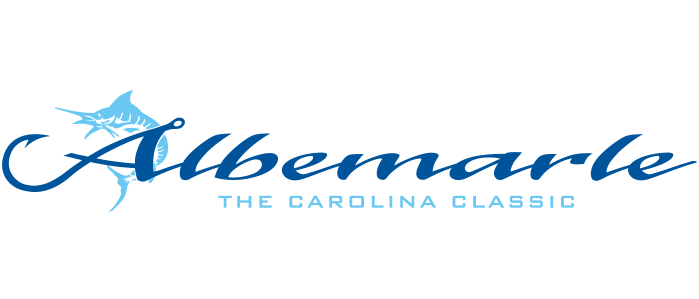 Albemarle
Always Dry, Always Comfortable
Four decades have passed since the first Albemarle hull hit the water. More than 3800 hulls later, our once small family business has grown to become a successful business serving a global dealer-base and servicing customers all over the world. Members of Albemarle's founding families remain at the helm of the company today and continue to be dedicated to our guiding principles and mission statement. Albemarle continues to place customers at the heart of everything we do, and we build customer relationships that are as strong and long-lasting as our boats.
Current Albemarle Boat Models
About Albemarle
WHY ALBEMARLE: We have a passion to produce the world's best offshore Express and Dual Console fishing boats. Our customers tell us there are four main reasons they will never own any other boat…..SUPERIOR RIDE: There is simply no other boat in our category that can favorably compare to the durability, strength, ruggedness, and ride of an Albemarle. Our boats are built on the foundation of the legendary Carolina hull, with its dramatic deadrise and elegant bow flare and have been evolving through decades of input. FISHABILITY: Our boats are built by serious fishermen, for serious fishermen.THE ALBEMARLE FAMILY: At Albemarle, you are not a number, you are a friend. We take great pride in providing the highest level of customer service of any boat manufacturer… anywhere. A STANDARD OF QUALITY: The number one reason that boaters and fishermen choose to purchase an Albemarle is because we deliver unmatched quality through the use of only the best components and construction techniques available.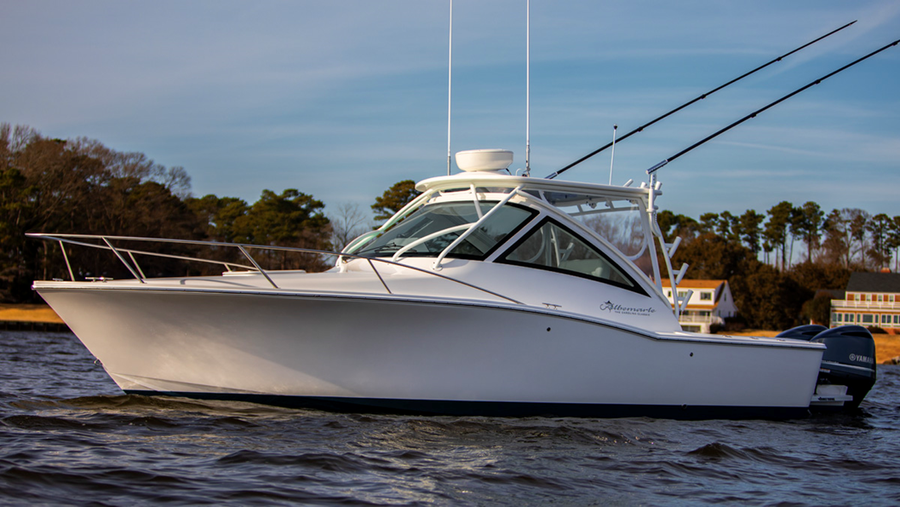 Contact the Manufacturer
The manufacturer will reply to your request as soon as possible.