Alva Yachts
NEXT GENERATION OF ELECTRIC YACHTS
VISION: GUIDING LUXURY TOWARDS SUSTAINABILITY Alva Yachts is determined to improve the society we live in. We are on a journey towards sustainable, avant-garde electric yachting.

ALVA YACHT is an electric luxury yacht brand harnessing uncompromised design and cutting-edge technology.

Our mission is to bring yachting into a new era with a product offering of progressive, electrified solar catamarans and sailing yachts that are designed and engineered without compromise. Combining self-sufficient sailing and comprehensive customer experience, Alva Yachts offers the best boats for forward thinking explorers of the oceans.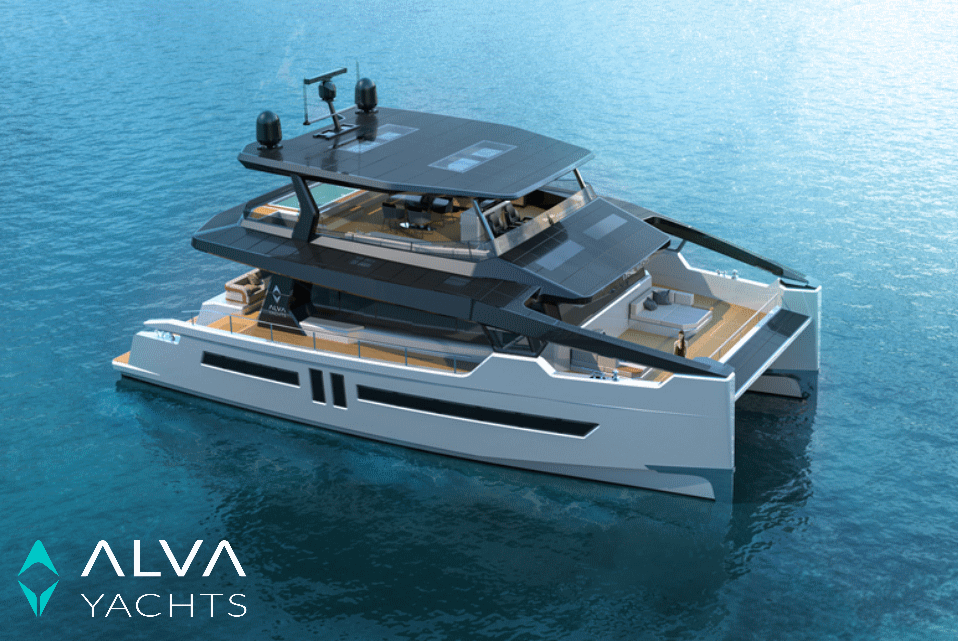 Current Alva Yachts Boat Models
About Alva Yachts
Alva Yachts was developed in early 2020 from the former company PICA Yachts. At this point, Pica has already had 6 years of experience in the development, construction and marketing of smaller electric driven sailing- and motor yachts. By the beginning of 2020, over 40 boats had been sold and have been used by many satisfied customers.

Since the founding of ALVA Yachts, the company owners have started building super-efficient luxury yachts to meet the growing market for environmentally friendly living space on the water.

The design and development of the yachts is carried out by the renowned design office HENNDESIGN. Its owner Mr. Holger Henn is also co-founder of ALVA YACHTS.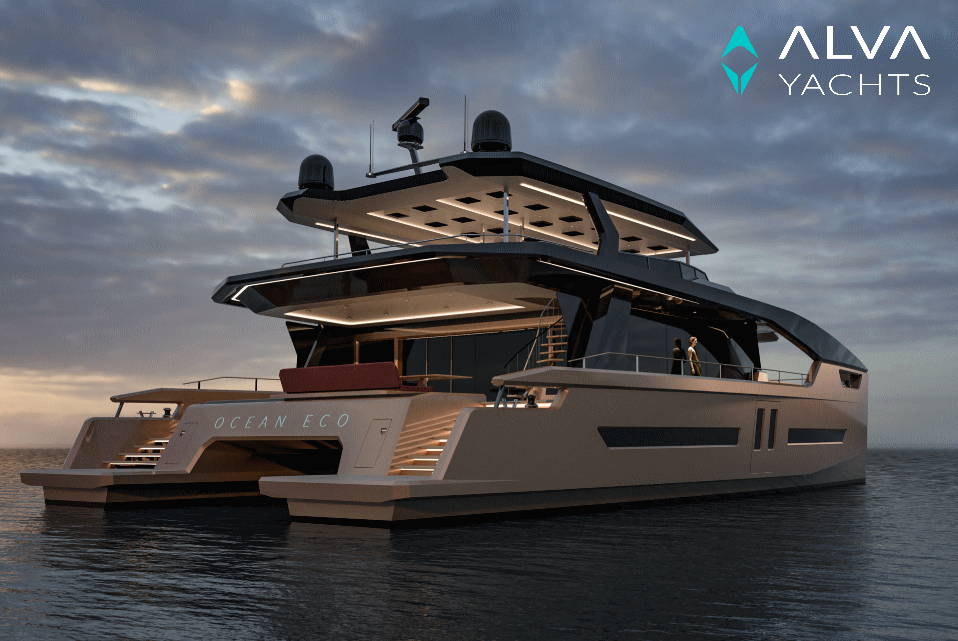 Contact the Manufacturer
The manufacturer will reply to your request as soon as possible.