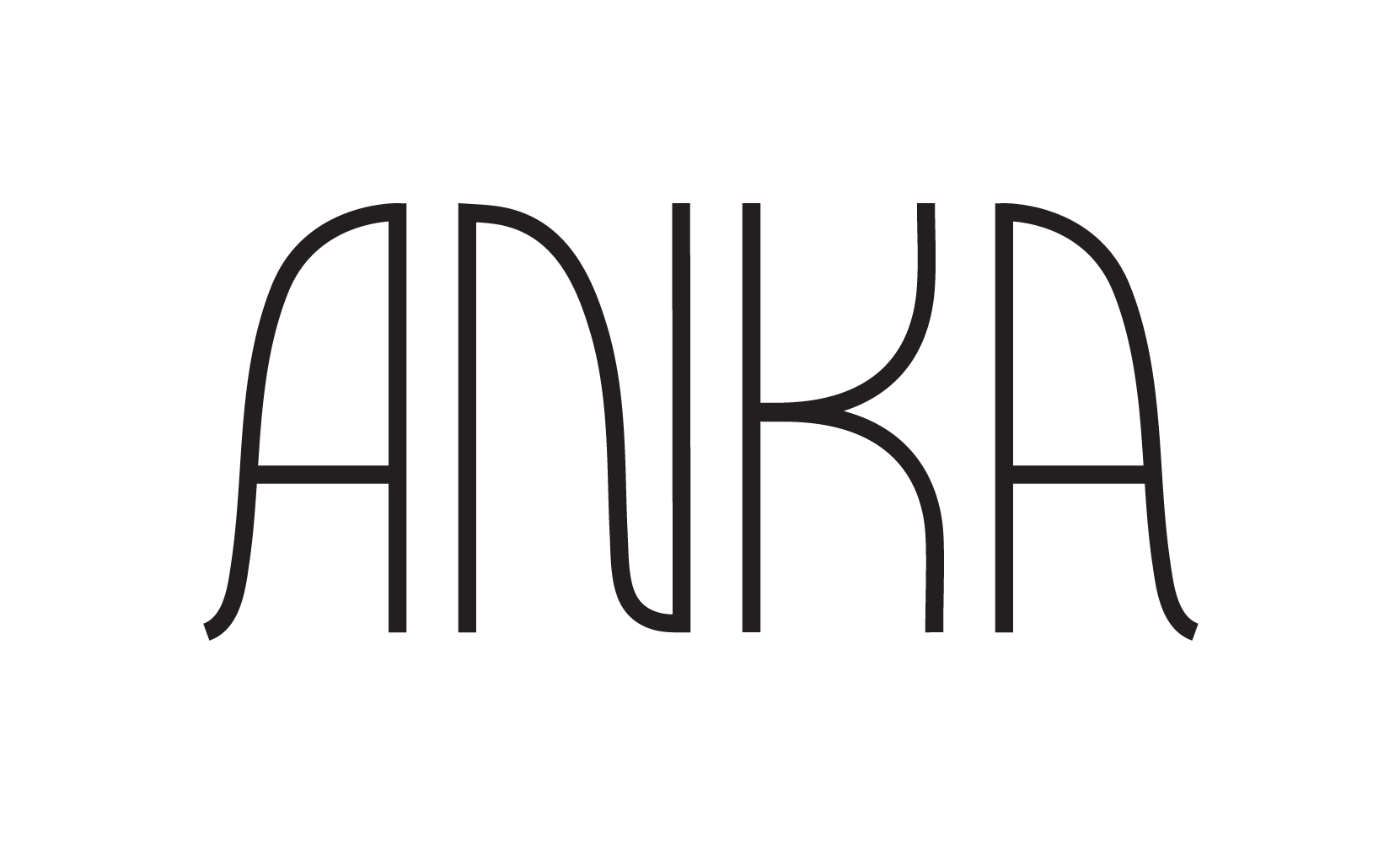 Anka
THE MODERN CLASSIC AT SEA!
Anka Yachts was created as a new generation of yachts that are specificaly tailored for modern mindsets with new set of priorities. Developed by yachtsmen and built by masterful artisans in the same shipyard as award winning superyachts, Anka's vessels are made for the contemporary boater who values low maintenance, control and privacy, while never compromising the quintessential superyacht standards of traditional craftsmanship, timeless design and luxury experience.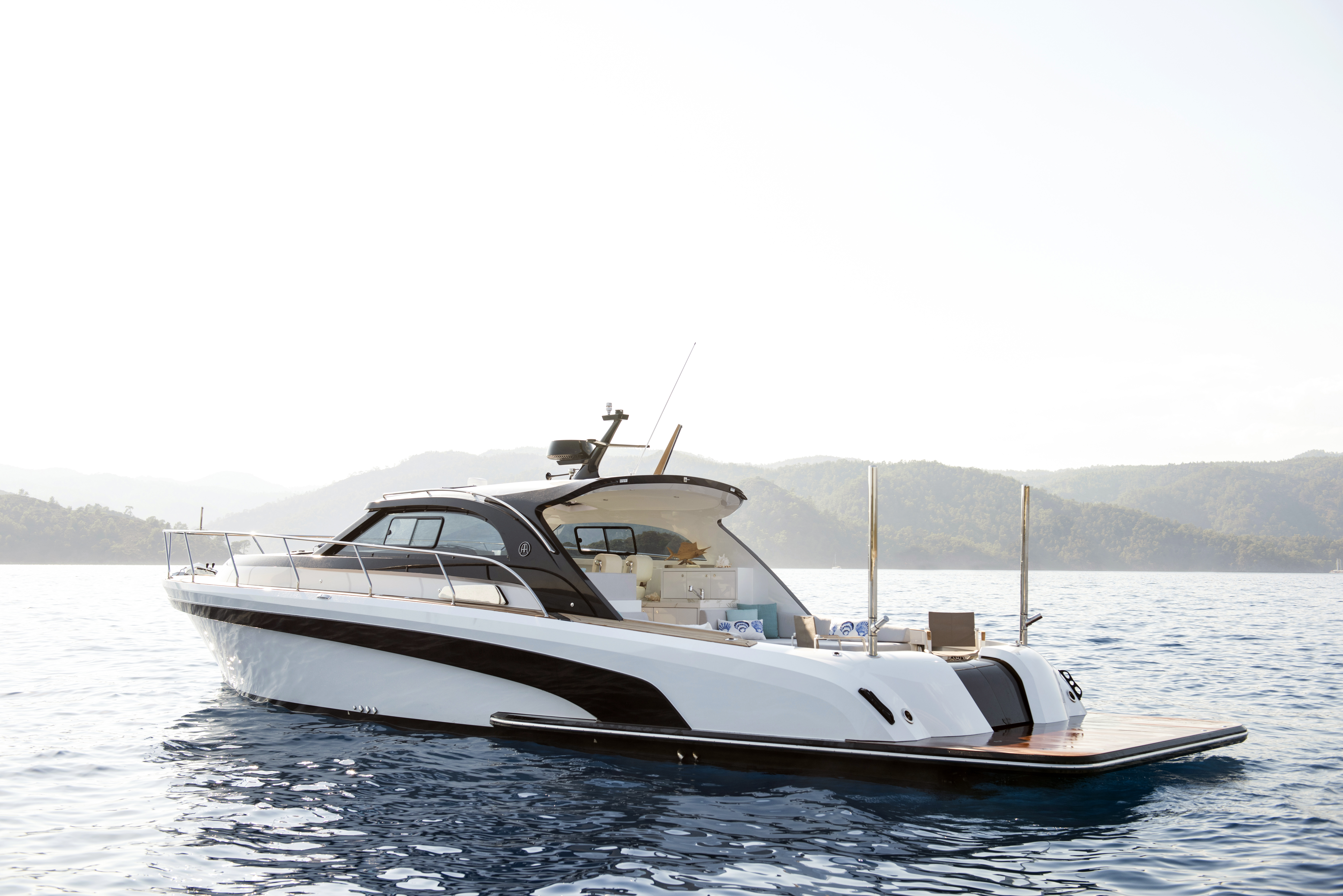 About Anka
Anka's journey began with a simple question. How can the luxury yachting be re-imagined? Developed by yachtsmen with decades long experience, Anka Yachts re-imagines modern yachting. With a creative vision to carry the heritage of luxury yachting to new generations, we created our state-of-the-art cruisers that are specifically tailored to modern mindsets with new set of priorities. It has been a thrilling voyage to make the superyacht experience accessible for sea lovers of all ages, backgrounds, and pockets.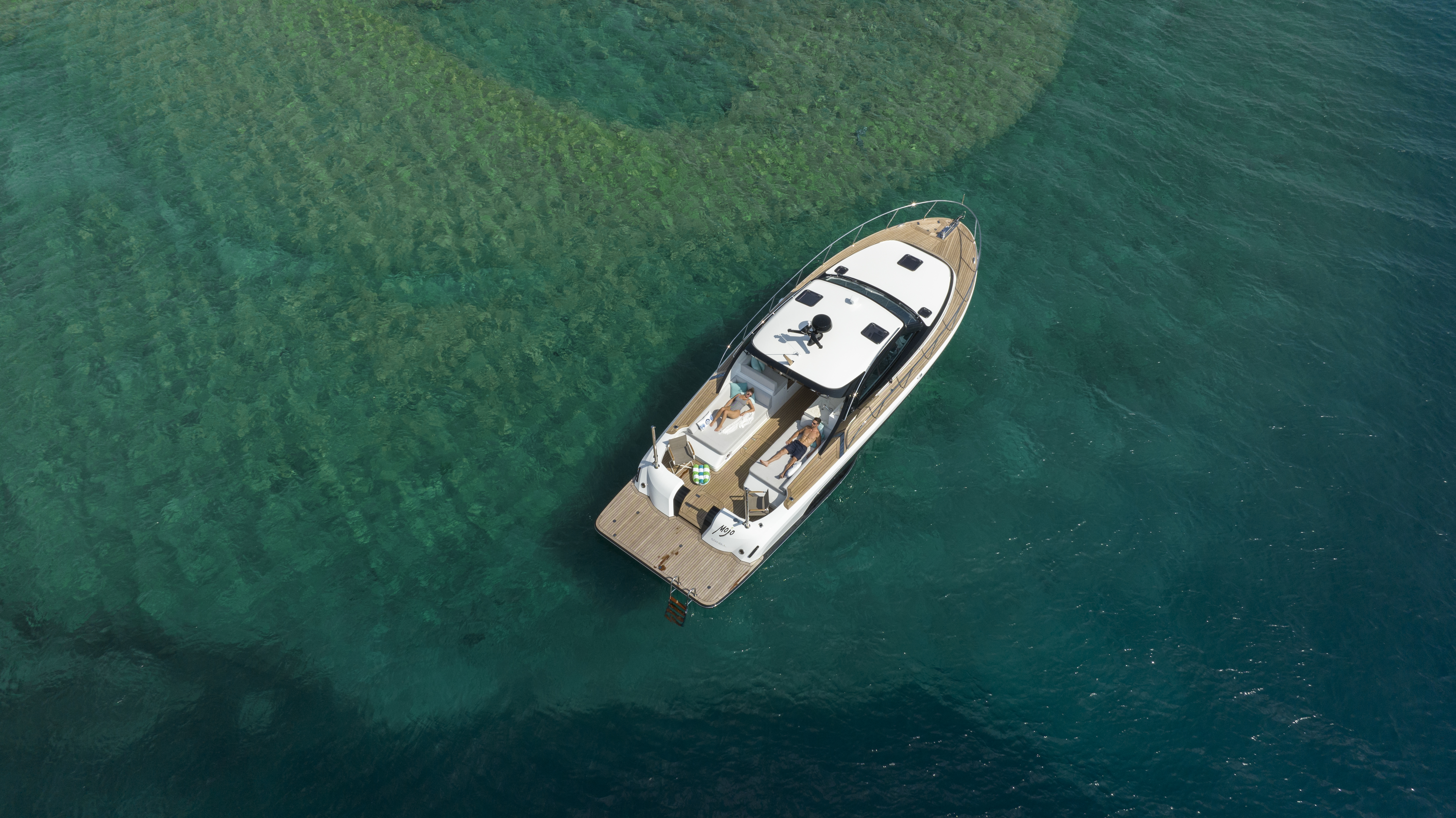 Contact the Manufacturer
The manufacturer will reply to your request as soon as possible.