ATX Surf Boats
WELCOME TO ATX.
Opening a new chapter in boating history, ATX Surf Boats combines an inventive spirit, passion for performance, creative use of space, and an all-new and already iconic design. All of which is designed around the needs and demands of our owners today and future owners of tomorrow. You've always said you wanted a new wake boat 'one day.' With ATX, 'one day' is today. Now there's no reason to settle for a used boat, limited capabilities of an I/O, or a second-choice boat brand when you can choose an ATX that is high on style and high on performance.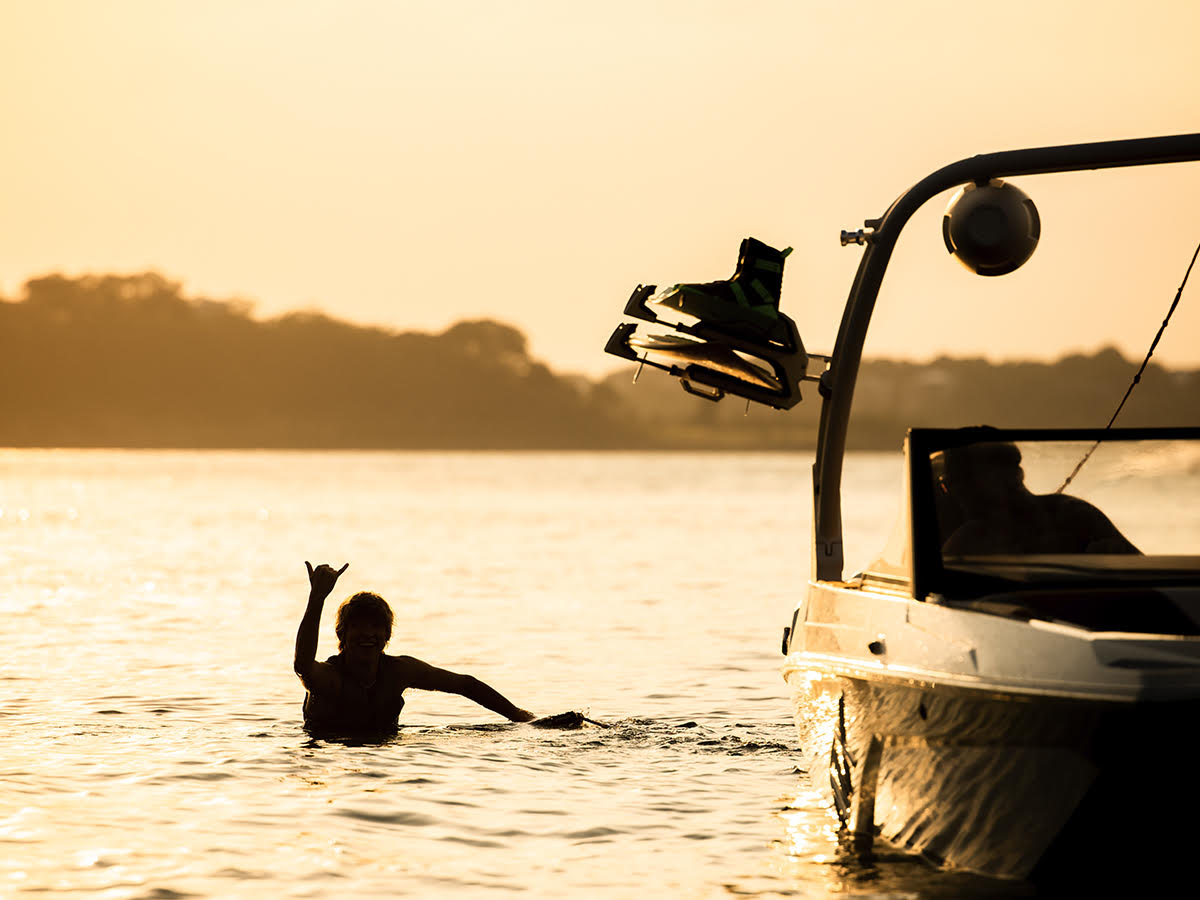 Current ATX Surf Boats Boat Models
About ATX Surf Boats
ATX Surf Boats energizes peoples' lives with maximal experiences and a minimal investment, giving the broader masses a unique entry into the inboard segment. We know that most of us live life on a budget. We've created ATX Surf Boats to fit perfectly in your budget and your lifestyle. We have a relentless focus on creating highly desirable boats that our owners will love for life.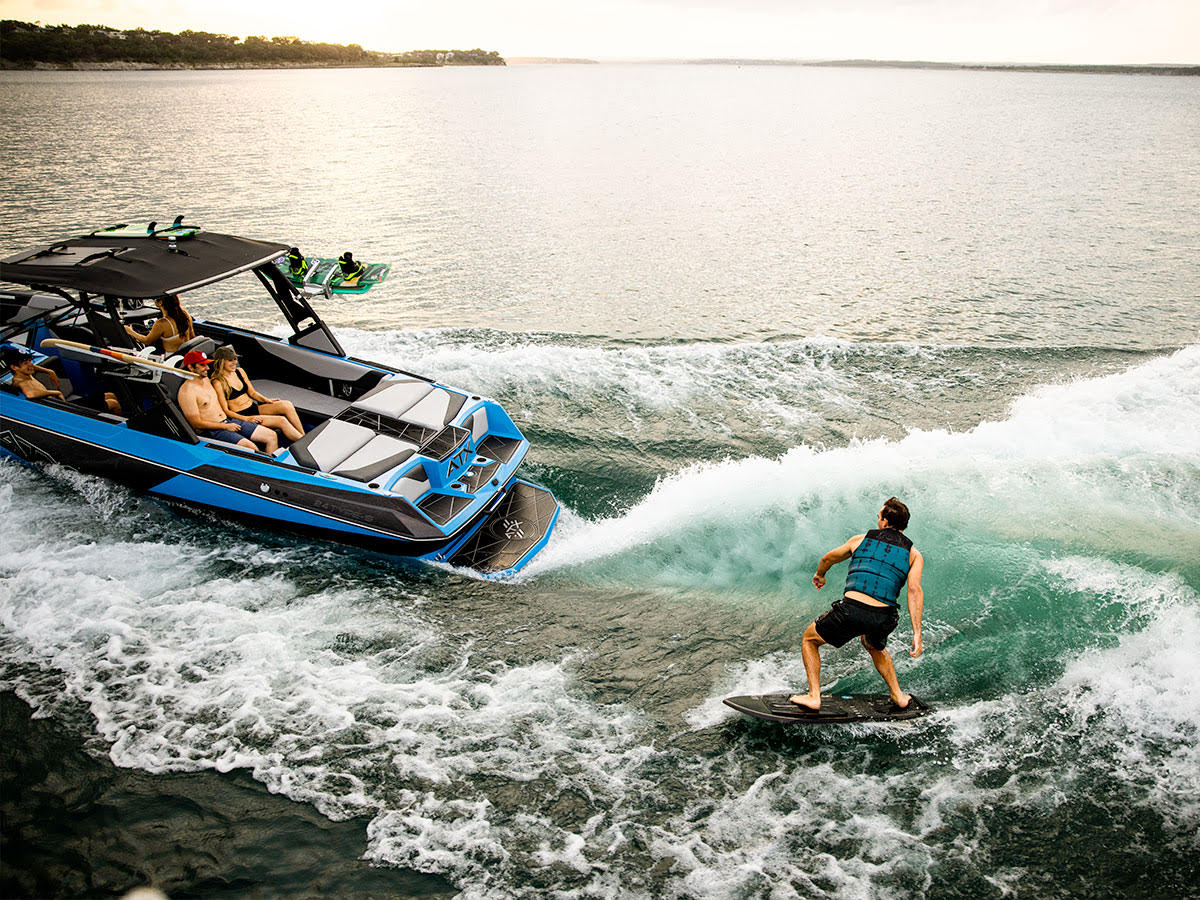 Contact the Manufacturer
The manufacturer will reply to your request as soon as possible.