Axis
Centered On You
At Axis, we keep it simple. We focus on building performance watersports boats at a great value. Axis Wake Research is now one of the fastest-growing towboat brands with five different models from 20 to 24 feet in both traditional and pickle-fork bow options. Every model designed was centered on you.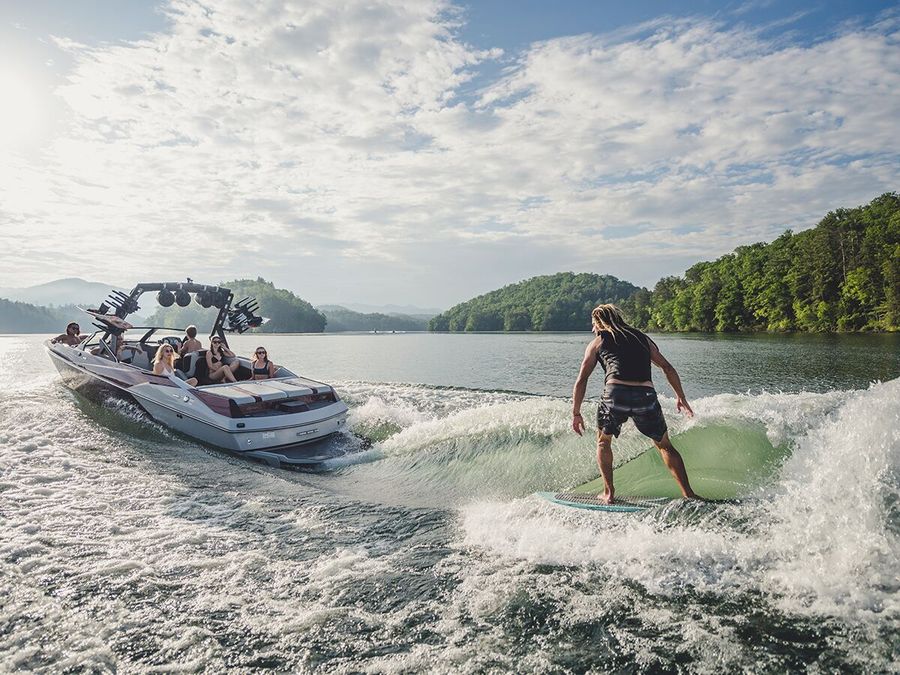 About Axis
Nobody knows watersports better than the people who live it. Designed, engineered and handcrafted in the U.S.A. and Australia by the same people who've made Malibu the world's number one towboat maker, Axis delivers Malibu technology and quality with extraordinary value. We design Axis boats with direct input from watersports pros, the innovators and dominators of wakeboarding and wakesurfing who help keep us on the cutting edge of wake and wave making. Axis boats are unique from Malibu models, sharing their performance features in a user-friendly setting.

In every Axis model, you get the remarkable Wake Plus Hull design and Performance Surf Package (PSP) to create the best wakes and waves on the water, bar none. Since its founding in 2009, Axis has remained focused on function-driven design and watersports performance. Affordability has made Axis the choice of many looking for the ultimate family toy.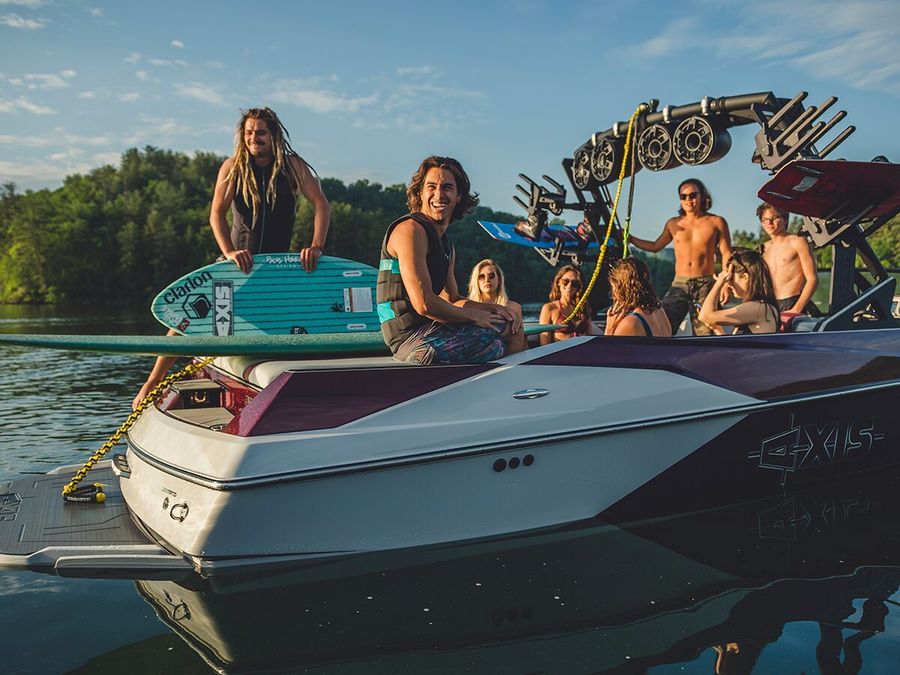 Contact the Manufacturer
The manufacturer will reply to your request as soon as possible.