Belize
Create your ultimate motor yacht with Belize
The Belize marque has created a totally new tradition in the world of luxury motor yachts. With the poise and grace of a bygone era, every Belize is unique, created without compromise for those wanting to make their dream boating experience a reality. Belize takes the concept of a semi-custom motor yacht to a new level with an unmatched degree of customisation and bespoke elements. Designed by 4D Designs in collaboration with the Riviera design team and built to the most exacting maritime standards, Belize motor yachts combine high quality engineering with gleaming hand crafted interiors and superb finishes. An exquisite blend of European panache and Australian practicality, only a select number of Belize Motor Yachts are built each year.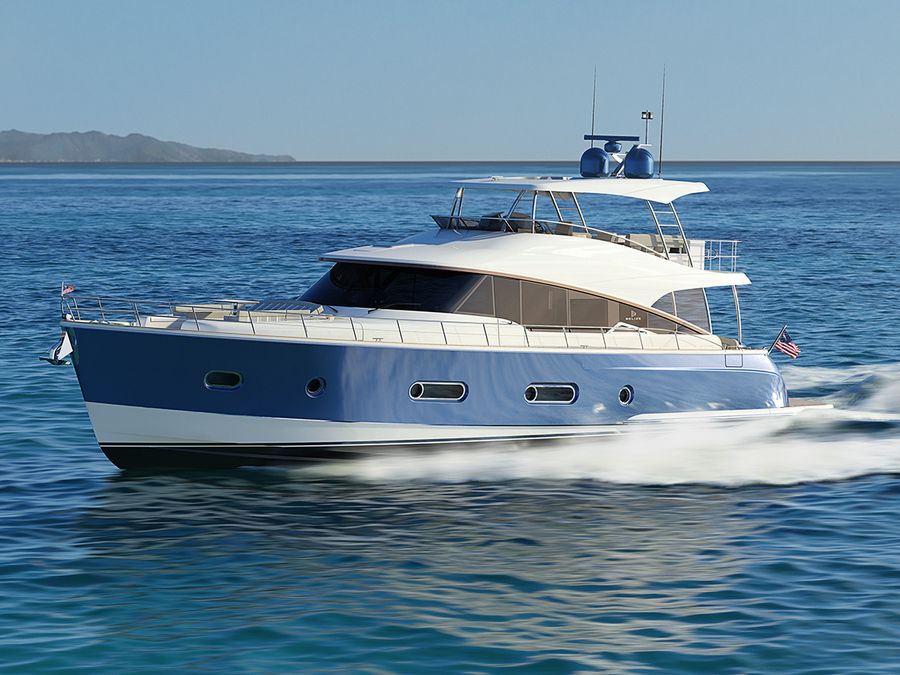 Current Belize Boat Models
About Belize
The Belize marque attracts owners who, after many years of boating know exactly what they want and relish the unmatched level of customisation on offer. In March 2012, Riviera acquired the Belize line of bespoke luxury motor yachts, at that time producing the Belize 54 Sedan and Daybridge models. Through Riviera, Belize owners now enjoy the backing of a global marine industry leader and a dealer network spanning every continent. The Belize brand has been further strengthened by implementing Riviera's industry-leading warranties. And recently, Riviera's internationally recognised design and engineering team set new benchmarks in the world of luxury motor yachts launching the spectacular Belize 66 Sedan and Daybridge models. Drawing on Riviera's 39 years of experience has enabled Belize to quickly grow into the brand it is today. The Riviera team take great pride in the ongoing success and development of Belize Motor Yachts.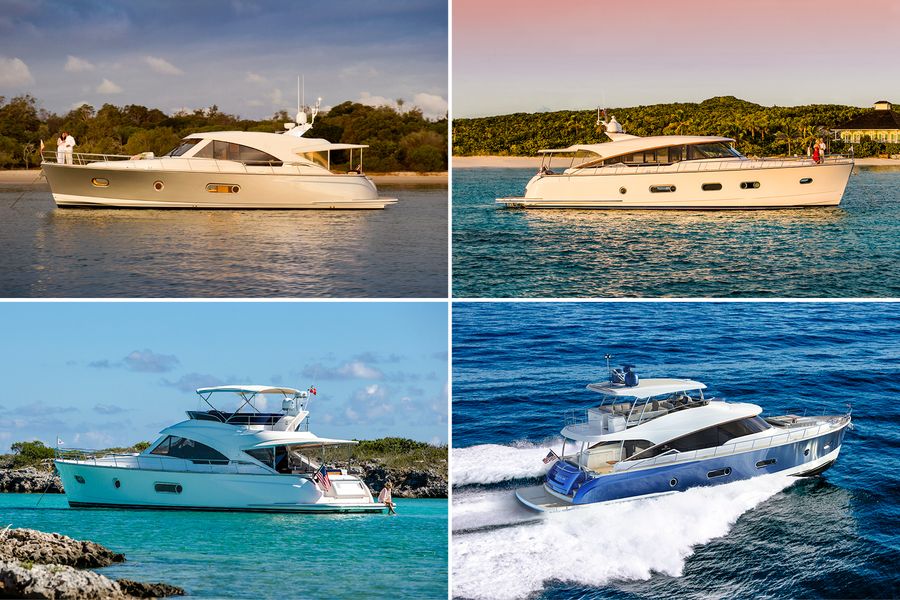 Contact the Manufacturer
The manufacturer will reply to your request as soon as possible.