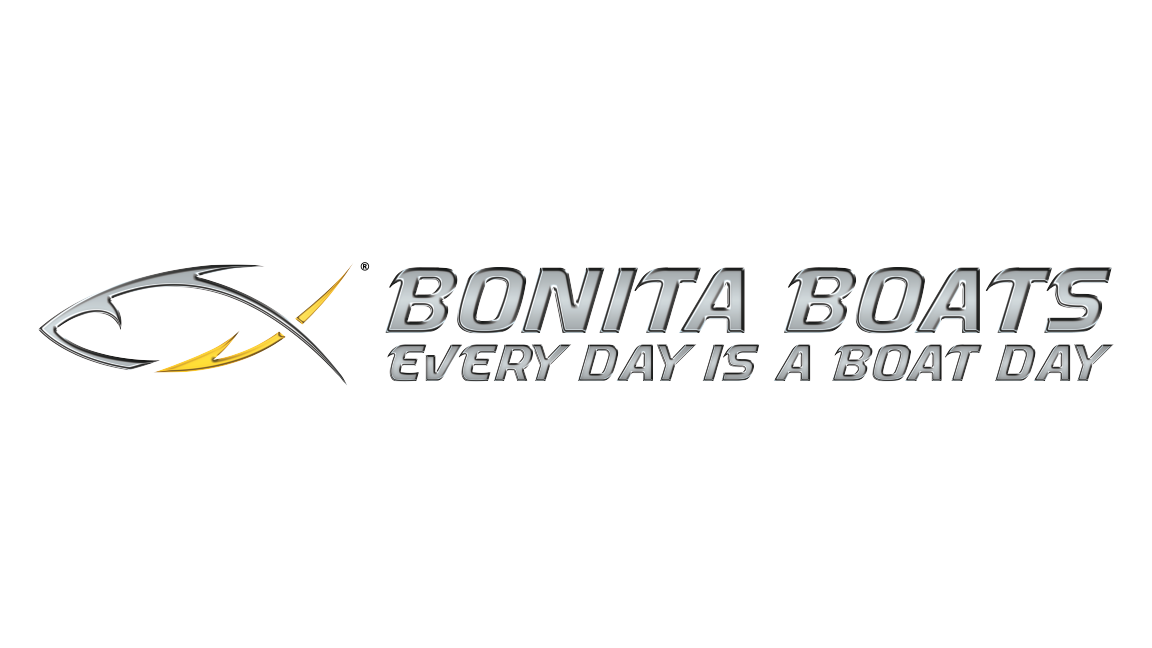 Bonita
Every Day is a Boat day!
Unlike more traditional boat building techniques, Bonita Boats makes use of a relatively new and innovative form of boat construction in the form of resin infusion. When we build our boats, we take numerous extra steps to ensure extra strength, safety and consistency. The resin infusion process allows us to create a hull, deck and additional parts that are both lighter and stronger. The result...precisely measured, consistent and controlled resin and fiberglass parts. Most notably, this process is safer for the environment and allows us to save about 90% on emissions.

Better for our staff, better for the environment, and better for our boaters, we believe there is a better way to build a boat.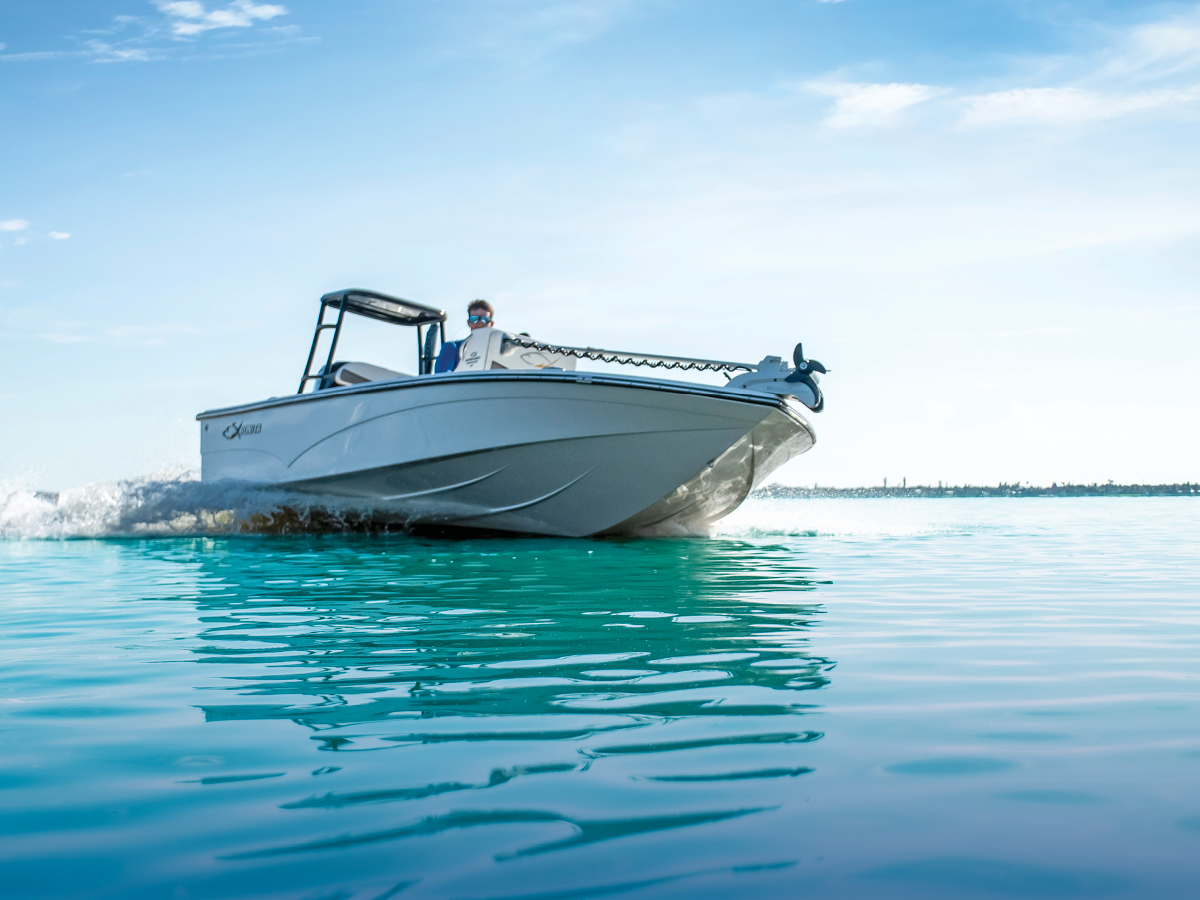 Current Bonita Boat Models
About Bonita
We're not just boat builders...we're fish-driven, family-driven boaters, just like you. After years of traveling to boat shows across Florida, Mitchel Larson saw the need for a better boat. A boat that allowed you to have the ideal, every day fishing boat, but with the comfort and storage of a family boat...a boat that could make every day a boat day.

With the support from his family and God, Bonita Boats was founded in 2018 in Melbourne, FL, with a passion to build beautiful boats. Today, the company is known for their multipurpose, hybrid style boats that feature comfort and storage for the whole family, while still providing excellent shallow water fishability.

These boats do more than live up to the meaning of the word "Bonita", they offer you a chance to make every day a boat day.