Centurion
Perfect ride. Every time.
Choose your favorite Centurion style, size and price. We'll provide the perfect ride every time. The numbers don't lie. Words tell a story, but numbers can quantify it. And while we can shout all day long that Centurion Boats offers the best waves, wake and ride, it won't hit home until you determine what that means for you. From model numbers, to degrees of deadrise, to ballast capacities and fill times, to fuel gallons per hour, to decibels of noise, we have the numbers to help you define your perfect ride. The numbers behind the engineering of that ride make up the essential qualities that speak to you. What is your number?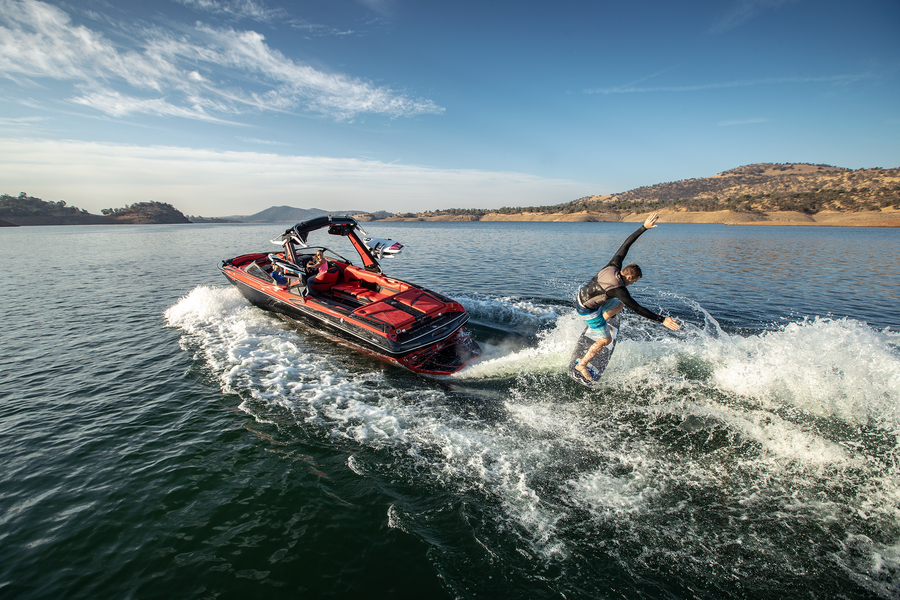 Current Centurion Boat Models
About Centurion
Centurion has built high performance watersports towboats since 1976 from their headquarters in Merced, California. Centurion was the first to introduce a wakesurfing specific towboat and created the World Wake Surfing Championships, which celebrated its 20th anniversary in 2015. Innovation has always been the hallmark of Centurion boats. Now, thanks to new product, leadership and Correct Craft company culture, innovation is running deeper than ever, into a re-imagination of the Centurion brand. Watersports enthusiasts are embracing Centurion boats for the world's best waves, wakes and ride, as well as ambitious design and inspired craftsmanship. Time to re-imagine your ride, in a Centurion.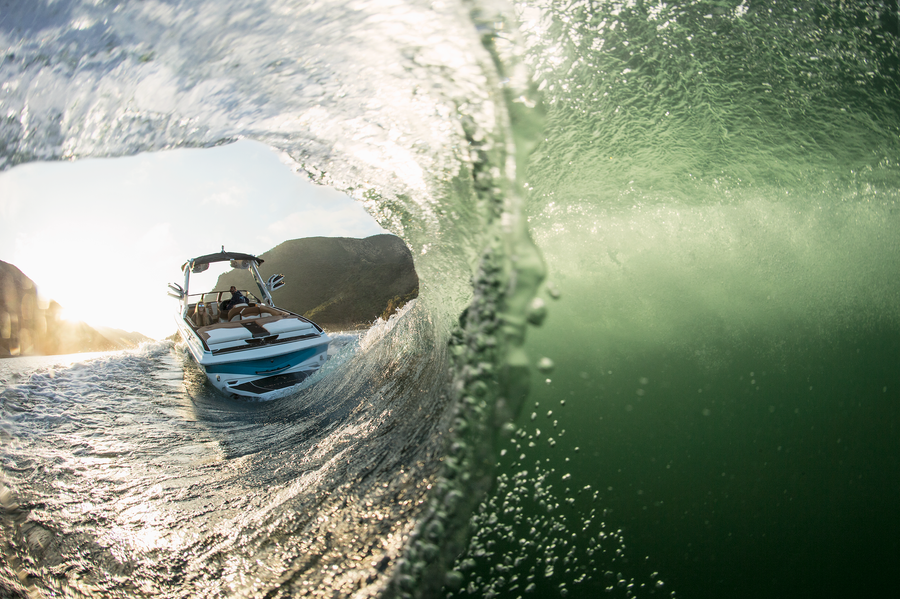 Contact the Manufacturer
The manufacturer will reply to your request as soon as possible.