CL Yachts
Built for the modern explorer
CL Yachts' goal is to offer unparalleled experiences to the modern explorer. The luxury performance brand stands apart from its competitors thanks to its unique approach to design – driven by CL Yacht's core value of innovation. Fusing progressive design with engineering prowess and state-of-the-art technology, every element of CL Yachts' vessels are meticulously geared to steer luxury into uncharted territories.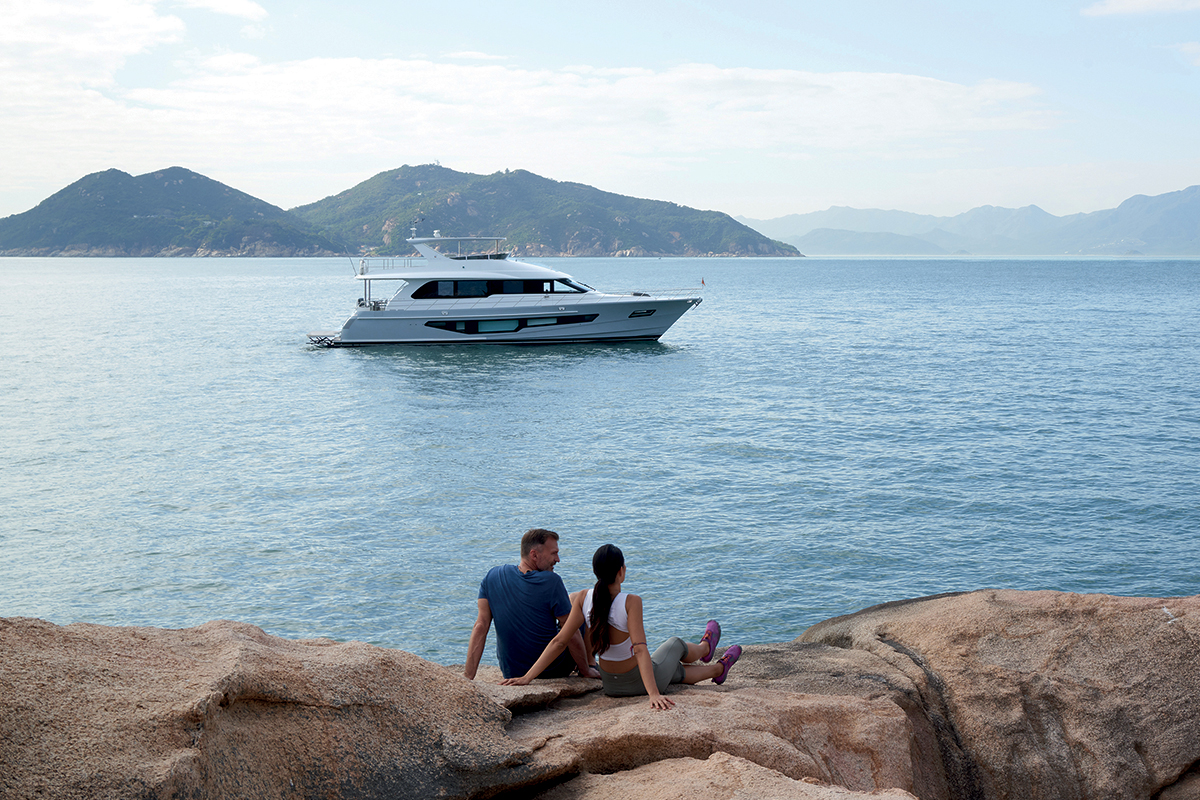 Current CL Yachts Boat Models
About CL Yachts
CL Yachts began with a bold vision and focused purpose, born with a mission to advance luxury performance experiences to new heights.Every craft is the result of an elaborate journey from drawing board to final product. Designed for those seeking to explore, we combine the knowledge of today's top engineers, architects, and designers, with craftsmanship techniques perfected over a century.

Decades of shipbuilding experience has honed our craftsmanship to a fine edge, influencing every task at the shipyard.Along with pioneering fiberglass and vacuum-bagged construction techniques, you will also find performance-enhancing lightweight furniture and integrated tankage resulting in increased rigidity and added safety. Combine this with truly innovative design and the result is harmonious - state-of-the-art vessels that not only meet the expectations of discerning modern explorers, but propel them into a future of discovery.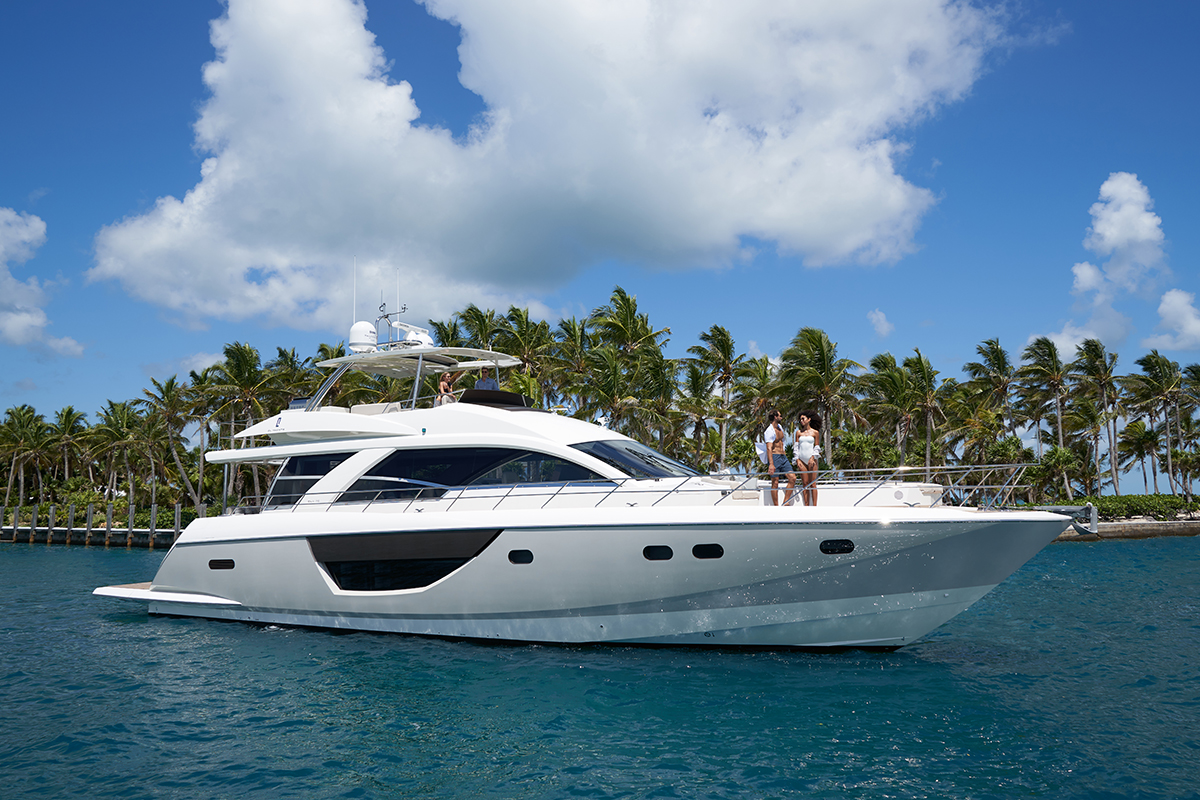 Contact the Manufacturer
The manufacturer will reply to your request as soon as possible.