Coastal Craft
Strength is Character.
Producing Award Winning Aluminum Yachts Since 1996.

There is a personal signature on every one of our aluminum hand built yachts. It is an acknowledgement of the journey that is shared between each owner, craftsman and technician who contributed to its creation. It is the mark of our commitment to build individual craft for individual captains. Coastal Craft Yachts currently offers customized sport fishing boats and cruising yachts from 30' through 56'. When you won't compromise strength and integrity for luxury and comfort, choose Coastal Craft Yachts to put you safely on the water.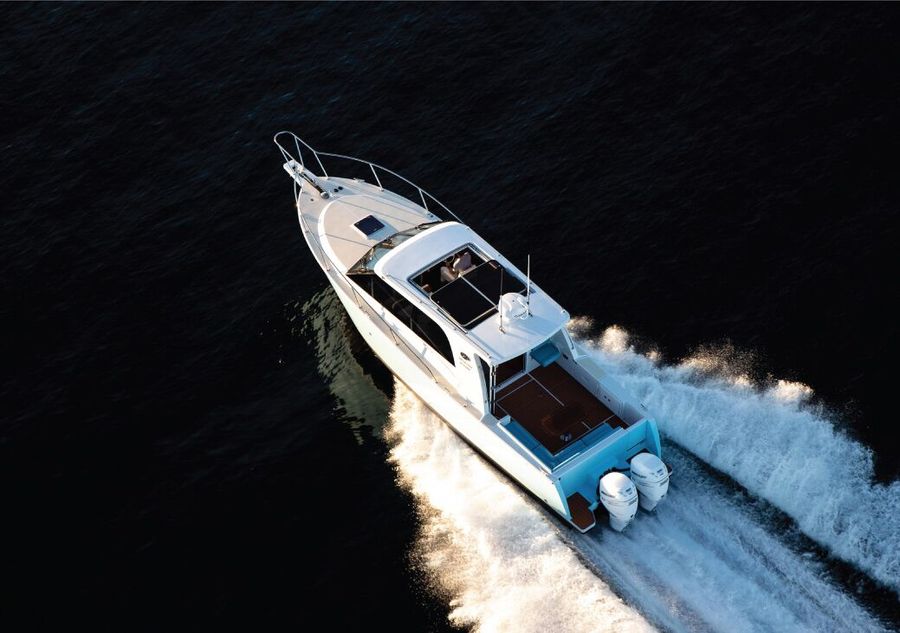 Current Coastal Craft Boat Models
About Coastal Craft
Since 1996 Coastal Craft Yachts has been designing and building the highest quality aluminum pleasure boats and yachts in North America. Based in Gibsons, BC Canada, the company started out in 1996 building rugged and reliable aluminum commercial vessels to meet the demand of some of the roughest waters imaginable. The company transformed the strength and safety of their aluminum work boat into what is considered one of the finest finished boats and or yachts between 30' and 60' in North America. With such highly regarded finishing and the unmatched strength offered in the aluminum hull and superstructure, Coastal Craft is considered one of the leaders in the industry. The company specializes in working closely with their customers to produce unique and individual boats to suit their owners needs. The result is a product and company that is highly regarded for it's quality, integrity and value. So why compromise strength and safety for yacht quality finishing, with Coastal Craft Yachts, you can have it all.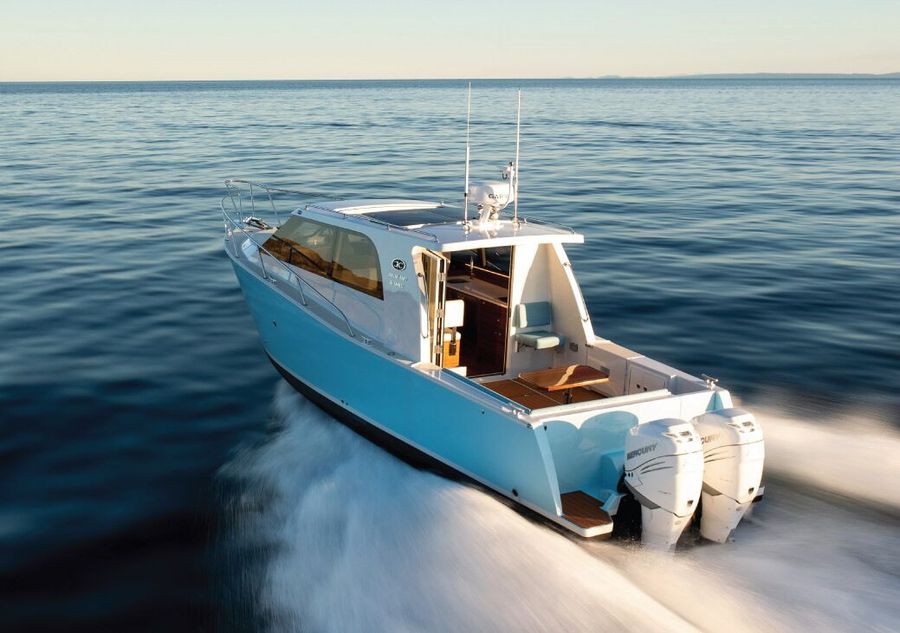 Contact the Manufacturer
The manufacturer will reply to your request as soon as possible.