Cobalt
Compromise Nothing
There's really nothing quite like a Cobalt. Since its first day on the water over 50 years ago, only a Cobalt has inspired a sense of ownership synonymous with accomplishment. Recognized as America's boat-building experts, Cobalt's commitment to standard-setting performance and luxury continues to make it much more than just a purchase – it's a destination. From the moment you know you want one to the moment you finally own one, nothing should compromise your life's pursuit. Only a Cobalt – three words poised to define the next generation of boat owners.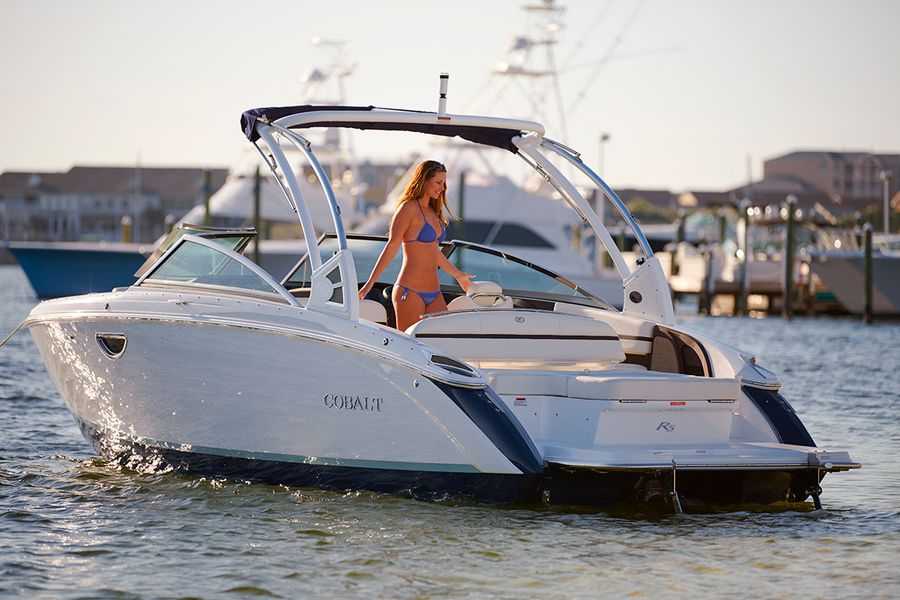 Current Cobalt Boat Models
About Cobalt
From our beginning in 1968 to this day, Cobalt Boats remains steadfast in a tradition of individualism, the pride of people with extraordinary skills set among a small town's uncompromising notion of what might be. We know these people, the neighbors who come every morning to build these boats. We know their grandparents and their grandkids, second and third generations of families crafting over five decades of Cobalts. These are rooted people, solid in a work ethic born on farms and ranches, people who understand at first-hand the ways in which personal accountability serves collective achievement. People who grew up together in small towns with big ideas. People with a sense of place. And of purpose.

This team behind Cobalt design and manufacturing still refuses ever to admit that good enough is good enough. We build boats on the premise that no one job is more important than another, in a place where – in ways beyond measure – individual effort and personal integrity have refined the boat-builder's art for over 50 years of ever more sophisticated design.

In a place where a handshake is still sufficient to the sealing of a dream.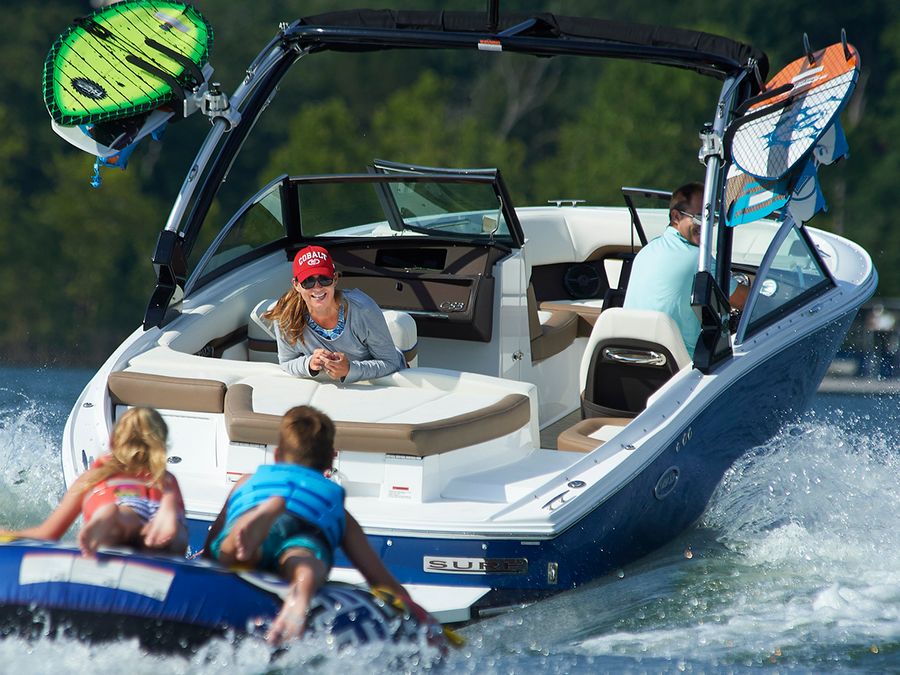 Contact the Manufacturer
The manufacturer will reply to your request as soon as possible.