Contender
Always in the Game
Legendary sport fishing boats. Not unlike a fine oil painting or sculpture. Not unlike a rocket. Contender is thoughtfully designed, meticulously crafted, and most of all: born from passion.

At Contender we pride ourselves on keeping your experience personal. Your Contender is made for you, allowing you to customize each component of the vessel from hull size and power, to console and electronics packages.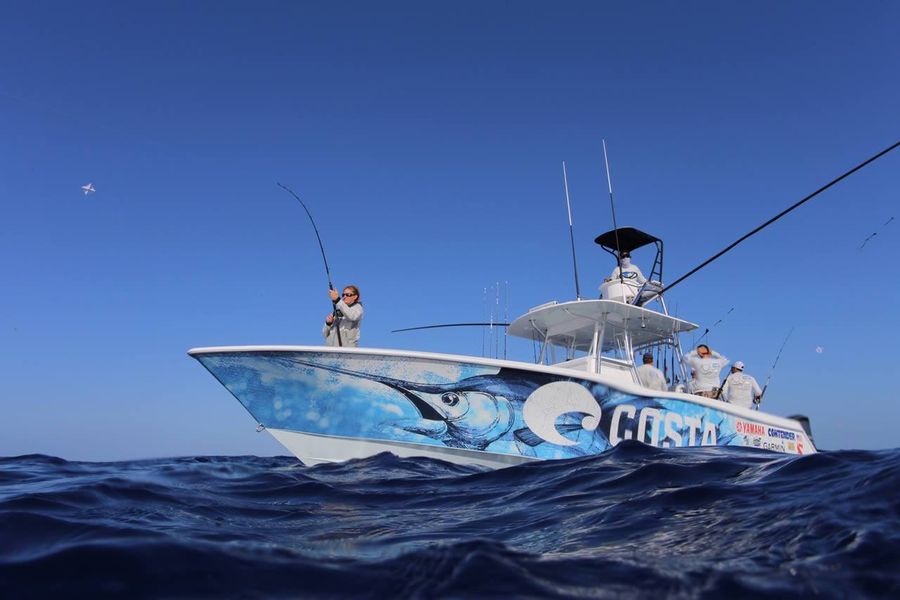 Current Contender Boat Models
About Contender
Joe Neber the President and Owner of Contender Boats founded the company in 1984. An avid saltwater sportsman, Joe has an undeniable passion for fishing and boating, which is evident by his work in resource conservation. The Fish and Wildlife Foundation of Florida named Joe and Contender the 2016 Conservation Partner of the Year.

Contender One was the top center console fishing boat in Bluewater Movement's 2017 Quest for the Crest, capping a long history of successful tournament fishing.

From rough days at sea, to the sweet taste of tournament fishing victory…You're ALWAYS in the GAME with a Contender.

The Contender manufacturing facility is located in Homestead, FL. Service needs are accommodated by a dealer network of around 25 outlets throughout the United States.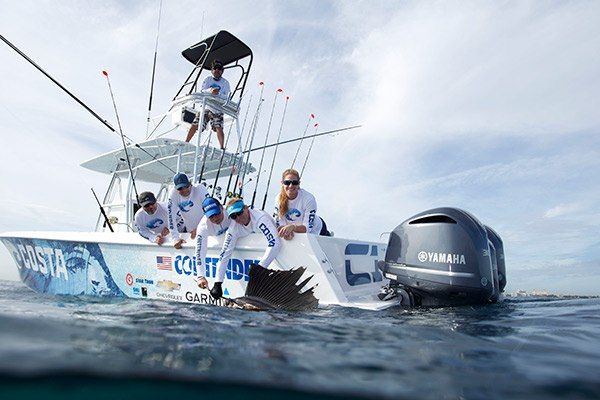 Contact the Manufacturer
The manufacturer will reply to your request as soon as possible.