Cutwater
Discover Your Inner Explorer
Cutwater Boats are fast, beautiful, and most of all, functional! Designed to be a master of multiple functions, a Cutwater Boat will check all of your boxes, not just one. Fish with confidence, cruise in comfort, and play with ease. Or, as we like to say, Fish, Cruise, Explore or more! Cutwater Boats are designed and built by skilled craftspeople in the USA.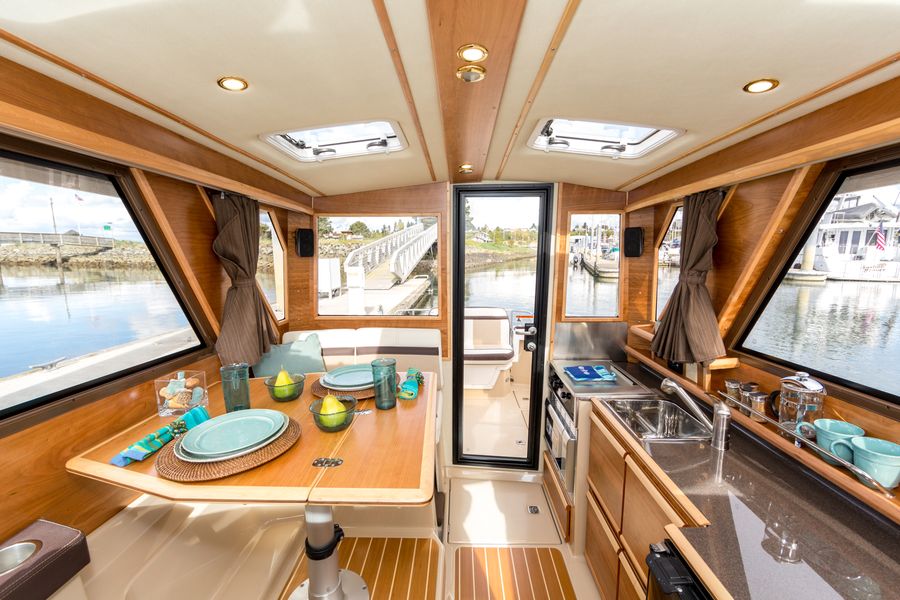 Current Cutwater Boat Models
About Cutwater
The Cutwater Boats brand brings with it a new way of thinking about how boats ought to deliver performance, comfort and style, a completely enjoyable—boating experience. And like all meaningful innovation, that new thinking is based on a wealth of experience and a proven record of significant achievement in the hull and interior design and construction of recreational boats.

Cutwater Boats produces several models, each offering exceptional interior volume, a long list of standard features, and revolutionary new hull forms that combines a range of hydrodynamic design elements to deliver superior ride comfort, speed, economy, range and handling characteristics. And for all their onboard attributes, each Cutwater model is trailerable, to bring even distant waterways within easy reach.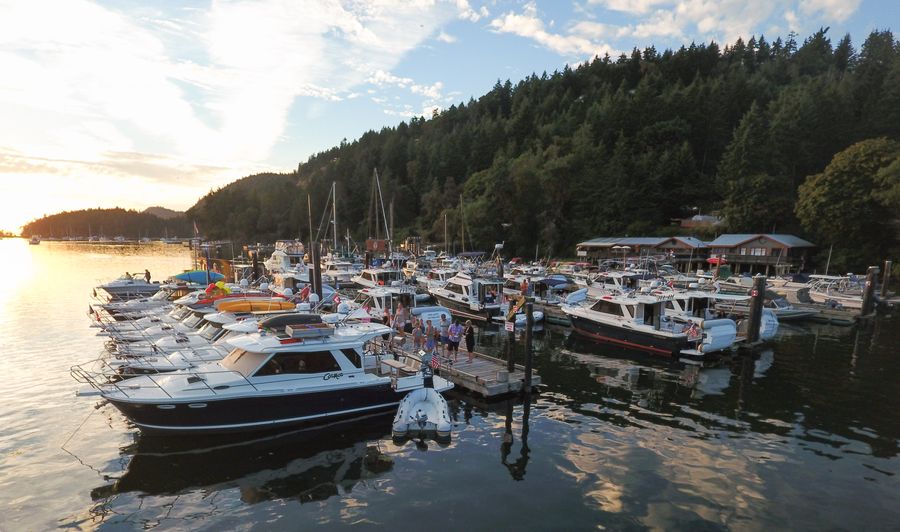 Contact the Manufacturer
The manufacturer will reply to your request as soon as possible.