Draco
Draco Combines Comfort and Style to Create the Perfect Family Boat
Draco Boats are built for the way families actually use them, whether its picnicking or day-cruising with family and friends, exploring the beaches and islands of your favorite lake or ocean bay, tubing, waterskiing, fishing or just lounging in the sun at a quiet anchorage. Draco Boats are designed with simplicity of ownership and operation in mind. There is plentiful seating for family and friends with the biggest bowrider and aft, lay flat sun pad in both the under 30-foot and single engine categories. With the RS-Series—for "Retro Style"—you get a capable, comfortable, seaworthy boat, plus head-turning Scandinavian style.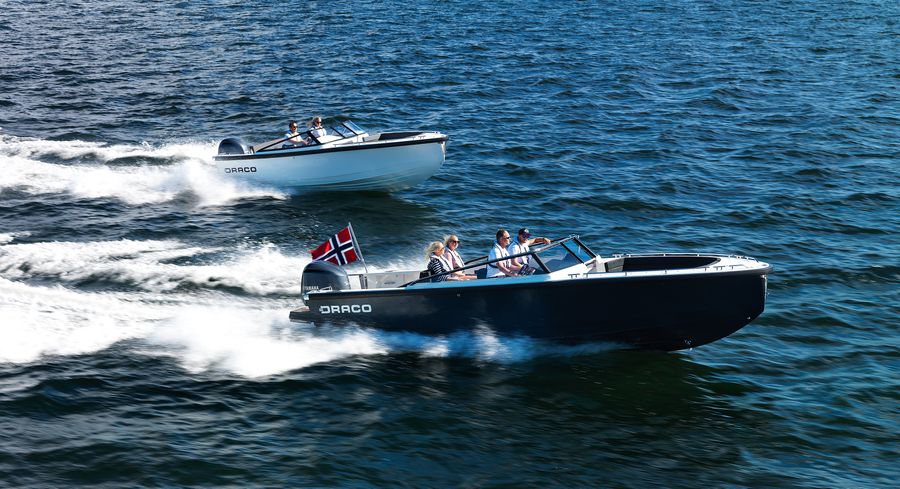 Current Draco Boat Models
About Draco
All Draco Boats bear the hallmark of quality without compromise, drawing on five decades of boat building excellence and centuries of Scandinavian seafaring heritage. Simply put, we build better boats because it's in our DNA. Designing and manufacturing iconic speed boats that are as beautiful to behold as they are fun to drive is our passion and we do it like no other shipyard in the world. The result is a new line of technically-advanced day cruisers that deliver best-in-class performance, comfort and fuel economy—with distinctively modern lines and premium features.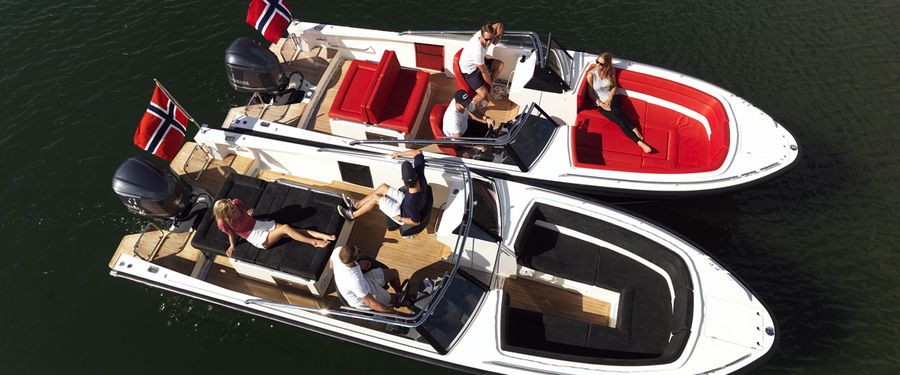 Contact the Manufacturer
The manufacturer will reply to your request as soon as possible.