Egg Harbor
Designed by Fishermen, for Fishermen
For years, Egg Harbor has been one of yachtings best known and respected names in Boat Building. Egg Harbor's Yachts are designed by fishermen, for fishermen. Every desired feature has been built-in, every need anticipated.

Above-decks designs are beyond expectations for all-round visibility and serious fishing. Below-decks semi-custom plans are beyond expectations for comfort, fit and finish.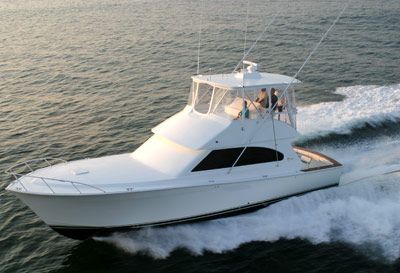 Current Egg Harbor Boat Models
About Egg Harbor
"You test it … you decide." Whether your pursuit is Serious Fishing or Sensuous Cruising, Egg Harbor Yachts is the perfect choice. Select from our lineups of SportYachts and Predator series custom yachts and fleets of many more. With ultra smooth riding and luxurious interiors, we're certain you'll agree that Egg Harbor Yachts exceeds your every expectation.

Thanks to owner Dr. Ira Trocki and his dedication to detail and perfection, Egg Harbor Yachts continues to reach new levels of excellence. As yacht-building techniques have changed over the years, we have earned and maintained our status in the marketplace as "World Class." The Egg Harbor Yachts family is not limited to our staff, but includes the proud owners of Egg Harbor Yachts in the Southern New Jersey region and throughout the world.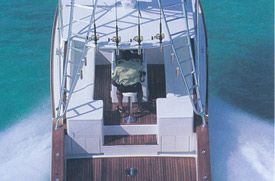 Contact the Manufacturer
The manufacturer will reply to your request as soon as possible.