Everglades
Built for Beyond
Everglades builds boats the way you think they should be built, with no compromise in materials or processes. Famous for our yacht-quality fit and finish, our innovative features and superior RAMCAP construction set us apart from the rest. Safety has always been our priority, understated luxury our signature.

We know the potentially extreme conditions you may encounter on the open ocean. That's why we create boats of the highest possible quality, and we employ a team of craftsmen and women who consider their profession an art. Everglades bears a global reputation for extreme innovation and unsurpassed safety. Committing to intelligent design and quality allows Everglades to continue to lead the way.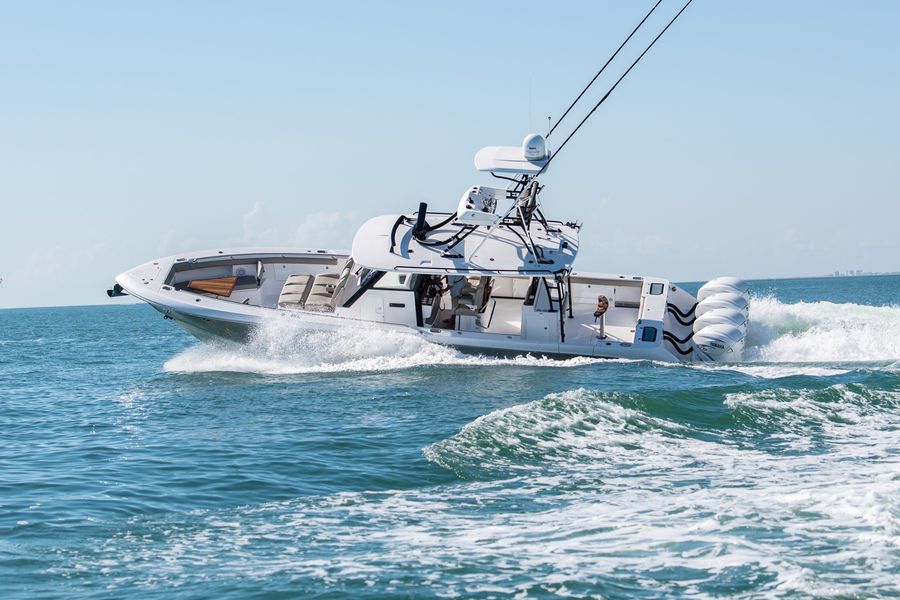 Current Everglades Boat Models
About Everglades
Everglades Boats is headquartered in Edgewater, Florida, where our plant qualifies as one of the most modern and advanced operations in the industry. The 125,000-square-foot facility boasts the latest technology, allowing us to build our unsinkable boats as efficiently as possible.

This substantial footprint allows Everglades to build the majority of our components in-house, ensuring all parts meet our sky-high quality and construction standards. Our in-house construction begins with all fiberglass parts, the aluminum fabrication of frames and rails, and all wiring harnesses -- built in our state-of-the-art environment by skilled, seasoned craftspeople. The most important benefit of manufacturing in-house materials is the ability for us to control our quality. The results are evident.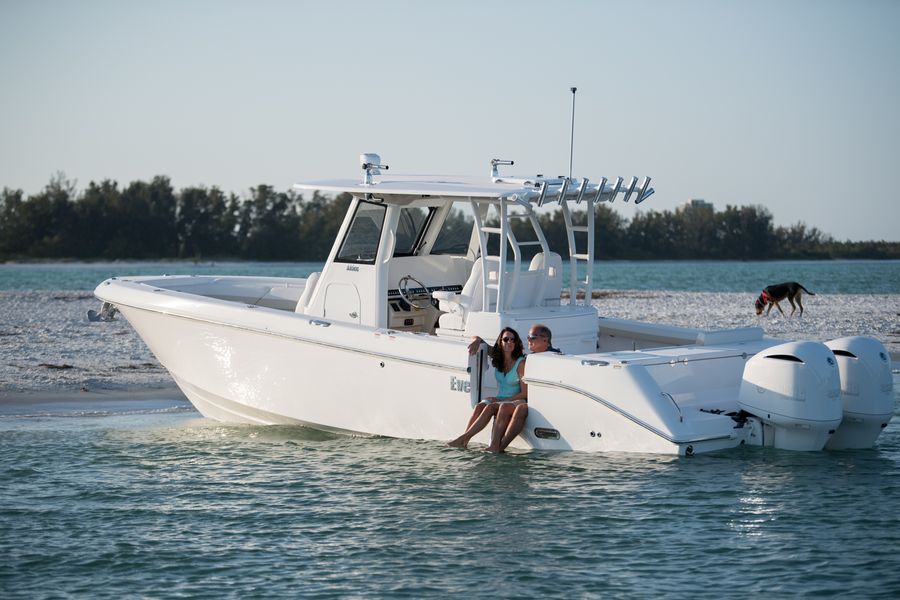 Contact the Manufacturer
The manufacturer will reply to your request as soon as possible.