Grand Banks
Appealing to Yachtsmen Around the World
Grand Banks Yachts and the character they represent have long appealed to yachtsmen around the world. While we'll always stay true to this heritage, we are too excited about the future to stay put.

Enthusiasm compels us to go boldly forward, designing yachts that defy expectations and change the industry while continuing to reflect our passion for the sea.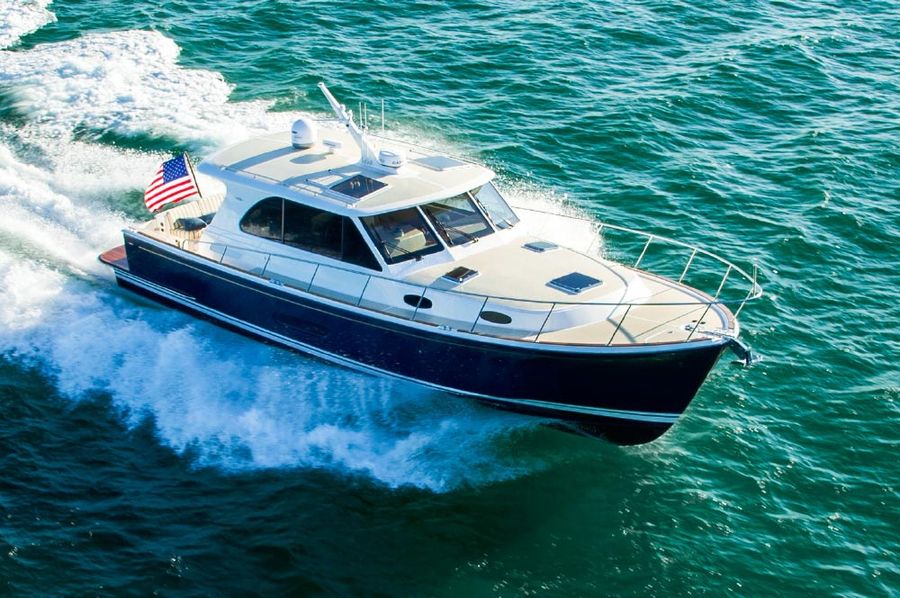 New Grand Banks Boat Models
About Grand Banks
Since 1956, Grand Banks has built stunning yachts with classic designs, supreme comfort, and precise detailing. These yachts and the Grand Banks character they represent appeal to our discerning customers and testify to our passion for the water.

Over the years, we have taken pride in leading the market with our quality vessels and have taken seriously the responsibility of setting a higher standard. But we haven't just led the yachting industry; we've changed it. Grand Banks introduced the world to two popular vessel genres -- cruising trawlers and Downeast express cruisers -- forever altering how yachtsmen spend time on the water.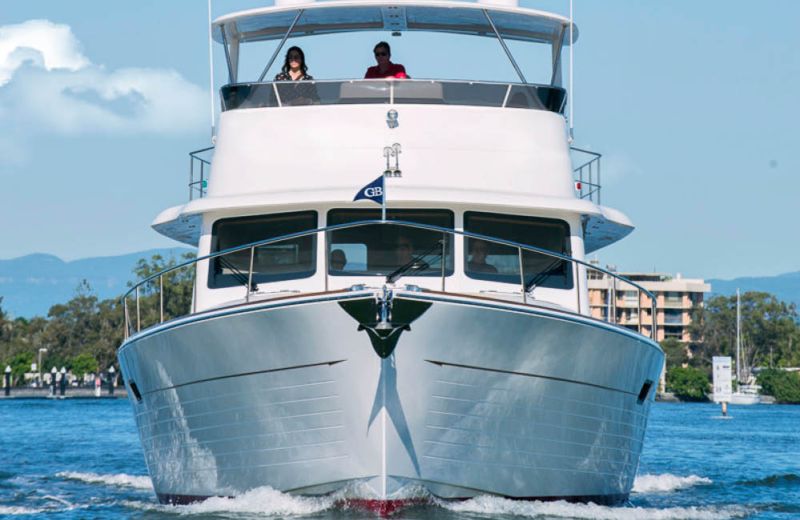 Find a Grand Banks Dealer