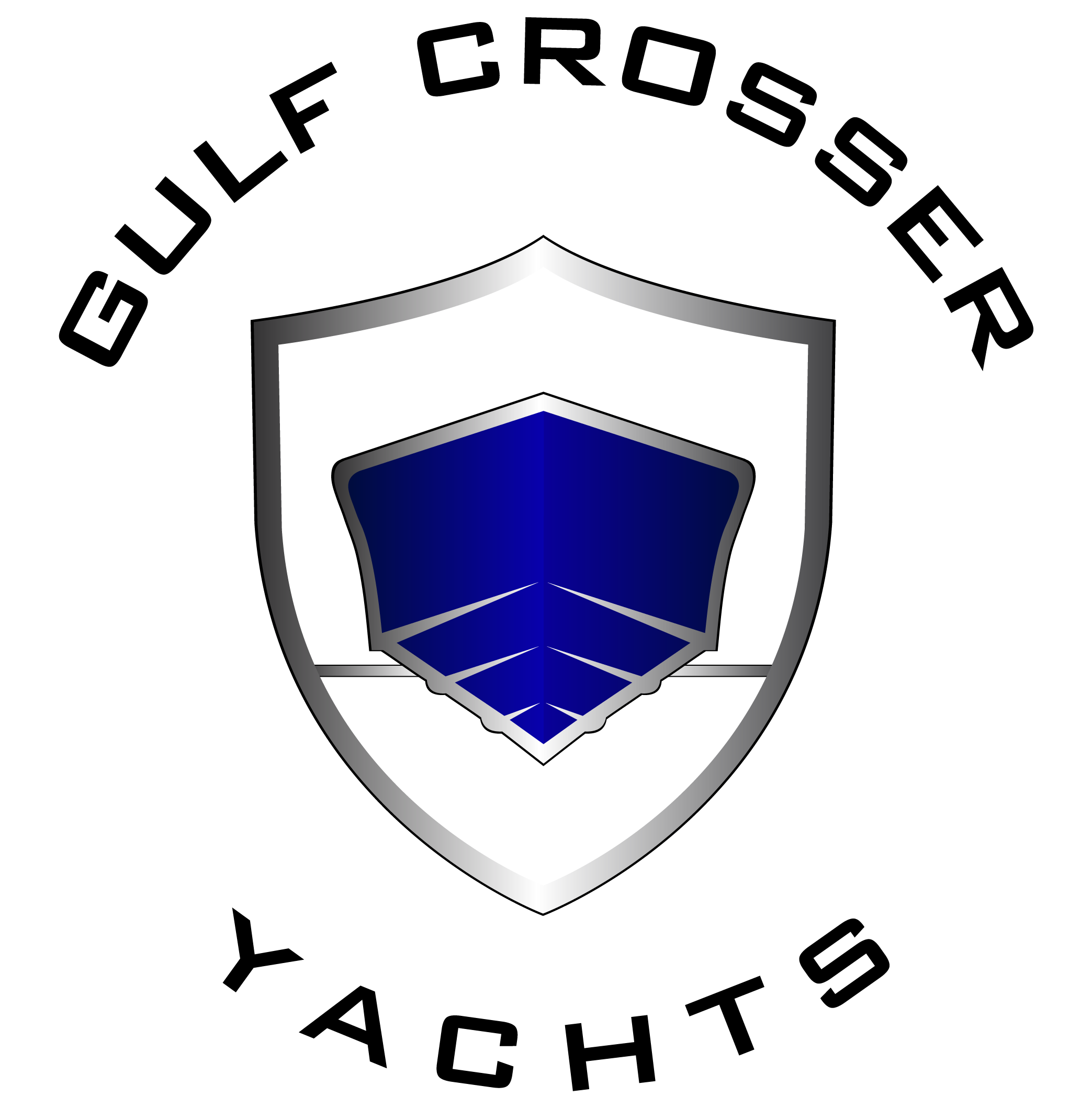 Gulf Crosser
If you can dream it, we can build it
The team at Gulf Crosser Yachts has decades of experience on the water and we incorporate everything that we've learned over the years into the custom and semi-custom boats that we manufacture. Our goal is to build the absolute best boats money can buy and we literally spare no expense in the construction of these amazing vessels. Our craftsmen's meticulous attention to detail is apparent from the moment you step aboard one of our boats and you can clearly feel the difference. ​

All of our boats are designed to be hard-core fishing and diving machines, but they are equally suited for use as cruisers or superyacht tenders. We only build a handful of boats each year and each one is made for a specific customer and tailored to their needs and preferences. As a result, you get EXACTLY the boat that you want.

​ We invite you to explore why some of the most discerning customers in the world have trusted us to build their boats since 2008.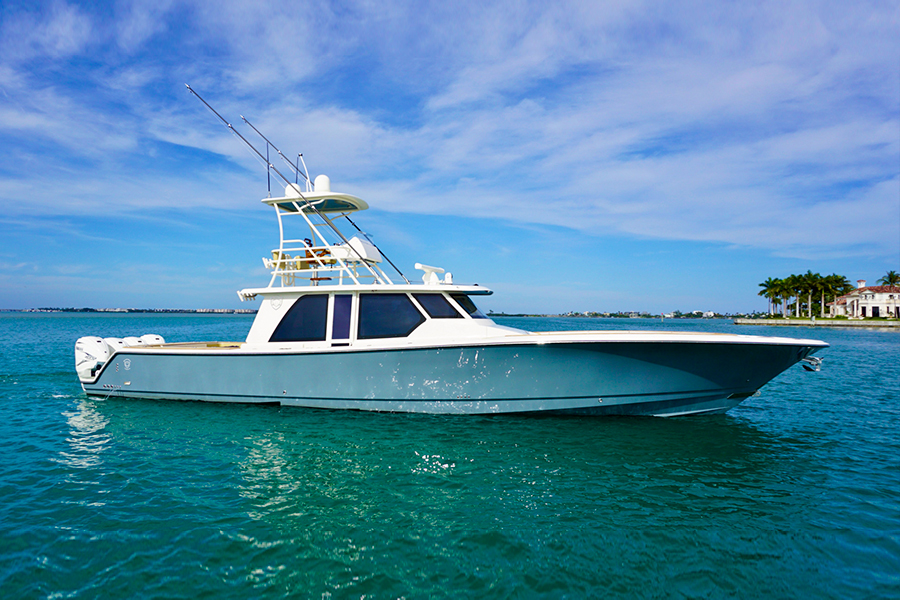 Current Gulf Crosser Boat Models
About Gulf Crosser
Gulf Crosser Yachts was founded in 2008 with the goal of creating extremely unique boats featuring configurations, safety features, and a level of quality not found elsewhere in the market. Since that time we have continued to innovate and produce custom and semi-custom boats that delight our customers.

Built in Tampa Florida, we literally spare no expense in the construction of our boats. We source the finest components and materials from around the world and never make any decisions based upon trying to cut costs. We aren't looking to be a high-volume producer but rather we want to build a small handful of amazing boats each year for customers that want the absolute best boats that money can buy.

Come visit us and let us show you what makes a boat from Gulf Crosser Yachts so unique!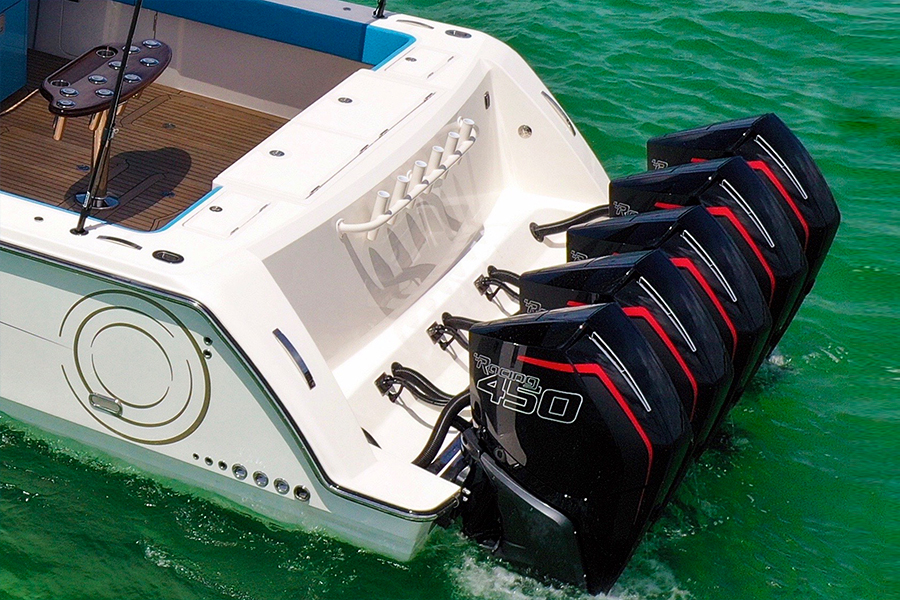 Contact the Manufacturer
The manufacturer will reply to your request as soon as possible.