Highfield
The world's number one aluminum hulled RIB manufacturer
2020-21 Dare to Explore TOUR

With the uncertainty of boat shows this season Highfield is taking it on the road. See our models online below and click the tour link to see dates in your area:

Check below for your nearest location:

-You will get the first in-person look at new models
-Introductory Special Pricing on new sport boats as at Shows
-Commit now to make sure you are included, limited spots available
-Inventory is limited this year so make sure to receive your boat on time

Click to See the Tour
Current Highfield Boat Models
About Highfield
Highfield rigid hull inflatable boats (RIBs), featuring exclusive powder-coated aluminum hulls, can trace their design heritage to the Australian line of Swift Boats. Developed to handle the tough conditions found along the Great Barrier Reef, Swift rigid-hull inflatable boats are renowned for their durability and performance.

Highfield's state-of-the-art production facility is located in Weihai, China. Under European management the facility covers 10,000 sqm, employs 200 staff and has adopted the latest technologies available to guarantee production of the finest RIBs money can buy.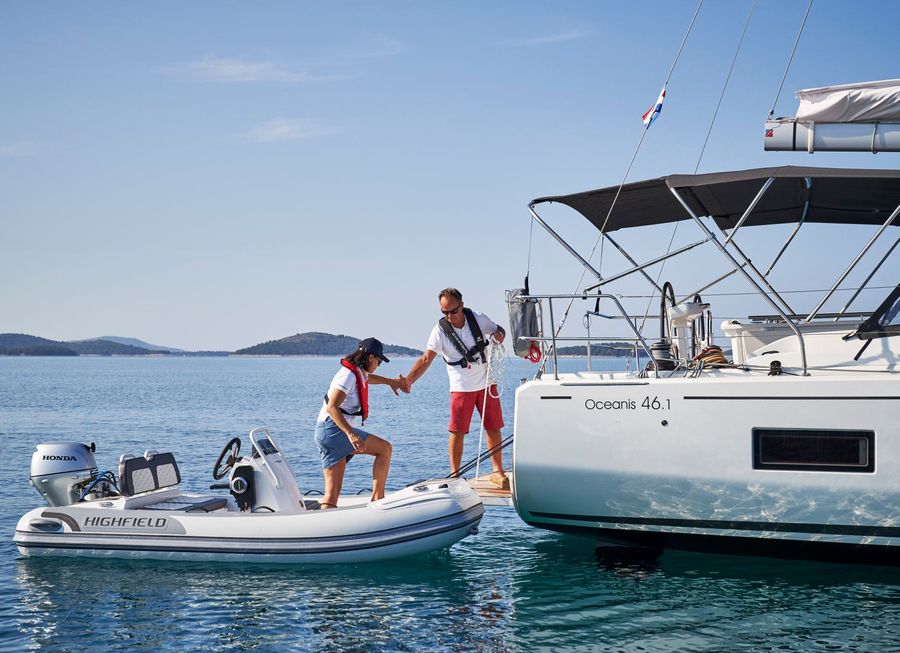 Contact the Manufacturer
The manufacturer will reply to your request as soon as possible.