Invincible
When You're Serious
The water is a serious place. A place where the best of days can become the worst of days. Which is why the truly serious know they need equipment that is just as serious as they are. Something durable. Something beautiful. Something fast. Yacht-quality finish with hardcore strength. Because when you're serious, you need a boat that is up for everything, and ready for anything.
Current Invincible Boat Models
About Invincible
Since the 2006 introduction of the original Invincible 36', our fleet has grown to nine models ranging from our compact 33' to the horizon-crossing 46' Cat, ensuring that no matter who you are and how you fish, there is an Invincible that's designed exactly for you. Fishing machines expertly designed with the latest techniques, crafted using the best materials and engineered to meet the demands of serious anglers. In 2006, we didn't just build a boat, we reimagined an industry from scratch. And we haven't stopped since. Years later, many competitors have started to offer similar designs, but none offers the legendary ride and athleticism of an Invincible.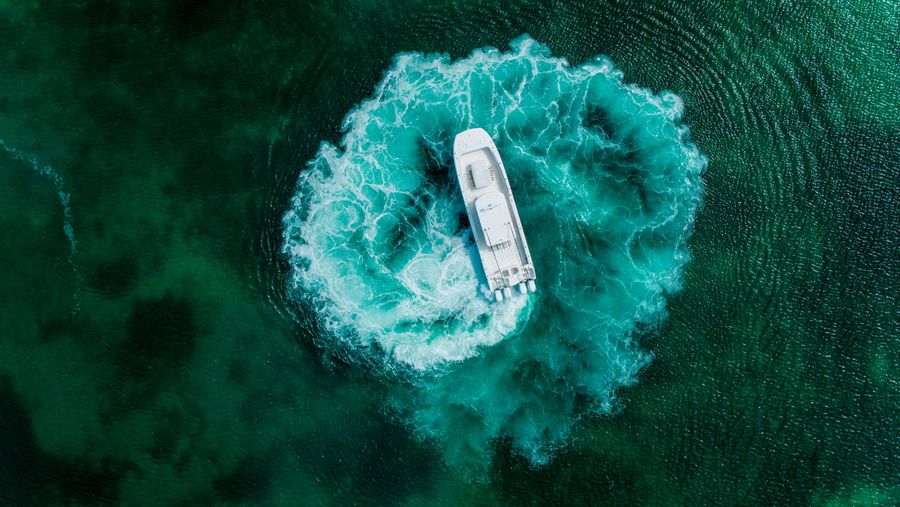 Contact the Manufacturer
The manufacturer will reply to your request as soon as possible.