Invincible
Two Steps Ahead
We pride ourselves on building the fastest, driest & most comfortable open fishermen ever built. Fishability, performance, and yacht-quality finish: These values define the Invincible boat. Our boats are built with a focus on making sure that it always looks as good as it rides. It's that simple.

We build our monohull and catamarans so that our customers can get to their desired locations quickly, comfortably and by using less fuel. The ride speaks for itself.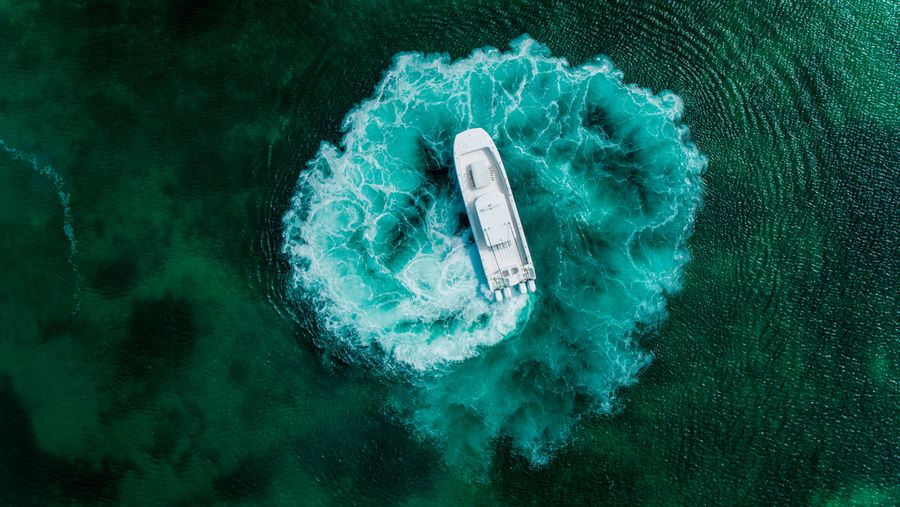 Current Invincible Boat Models
About Invincible
Founded in 2006 by Alex Lipworth, Invincible boats are the brainchild of a serious fisherman and diver to suit the needs of avid fishermen and divers. Lipworth sought the industry's leading naval architects to produce hull designs that meet the highest standards for performance and handling.

Michael Peters designed our patented stepped-vee ventilated tunnel (SVVT) hull, which has one of the lowest drag coefficients of any monohull in the world. The air-fed tunnel produces higher speeds with lower power and a more stable ride while maintaining maneuverability.

Morrelli & Melvin, creators of many America's Cup sailing yachts, designed our patent-pending catamaran hull. It eliminates the undesirable characteristics present in many power catamarans. As a result, our catamarans can maneuver like a monohull at high speeds along with comfortably handling quartering and following seas. Fuel economy is still comparable with our monohulls, even with the increased overall size.
Contact the Manufacturer
The manufacturer will reply to your request as soon as possible.