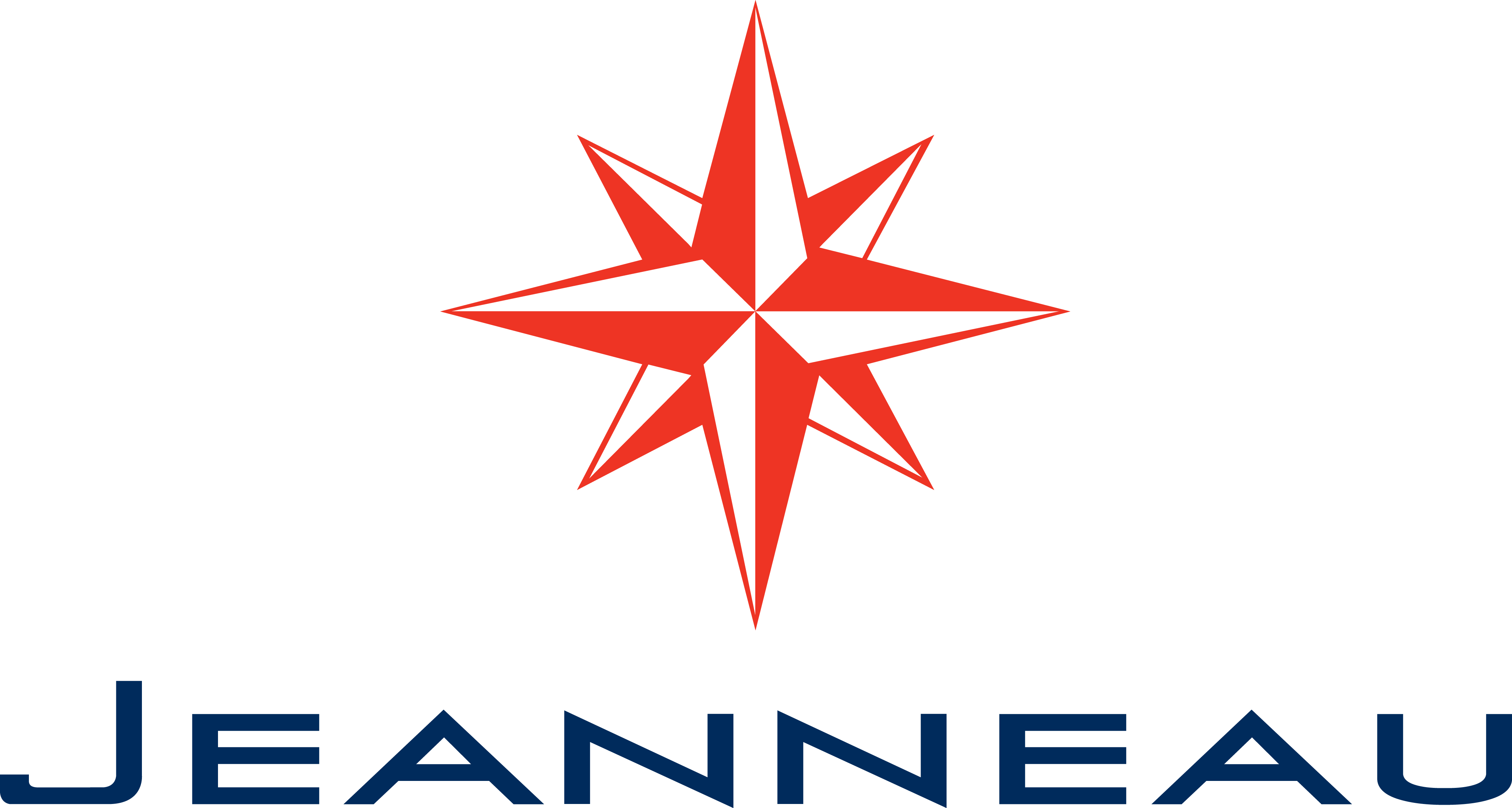 Jeanneau
Creating memories on the water since 1957
With over 60 years under our belt, Jeanneau is one of the world's leading yacht builders of premium sail and power models up to 64 feet. From the luxury sailing yachts, innovative cruising sailboats, and offshore racers to outboard cabin cruisers, walk-arounds, center consoles, and the sleak inboard performance boats -- we offer a diverse mix of boats to fit your lifestyle!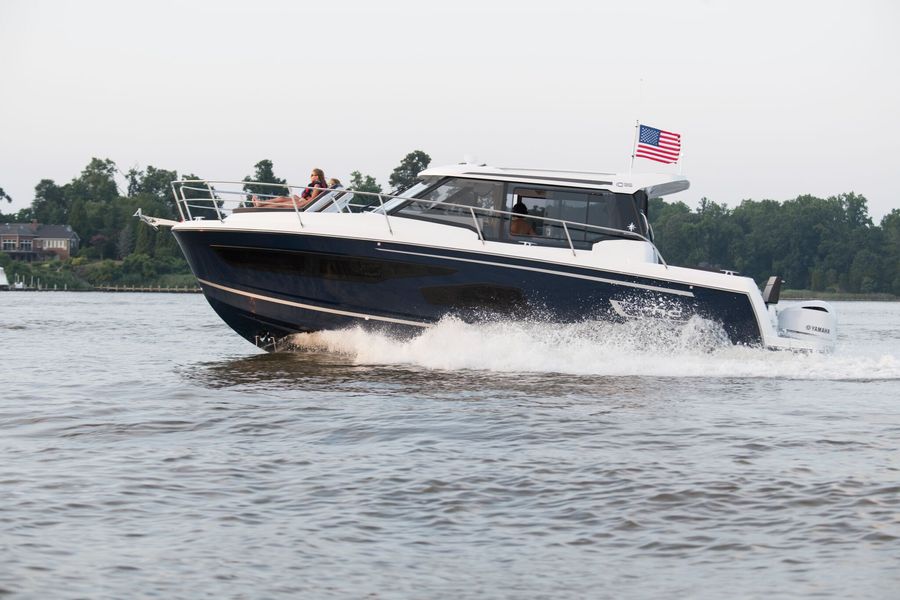 Current Jeanneau Boat Models
About Jeanneau
Jeanneau is celebrating more than 60 years of boat building. From the first artisan-crafted Runabout in 1957, to today's precision-manufactured powerboats and sailboats, Jeanneau's passion and commitment has spread worldwide with a network of more than 400 distributors located around the world. Customers help drive the innovation and quality that are the hallmarks of Jeanneau. As experienced power boaters and sailors, their input enables Jeanneau's design and production teams to quickly implement new ideas and enhance proven ones. The result, as you'll see, is a way of creating boats of extraordinary quality, value and timeless beauty.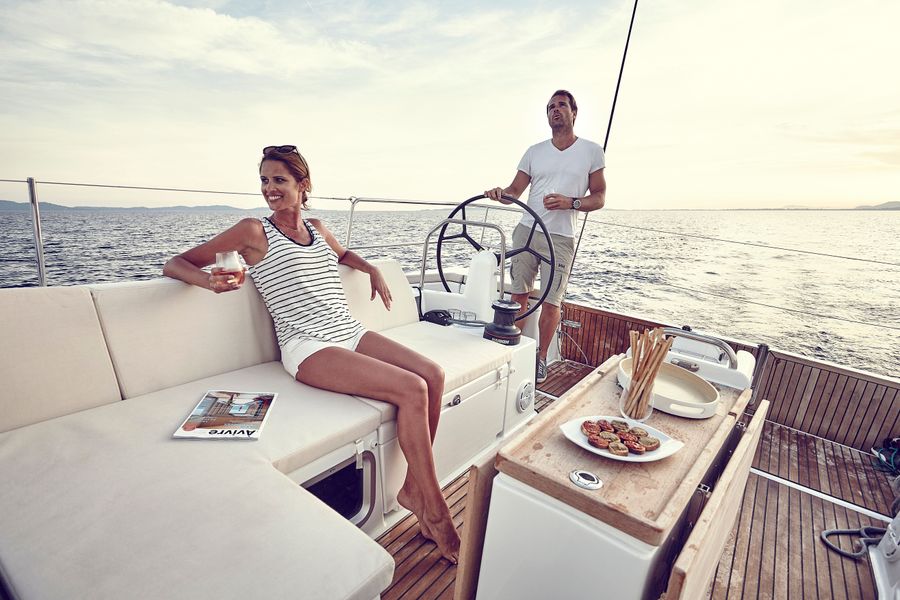 Contact the Manufacturer
The manufacturer will reply to your request as soon as possible.