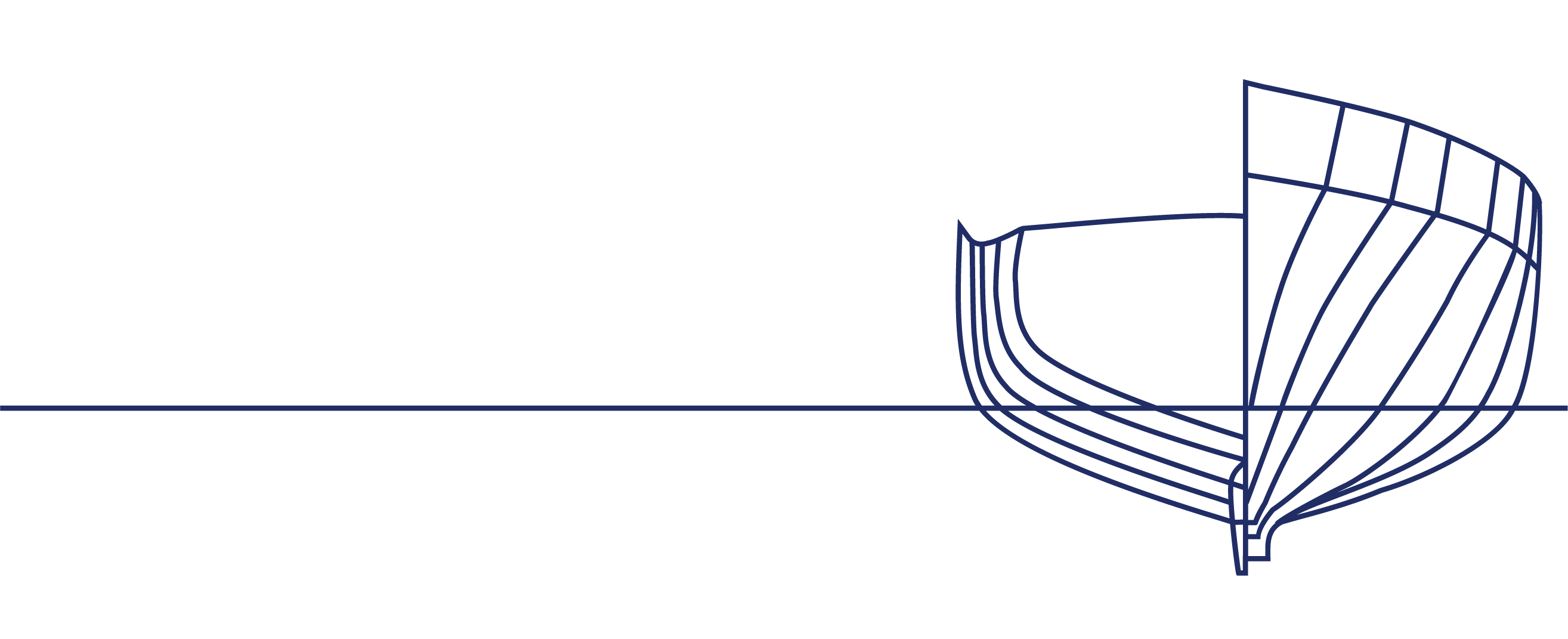 Krogen
Today's generation of Krogen Yachts results from a 45-year heritage of innovation and more than 600 yachts built
Why do serious mariners choose Krogen Yachts? It starts with our hull design, which combines cruising efficiency and liveaboard comfort. Every Krogen yacht begins with Kadey-Krogen's exclusive Pure Full Displacement (PFD) hull - a masterpiece design for full displacement pleasure yachts, originally created in the 1970s by James S. Krogen. This is a hull form with ideal displacement-to-length ratios, a fine entry, and characteristic end-to-end symmetry including the signature "wineglass" transom-all producing a ride that is truly without equal.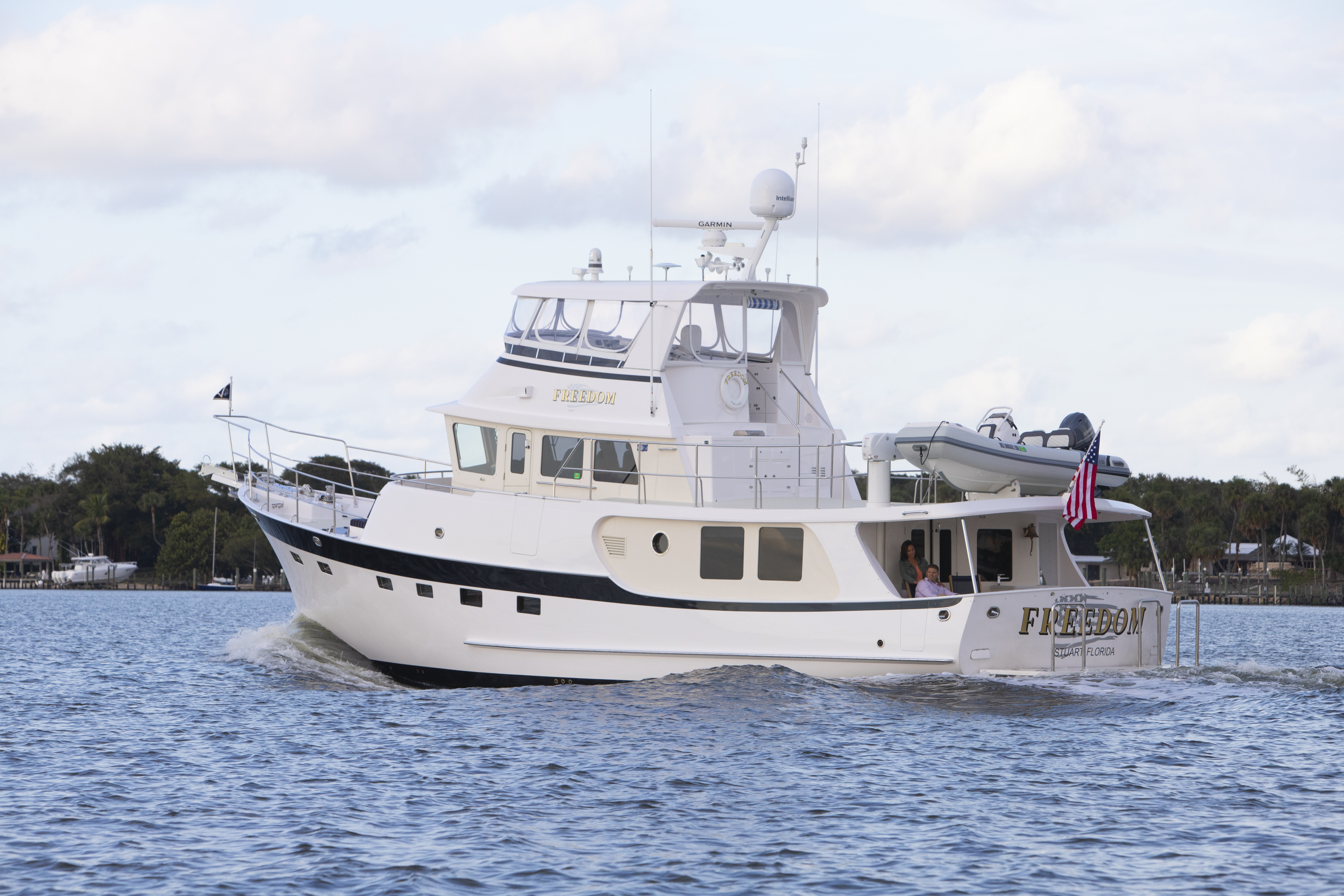 Current Krogen Boat Models
About Krogen
The Kadey-Krogen Group designs, builds, and sells superior-quality bluewater trawlers and performance yachts. As a team of passionate boaters at a best-in-class boutique builder, we take pride in caring for and partnering with our family of customers. Our exclusive yet welcoming community of owners enjoy our high-quality yachts and customer-first approach. Pioneering the cruising life for more than 45 years, Kadey-Krogen is leading the evolution of modern cruising life with new models built to enhance time aboard with safety, liveability, and efficiency.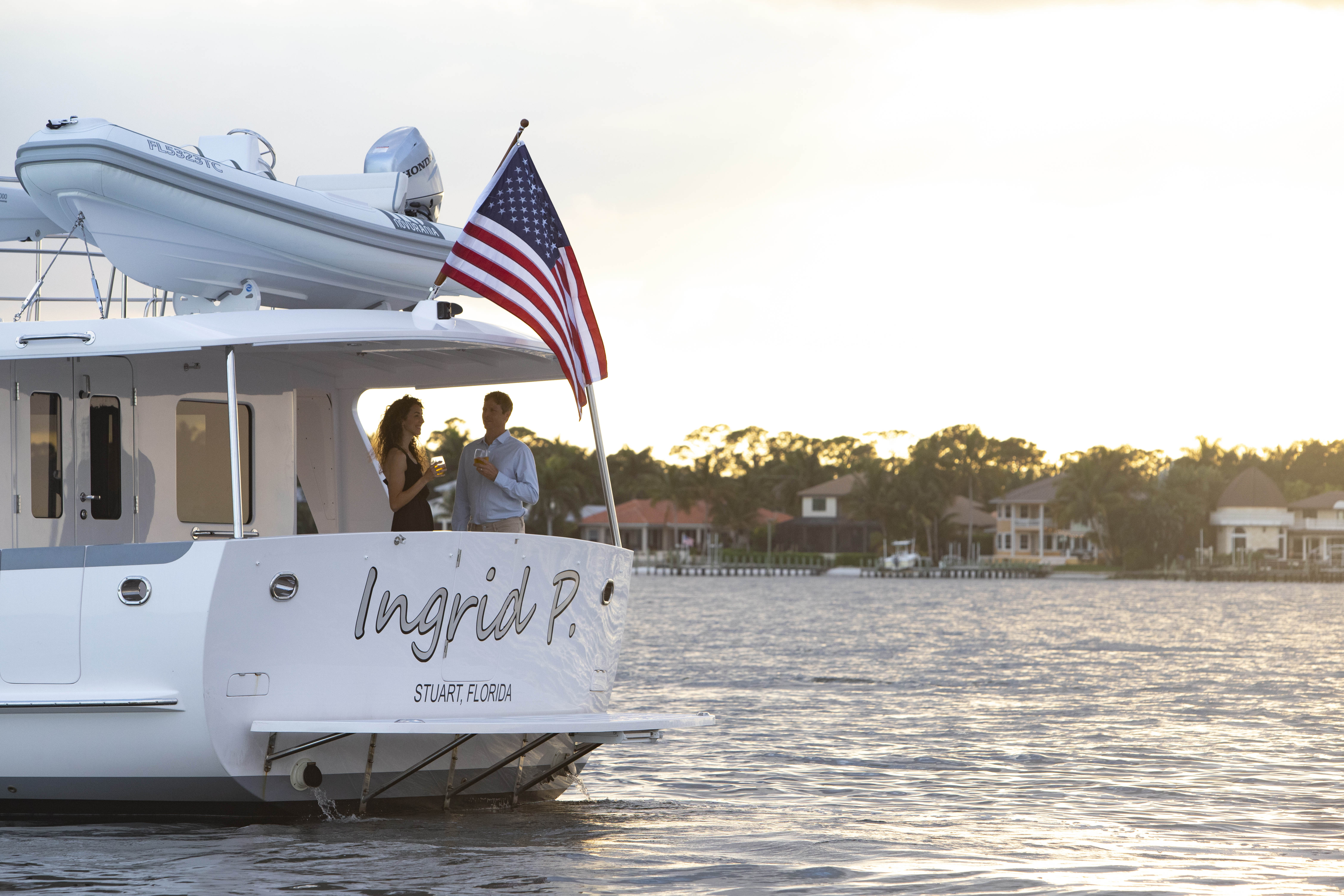 Contact the Manufacturer
The manufacturer will reply to your request as soon as possible.