MarinBoat
The Luxury for Everyone
Europe's most loved boat brand MarinBoat is presenting its boats in the USA market now. MarinBoat wants you to have your dream boat at an affordable price.

That's why we want you to have all the options included in the standard package.

Life is way too short to settle for anything less than what we truly want. You can get your dream boat and enjoy its technology, elegance, and sportive features.

To learn more about MarinBoat Please visit our website here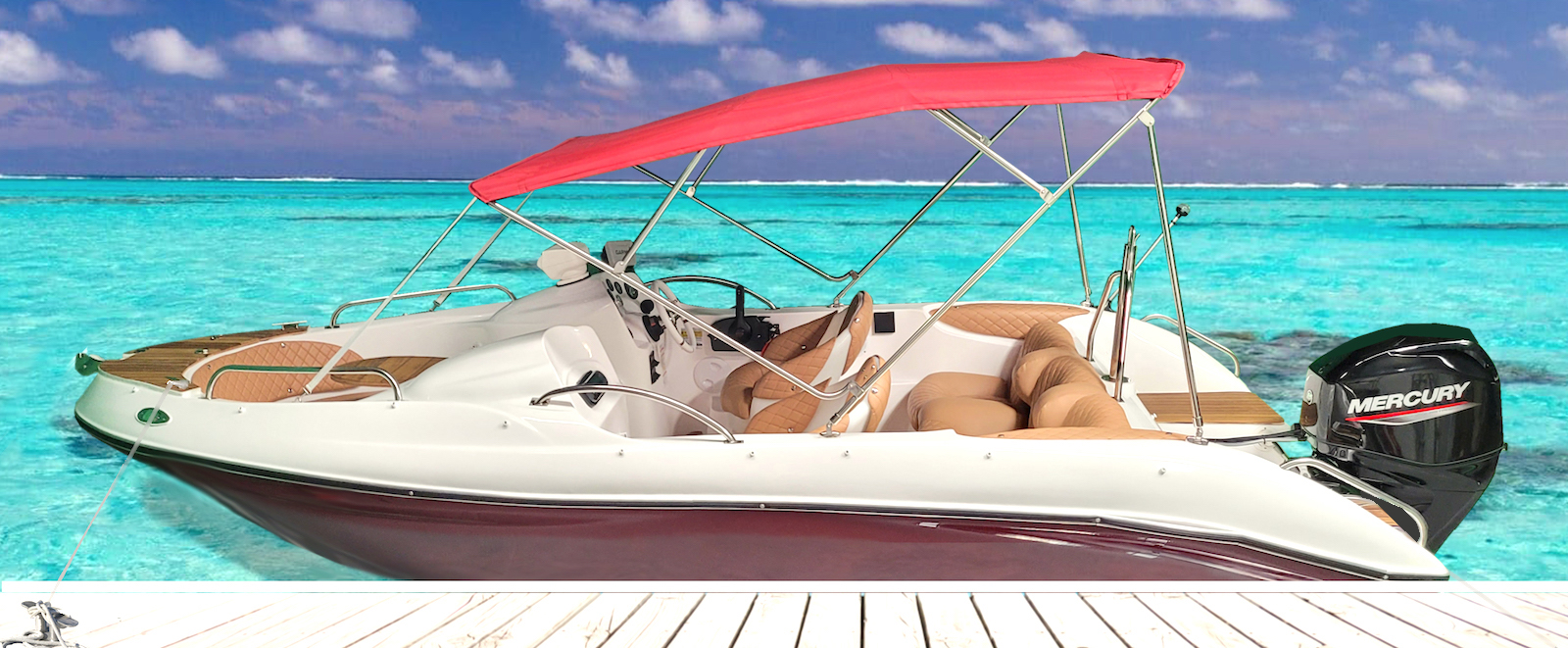 Current MarinBoat Boat Models
About MarinBoat
MarinBoat exports its boats worldwide for over two decades and has been addictive to boat lovers.

As the recreational boating industry has continued to grow in recent years, MarinBoat has continued to do the same, keeping up with new trends by focusing on giving individuals the ability to have their dream boat at affordable prices.

That's why we want you to have all the options included in the standard package. You might think that these options will increase the pricing, but MarinBoat offers these full package boats at the level of competitors' basic packages with no options. Many options as Navigation, Winches, Wooden Flooring, Projectors, Gauges, Showers, and many others are standard in MarinBoat.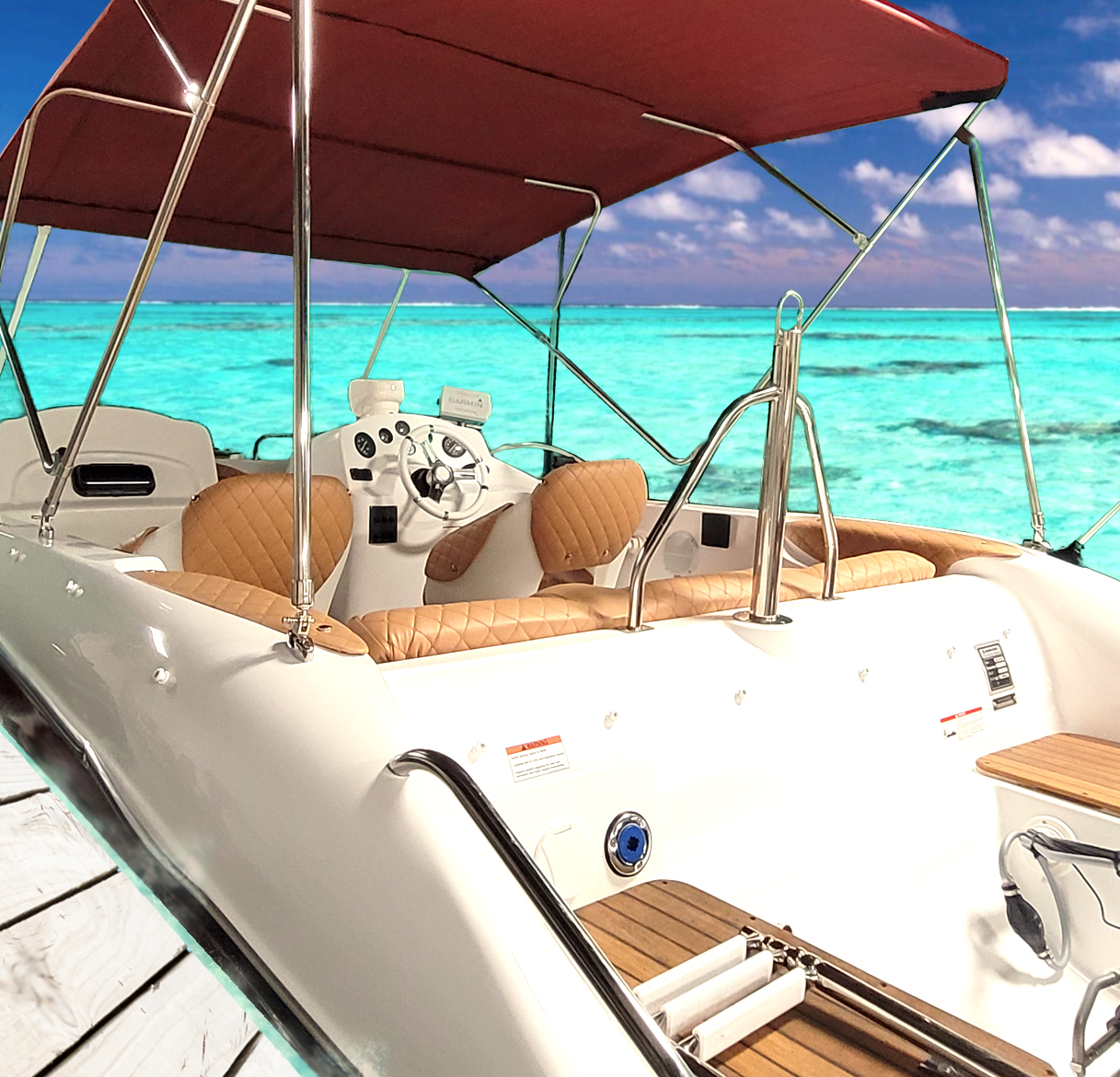 Contact the Manufacturer
The manufacturer will reply to your request as soon as possible.