Marlow
Semi-Custom Luxury yachts that provide unprecedented performance and range.
All Marlow Yachts are built to order for a customer. They have the classic lines of a traditional yacht combined with the state of the art materials and construction techniques to provide high cruising speeds without giving up sea keeping abilities and efficiency for long passages. A Marlow Explorer will let you run 20+ knots for the weekend with the grand Kids and go 1,000 miles nonstop the next week. The interior styling is as unique as our customers and span a wide range of styles.
Current Marlow Boat Models
About Marlow
David Marlow founded Marlow Yachts after decades of experience selling and supporting other brands in the industry (Grand Banks, Selene, Ocean Alexander). He was the first to market with an all composite yacht with a unique hull design that to this day represents the best combination of quality, performance, sea keeping ability, safety, and range. Marlow Explorers range in size from 49' to 88'. Also built alongside at our environmentally green China factory are the Marlow Voyager 76V, 88V and 100V and our Marlow Prowler 37'. Our motto is Building Simply the Best!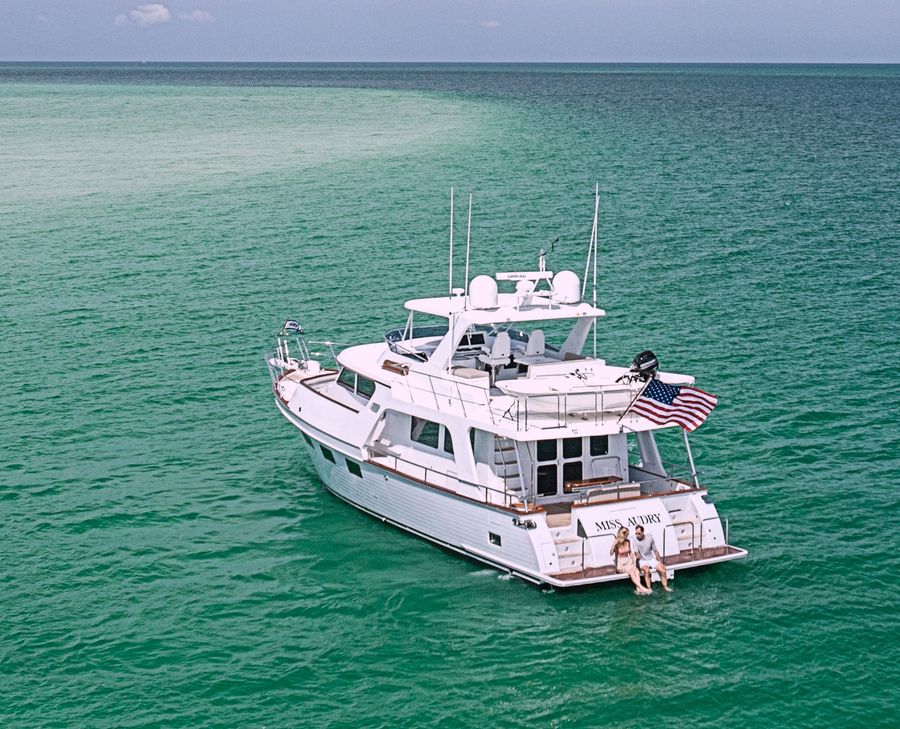 Contact the Manufacturer
The manufacturer will reply to your request as soon as possible.