Ocean Alexander
Building dreams, one yacht at a time
Every yacht is a dream made real. An object of great beauty and an engineering marvel all at the same time. But does a beautiful boat seem as perfect if you find yourself in an unforgiving sea? Or half a world away from home?

Ocean Alexander is obsessed with proving that our yachts' unmistakable splendor and engineering excellence will never fail you. We're fanatical about performance. Gripped with the idea that any object this wondrous and rare deserves to be constantly examined and refined. Every Ocean Alexander yacht is the product of passionate people infused with tremendous talent.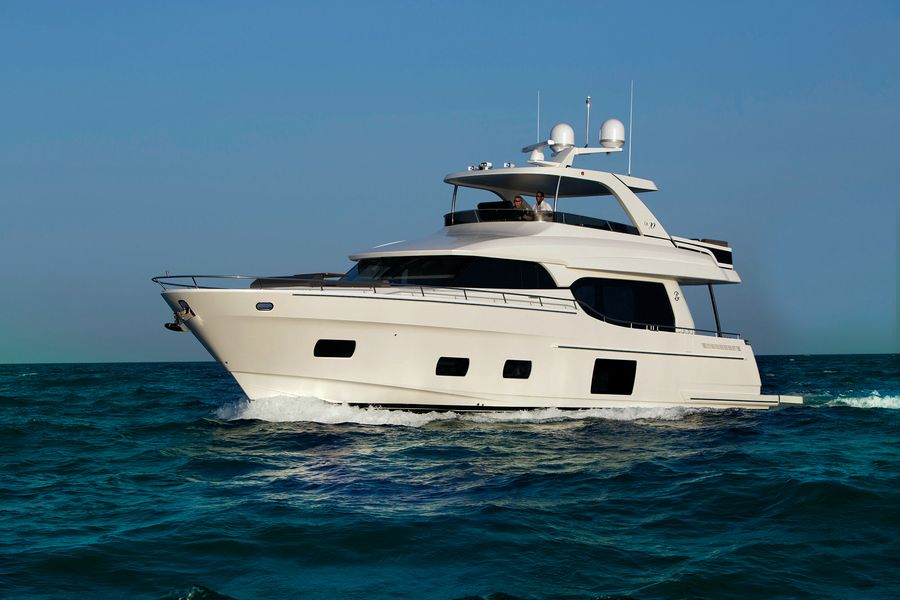 New Ocean Alexander Boat Models
About Ocean Alexander
Working hard for 40 years, Ocean Alexander has become a world power in luxury yacht manufacturing, with boats ranging from 70 to 155 feet, dealers throughout America, and new dealerships opening in Europe and Australia. Ocean Alexander is a rarity among boat manufacturers in Asia not just because of its legacy of boat-building, but also because it's not an Asian "transplant".

Ocean Alexander has developed its sterling engineering reputation under the leadership of the same family dynasty that founded it. That family partnership continues today, and its insistence on quality extends throughout its manufacturing process. Ocean Alexander adheres to stringent standards (ABYC, ABS, ISO) and employs Asia's premier craftsmen to build its boats.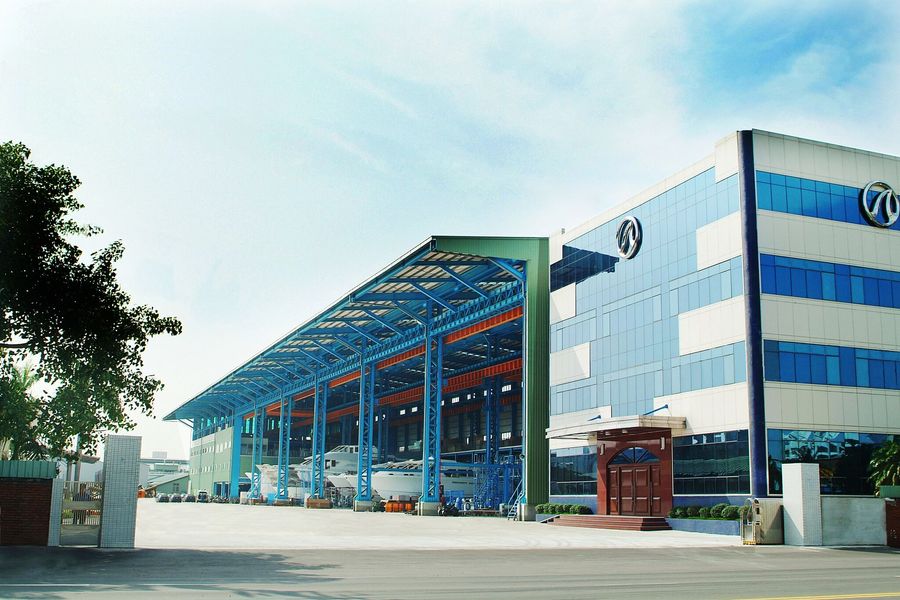 Find a Ocean Alexander Dealer