Offshore Yachts
For 61 years Offshore Yachts has produced ocean taming cruisers
Offshore Yachts are designed and built with an attention to detail and demanding standards of quality that are remarkable. Details like recessed hull portlights, molded side-deck overheads, and fully finished, deck-hatch undersides tell the knowledgeable buyer a lot about the level of craftsmanship that has gone into every Offshore.

Offshore Yachts have earned the reputation of having "The softest ride on the water." This is the result of superior hull design translating directly into increased comfort and safety at sea. Testament to this is our many two, three and even four time Offshore owners that have logged multiple thousands of sea miles in all types of sea conditions.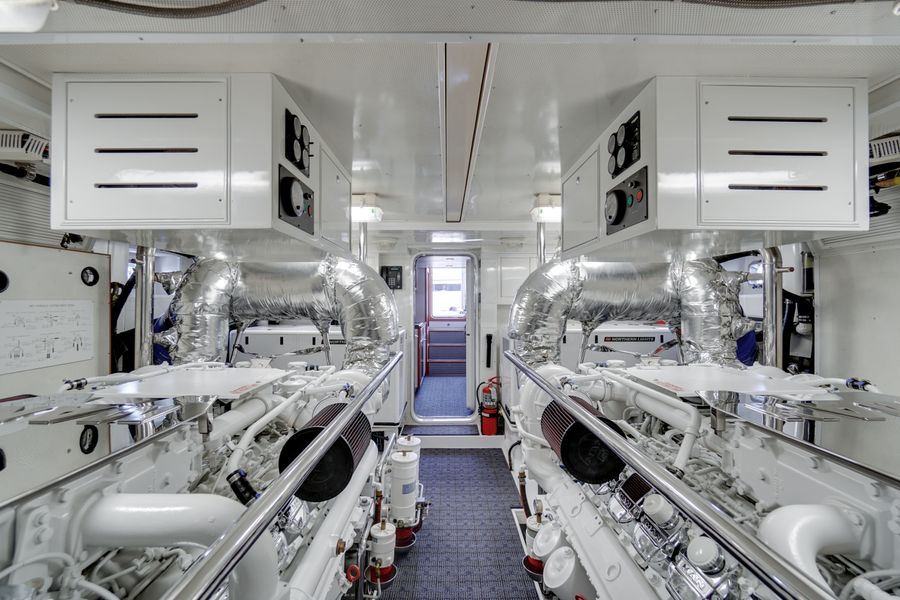 Current Offshore Yachts Boat Models
About Offshore Yachts
Since 1948 our unwavering goal has been to build the best designed and highest quality fiberglass cruising yachts possible. The Offshore philosophy of maximum comfort, safety and convenience, regardless of sea conditions, is reflected in the design of every Offshore model.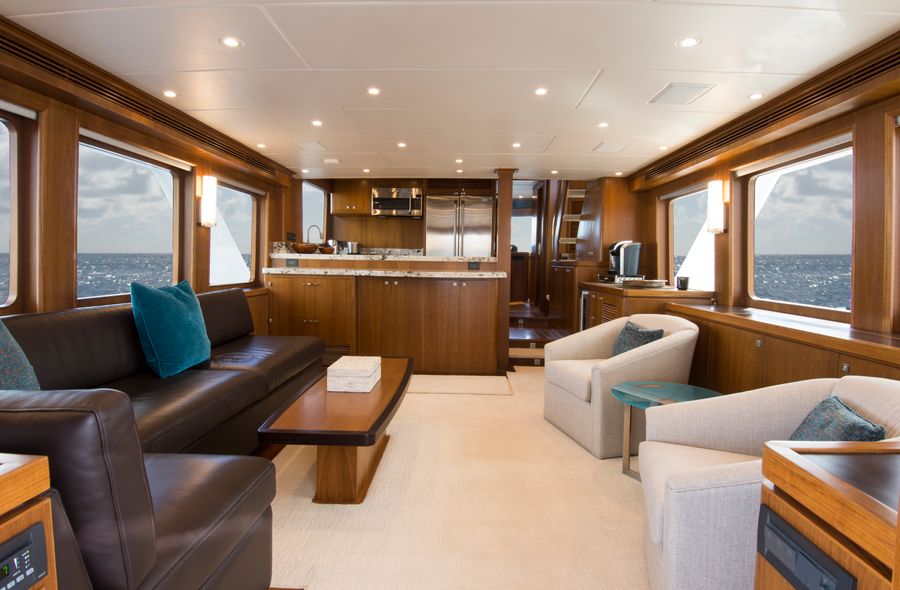 Contact the Manufacturer
The manufacturer will reply to your request as soon as possible.