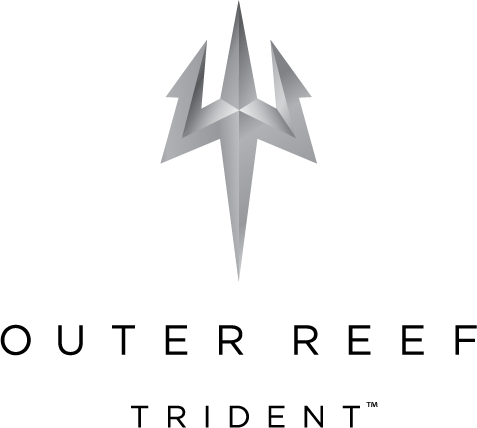 Outer Reef Trident
Outer Reef Trident, Inc. embodies a unique synthesis of stylistic innovation, technology, and functionality
As the leading manufacturer of long range motoryachts, Outer Reef Trident, Inc.combines excellence in building robust, blue-water yachts while offering luxury, efficiency, and technological ingenuity. The Trident collection ranges from 62' - 106'. Developed in cooperation with Setzer Yacht Architects, the Outer Reef Trident Series embodies a unique synthesis of stylistic innovation, technology, and functionality. The attractive plumb bow hull design are paired with superior performance, heightened speeds, and enhanced fuel efficiency - representing only some of the many features that lend to her appeal.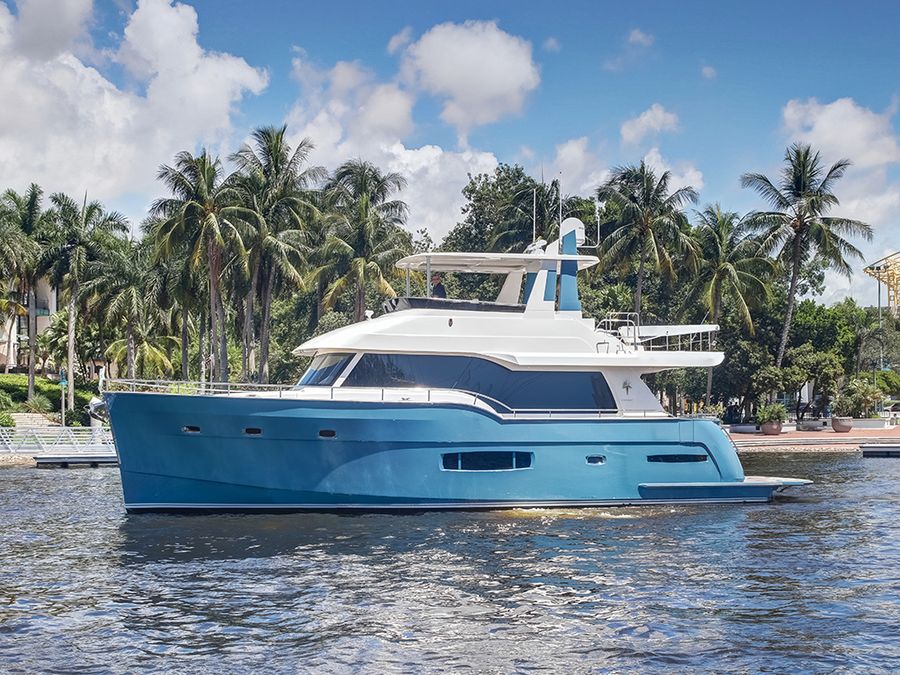 Current Outer Reef Trident Boat Models
About Outer Reef Trident
As a global leader in manufacturing long-range motoryachts, Outer Reef Trident, Inc., ranging from 62' - 106', ensures each yacht owner's cruising goals and dreams are brought to life. Outer Reef Trident, Inc. strives to constantly pioneer new solutions that improve and expand the yacht owner experience. By providing the most highly customized long-range motor yachts available, discerning yachtsmen remove limitations and embrace the opportunity to cruise the most remote cruising grounds with peace of mind.

A major cornerstone of Outer Reef Trident, Inc.'s business model is customer service that is second to none, offering service and maintenance programs globally, and across all yacht brands.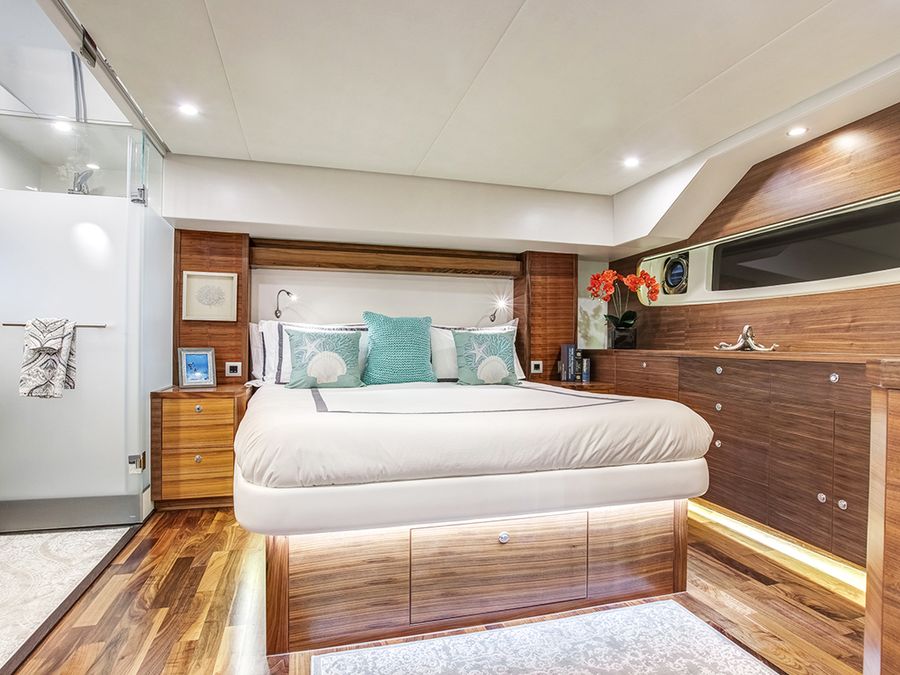 Contact the Manufacturer
The manufacturer will reply to your request as soon as possible.