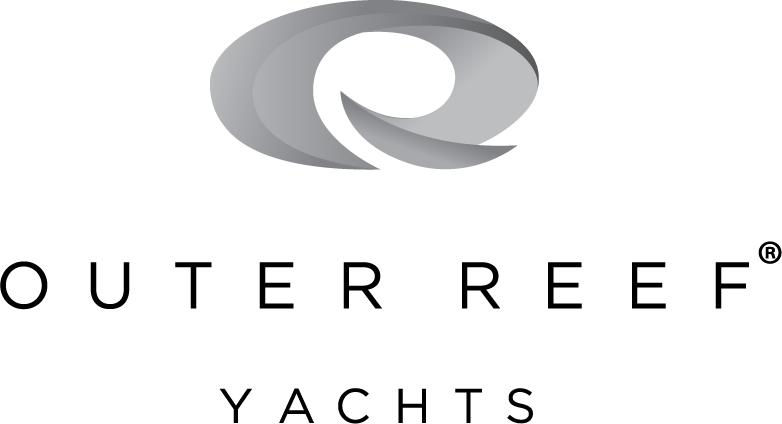 Outer Reef Yachts
Outer Reef Yachts combines excellence in building robust, blue-water yachts.
As the leading manufacturer of long range motoryachts, Outer Reef Yachts combines excellence in building robust, blue-water yachts while offering luxury, efficiency, and technological ingenuity. With our collection ranging from 58' to 115', you will be sure to find the yacht that suites your cruising lifestyle. As the owner of an Outer Reef, you will rest assured your yacht is built to the highest standards possible, and in turn, each adventure is fulfilled with a backdrop of safety, fun and peace of mind.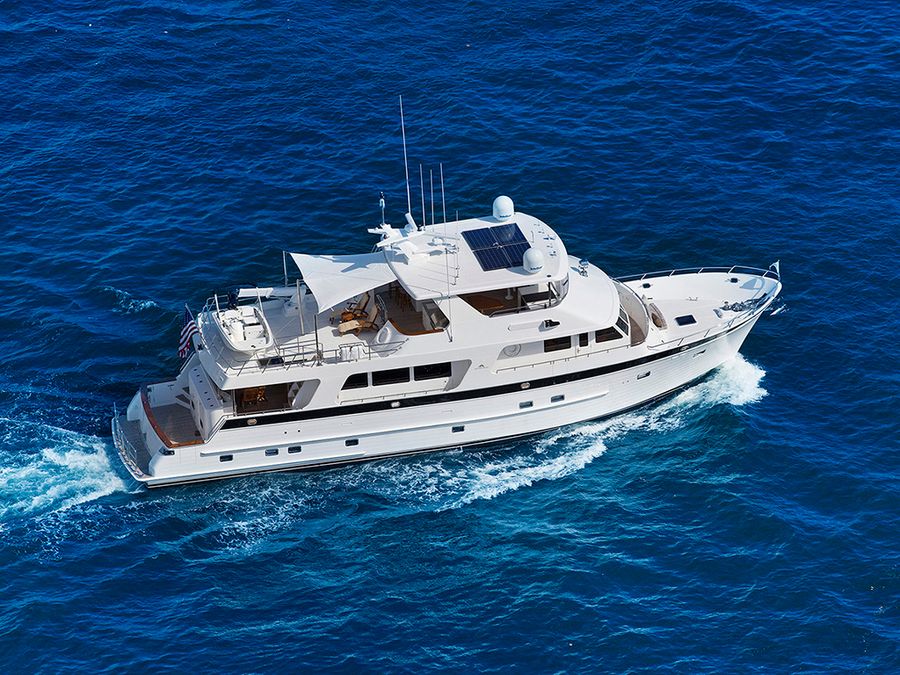 Current Outer Reef Yachts Boat Models
About Outer Reef Yachts
As a global leader in manufacturing long-range motoryachts ranging from 58' to 115', Outer Reef Yachts ensures each yacht owner's cruising goals and dreams are brought to life. Outer Reef strives to constantly pioneer new solutions that improve and expand the yacht owner experience. By providing the most highly customized long-range motor yachts available, discerning yachtsmen remove limitations and embrace the opportunity to cruise the most remote cruising grounds with peace of mind. Across our collections, all Outer Reef Yachts are ruggedly built to withstand the fury of Mother Nature. Built to Ocean, category A Standards, "Unrestricted Navigation" for stability and safety, you can rest assured Outer Reef, built with the highest construction standards, will get you to your destination in safety and comfort. A major cornerstone of Outer Reef's business model is customer service that is second to none, offering service and maintenance programs globally, and across all yacht brands.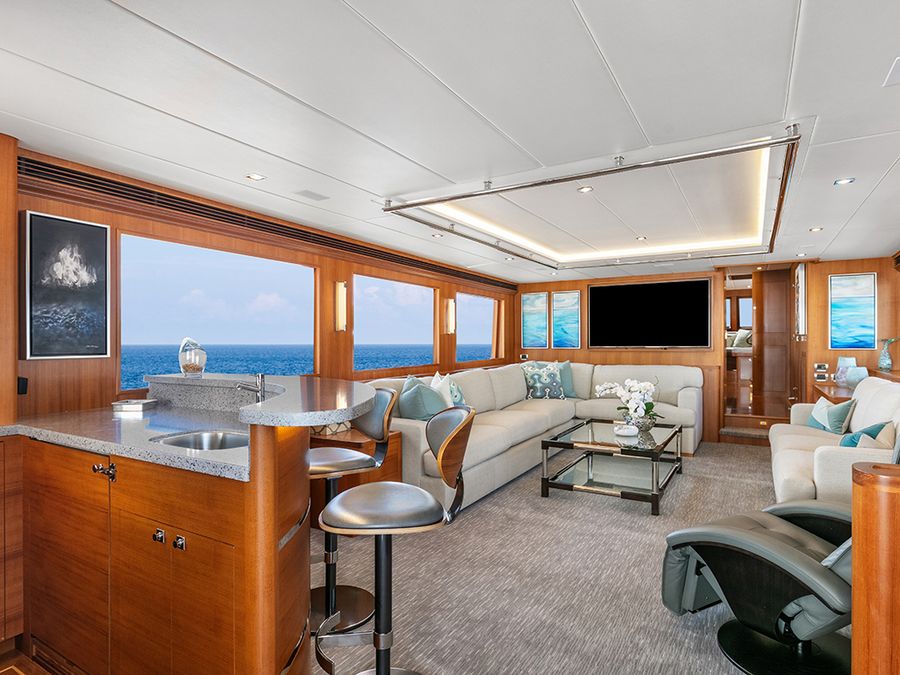 Contact the Manufacturer
The manufacturer will reply to your request as soon as possible.