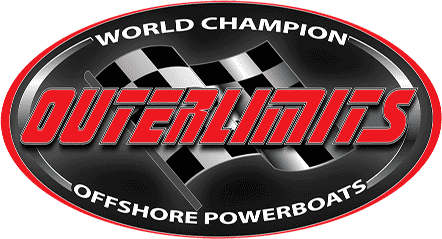 Outerlimits
Outerlimits World Champion Offshore Powerboats
Outerlimits unique design, exclusive technology, impeccable craftmanship and luxurious amenities redefine offshore powerboating. As the most desirable high performance boats in the industry, Outerlimits fills a unique niche for those clients who want the best in offshore performance and want it their way. Outerlimits is the worlds fastest Vee Bottom High Performance boat at over 180mph. Without compromise, without limits, the extraordinary awaits you. At Outerlimits Offshore Powerboats boating is not what we do it is who we are!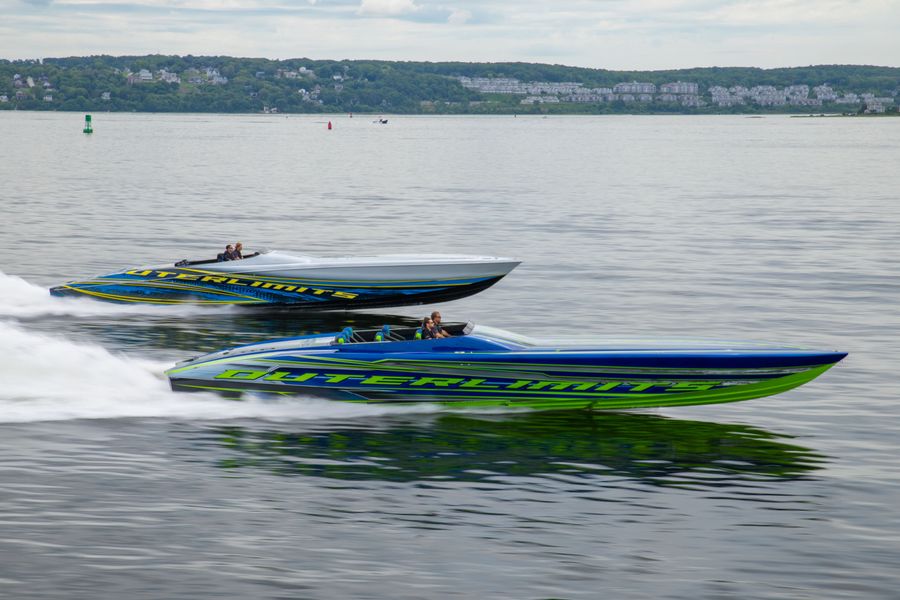 Current Outerlimits Boat Models
About Outerlimits
Mike Fiore founded Outerlimits Offshore powerboats in 1993 in the pursuit of building the finest offshore powerboat on the market. Fiore wanted to go far beyond what others in the industry were doing: he wanted to set a new standard, and he did. To this day, Outerlmits keeps that same mentality. Our customers demand the best and desire details tailored to their specifications which is why every Outerlimits is custom built. There are no two boats alike.

Outerlimits has always been recognized as building the strongest most durable, rough water boat on the market. Using epoxy and carbon fiber makes the boats stronger and lighter, creating greater performance with less horsepower.

Outerlimits has become more than a boat- It is a lifestyle. Overs have a camaraderie that comes from sharing the pleasure of boating at events with friends and family. They Proudly display their personal works of art both on the water and at the docks, a statement of achievement and enjoyment. The pride of ownership stems from the company culture that creates the worlds most admired high performance boat. When you arrive in an Outerlimits, you "have arrived".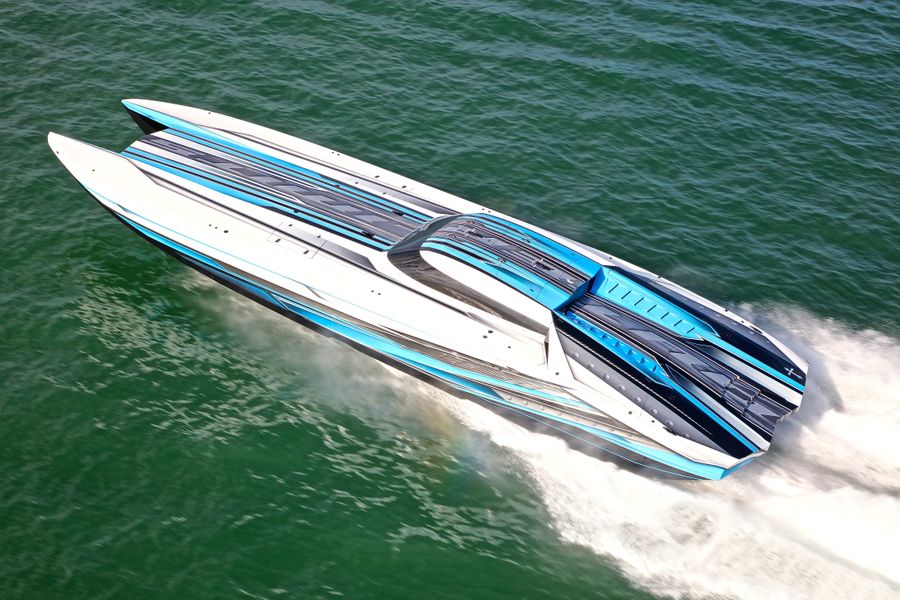 Contact the Manufacturer
The manufacturer will reply to your request as soon as possible.