Palm Beach Motor Yachts
A Product that's as Close to Perfection as Humanly Possible
When perfection is the goal, you never cut corners. Palm Beach designs yachts without compare in the industry.

Our team of experts ensures that quality reigns supreme every step of the way -- from initial engineering to our technology-forward build process to selecting high-end materials and finishes. When your flawless yacht hits the water, you'll see and feel the difference.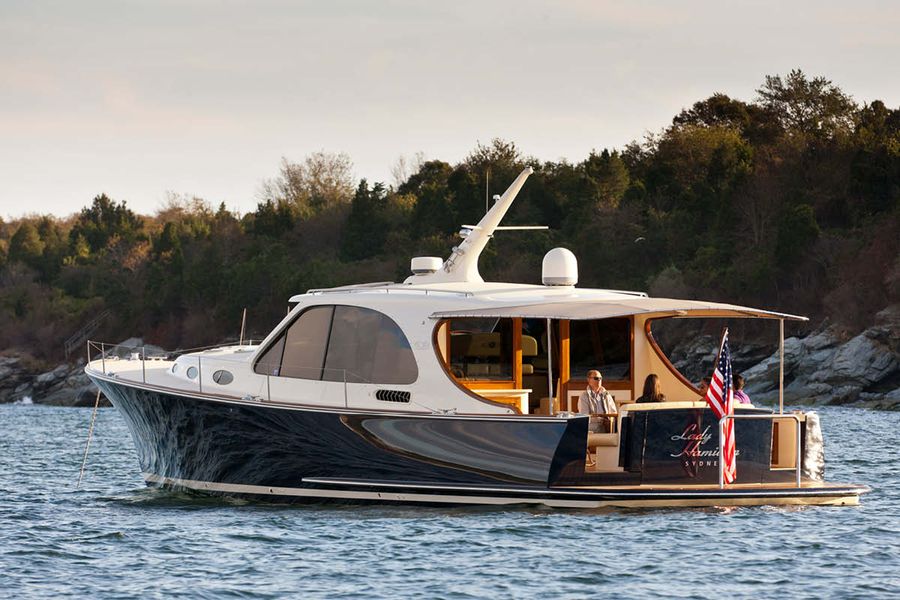 New Palm Beach Motor Yachts Boat Models
About Palm Beach Motor Yachts
The sea's magnitude and beauty are nothing short of humbling. So when this boundless expanse is your playground, you need a yacht that lives up to the grandeur. Palm Beach designs every one of our yachts with a deep respect for the sea, passion for perfection and an understanding that, just as the sea is constantly evolving, so must we.

We've always believed in pushing boundaries, in reaching for more, in never settling for good enough. We work tirelessly to deliver the most stunning yachts with incredible performance so you can cruise ever farther with prestige and grace. Meticulous craftsmanship, modern technology, impeccable style and unparalleled power work in perfect harmony for a difference you'll feel every time you step onboard.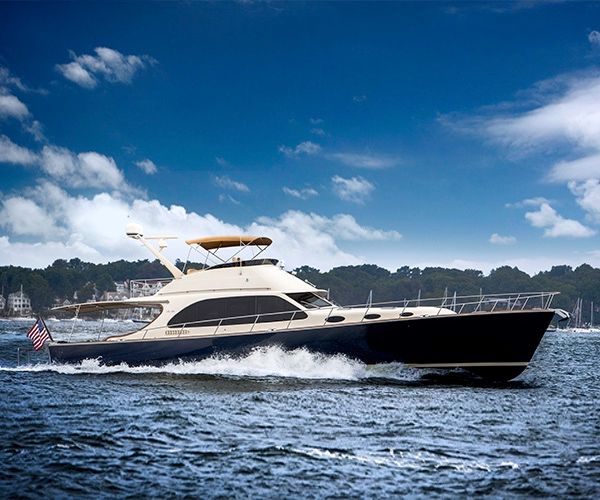 Find a Palm Beach Motor Yachts Dealer