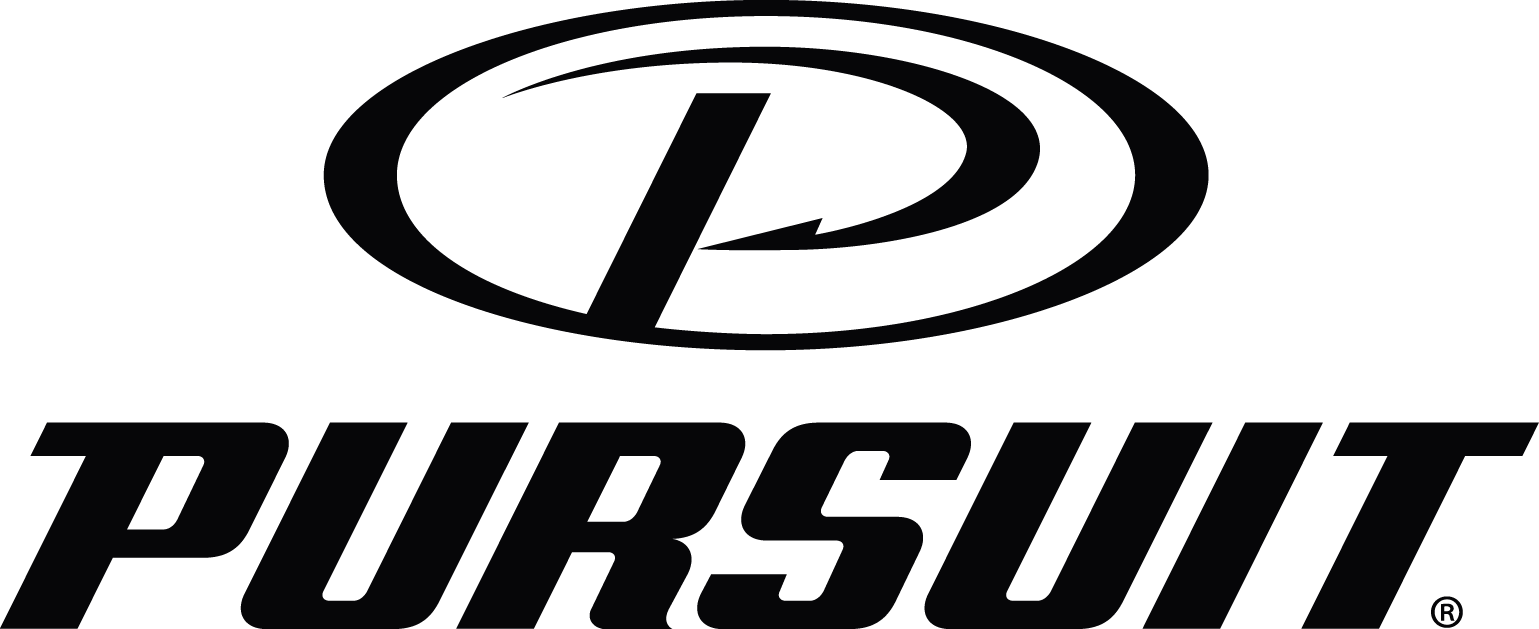 Pursuit
Passion. Innovation. Excellence.
What distinguishes a Pursuit boat from everything else? Proven hulls matched to dependable Yamaha Outboards. Refined lamination techniques. Vacuum-infused stringer grids. Verified installations. Patented designs. More than anything, it's a passion and dedication to delivering an authentic, high quality product through all levels of development, ultimately providing endless hours of enjoyment to all who encounter it.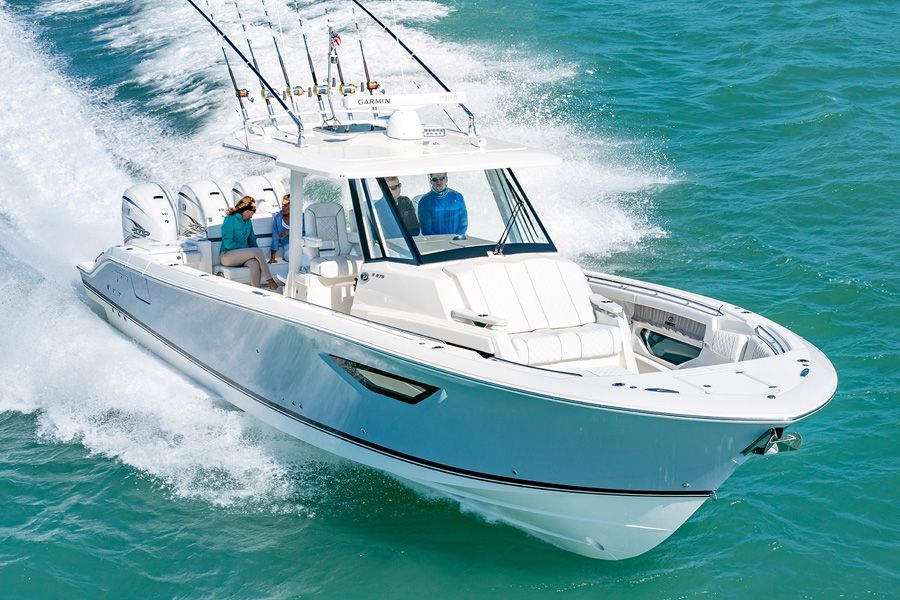 Current Pursuit Boat Models
About Pursuit
PASSION. INNOVATION. EXCELLENCE. These aren't just words — they're our guiding principles.

For more than half a century, Pursuit Boats has been building high-quality, luxury offshore fishing boats using distinct engineering and production processes. Offering Offshore, Center Console, Sport and Dual Console models from 23 to 40 feet in length, Pursuit Boats are proudly manufactured in a state-of-the-art 250,000 square foot facility in Fort Pierce, Florida. When you walk aboard a Pursuit boat, we want you to feel the timeless style, solid construction, original features and excellence that we build into every single one.

From the captivation of the open water, the satisfaction of landing your dream catch and the gratification of spending quality time with family and friends, we want you to be as passionate about your Pursuit Boat as we are to build them.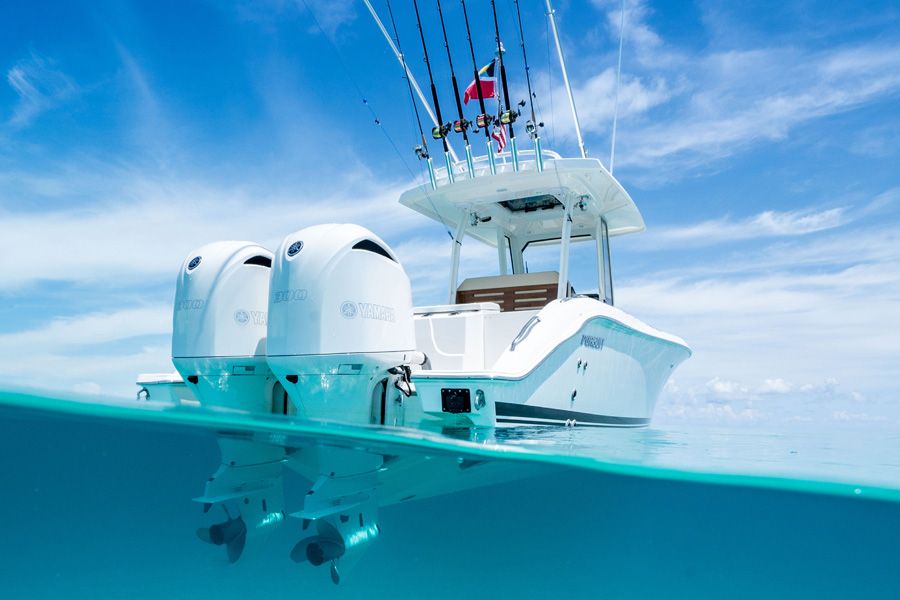 Contact the Manufacturer
The manufacturer will reply to your request as soon as possible.