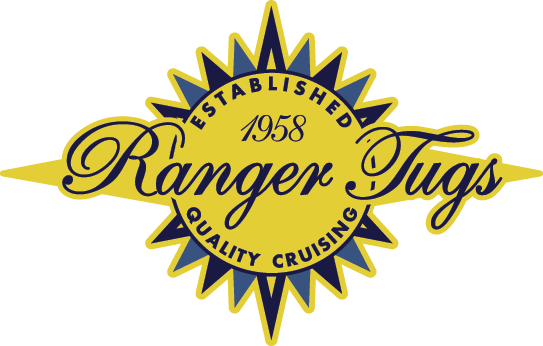 Ranger Tugs
Quality Cruising, Real Community.
Don't let the word "Tug" fool you. These comfortable cruisers are quick and beautiful! Ranging from the Yamaha outboard-powered R-23 to the Volvo diesel-powered R-31, the Ranger Tugs lineup consists of six ready-to-cruise models that will turn heads wherever you go!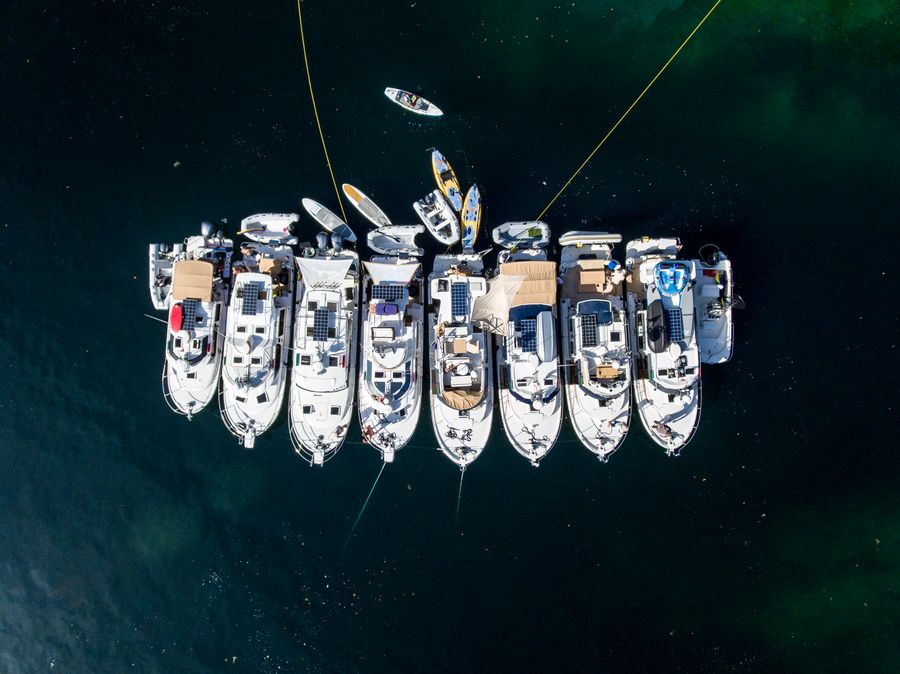 Current Ranger Tugs Boat Models
About Ranger Tugs
Ranger Tugs are designed and built by hand in the USA to offer the best in value, performance, and fun. Whether you're cruising, fishing, or just relaxing onboard, you will appreciate the comfort, safety, and community that Ranger Tugs has become known for. Every Ranger Tug is trailerable, bringing distant shores within reach. Ranger Tugs was established in 1958 in Kent, Wash. Fluid Motion, the builder of Ranger Tugs and Cutwater Boats has 6 factories in the state of WA where all the boats are built. Ranger Tugs offer a fuel-efficient, maneuverable, seaworthy and well-equipped design from the 23-foot Yamaha outboard powered R-23, to our 31-foot Volvo diesel powered family cruiser.
Contact the Manufacturer
The manufacturer will reply to your request as soon as possible.