Ranger Tugs
Quality Cruising
Ranger Tugs has incorporated the ideas and experiences of insatiable users into the structure, design, and quality that we want in a boat.

Ranger Tugs concentrates on one model at a time, from ideation through in-house design, testing, and manufacturing. Boats are put together by some of the most experienced boatbuilders in the Northwest.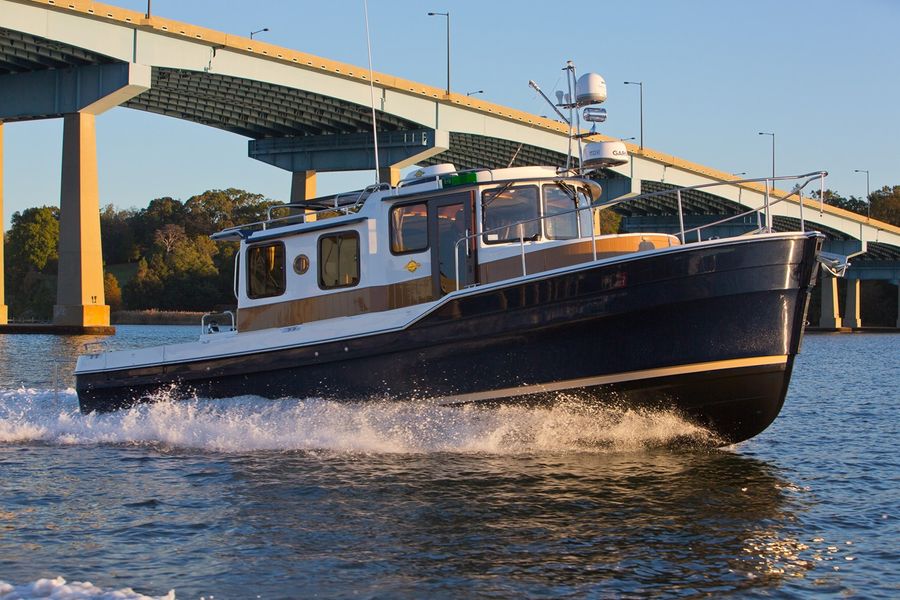 New Ranger Tugs Boat Models
About Ranger Tugs
The Ranger Fiberglass Boat Company opened its doors in Kent, Washington in 1958 and is still building fiberglass boats in the same location today. When you walk in the front doors of the WWII-era Quonset hut that has served as the main office for many years, you will see two photos of the company's namesake, Ranger the dog.

The Ranger Tugs factory has built fiberglass dinghies, canoes, sailboats, powerboats and MANY other products over the years. There have been (and still are) many wonderfully talented individuals who have shared their passion and skills.

The company was started based on a philosophy of quality and 'doing things right' and the reputation we earned continues today. Dave Livingston has created thousands of models for various manufacturers, and can boast that more people have owned a boat that he built than any other designer in the world.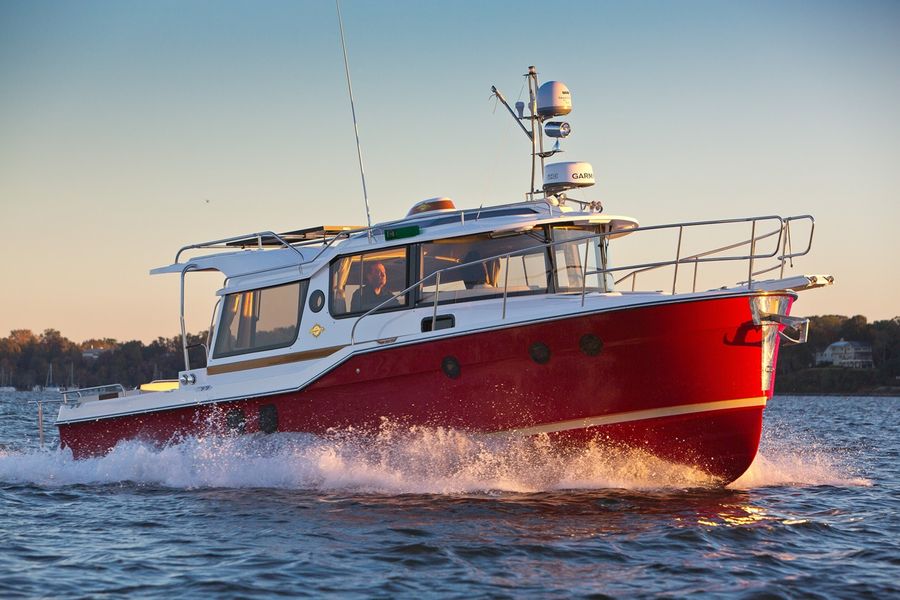 Find a Ranger Tugs Dealer
Contact the Manufacturer
The manufacturer will reply to your request as soon as possible.