Regal
Bonded by Water
Regal Boats is not as much a boat builder as it is a family who, for generations, has forged deeply loving connections with each other through boating.

Our purpose is not to merely sell a boat, but to give you and your family experiences that enrich life and create lasting memories.

We want your Regal to provide you more than a boat ride—it should take you to a place that, however far from land, always feels like home.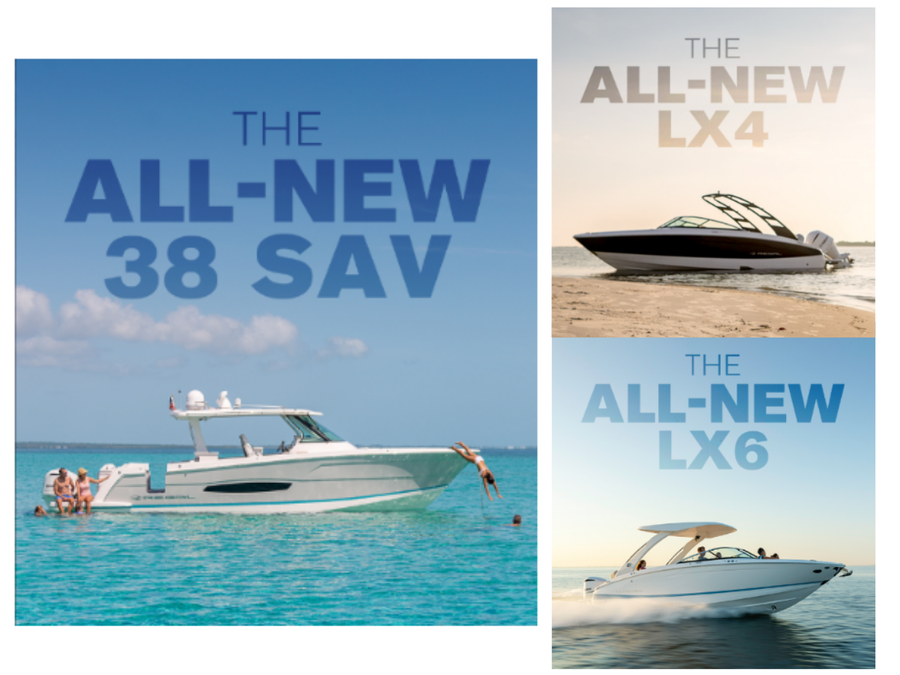 Current Regal Boat Models
About Regal
Paul and Carol Kuck founded Regal Marine Industries in 1969. In the pursuit of a vision, they left the legacy of a new world class standard in boating luxury. ... Today, Regal boats define state-of-the-art craftsmanship, and continue to carry Paul and Carol's philosophy that faith and stewardship will always guide the way.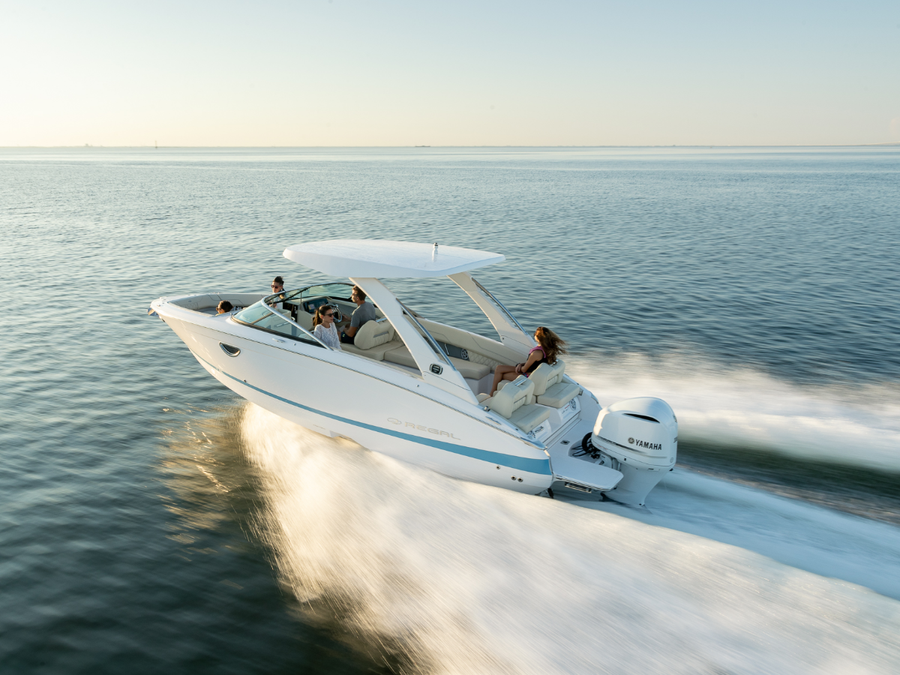 Contact the Manufacturer
The manufacturer will reply to your request as soon as possible.