Schaefer
EXPAND YOUR VIEW
Schaefer Yachts may be always distinguished easily by their modern, yet timeless design. With the factory located on an island in the south of Brazil, we often experience harsh weather with less than ideal boating conditions.

Marcio Schaefer, our founder and head of design always aims for a 'high comfort speed' - defined by the maximum speed you can go under those often unfavorable conditions.

With a Schafer Yacht one can always be sure to navigate with comfort when others stay in port.
Current Schaefer Boat Models
About Schaefer
With more than 30 years experience in Yacht building, we did not only master vacuum infusion on all structural parts earlier than most of our competitors, we also developed an entire industry around our shipyard.

Today more than 600 employees work in our three factories.

We own the largest 5-axes CNC machine in South America which allows us to generate any mold for any of our projects at any time. A great way to be independent and always up to speed with the latest ideas and improvements.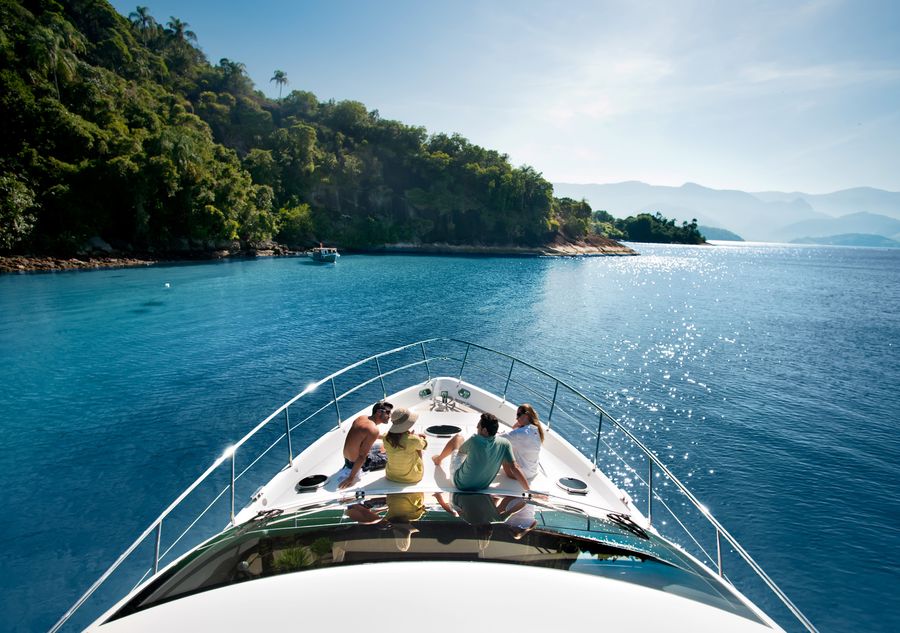 Contact the Manufacturer
The manufacturer will reply to your request as soon as possible.